Few Wedding Photos (and the poochies) PIC HEAVY
So, after around 6 years we finally tied the knot!
We planned the whole wedding in less than 2 months (yes I know I am crazy)
Its just that we kept waiting for the 'right time' and for some reason we could never find it!
So we thought, OK... we have both finished Uni for the time being, I was switching between jobs so I was going to have a week off before I start at the new place and so we had a date!
here are a few pictures of our day
We obviously couldn't have a wedding without our fur kids
(Note Gucci's face below LOL!)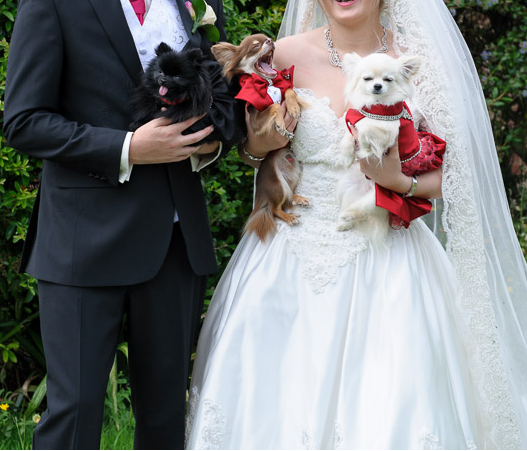 We got married in our local church with lots of our neighbours attending the ceremony too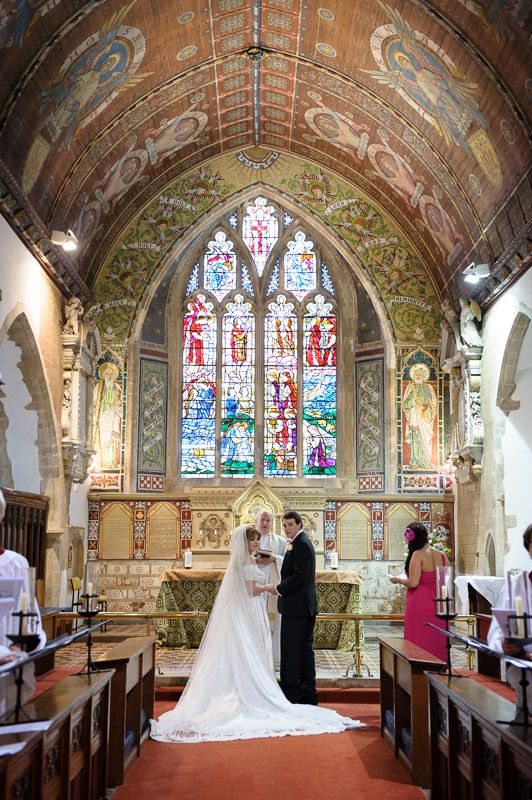 My veil was around 3m long (I wanted it to be longer than my train), but my bridesmaids had it all planned and the Advil they kept shoving in my mouth made sure I never got a headache! LOL
A quick snap of the bridesmaids, ushers and flower girls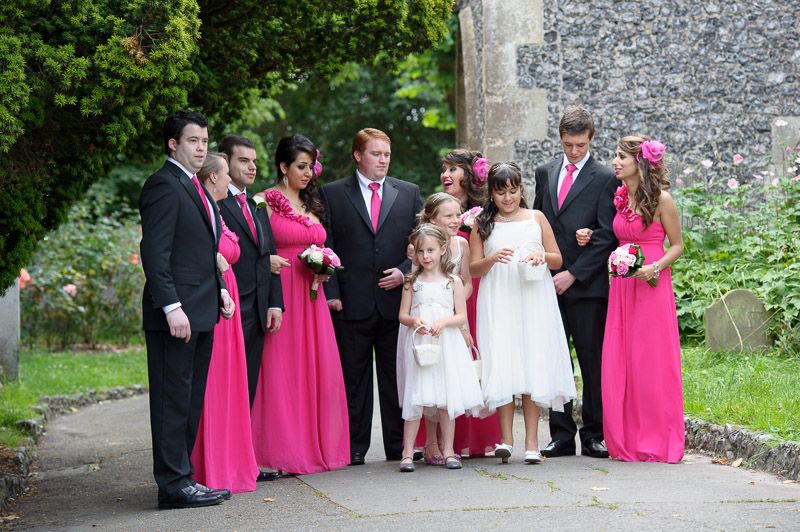 Our reception venue was an old manor house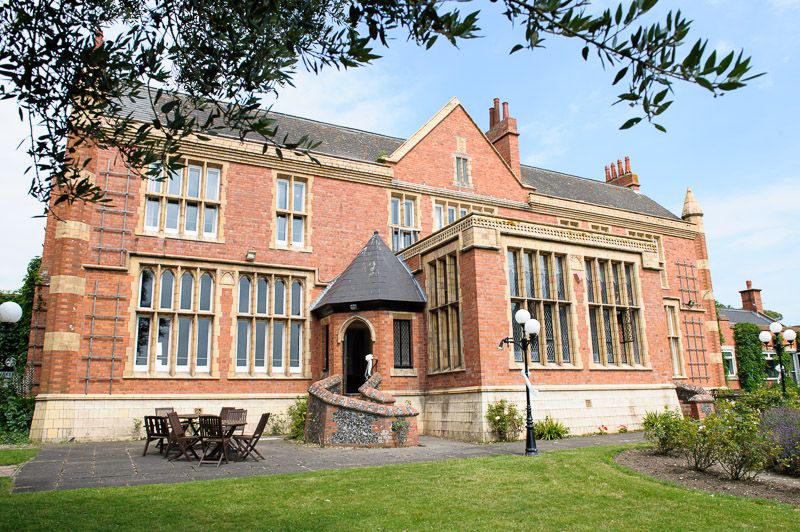 Hubby and I decorated the venue all by ourselves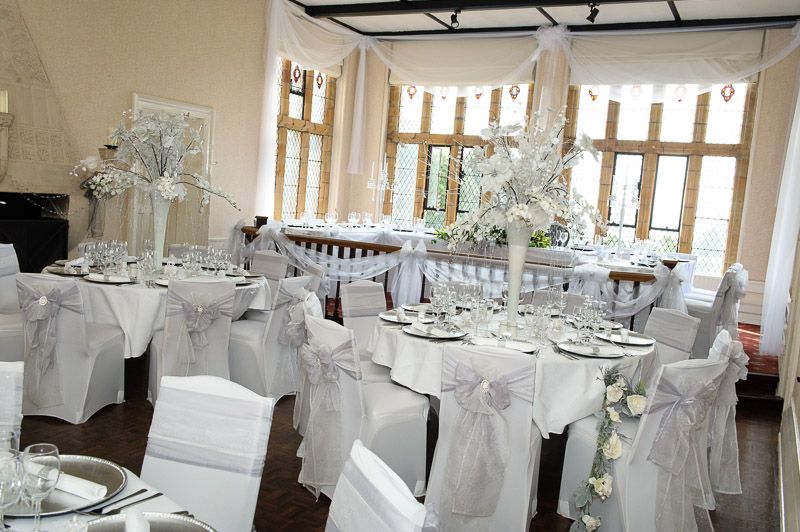 Our cake and cupcake table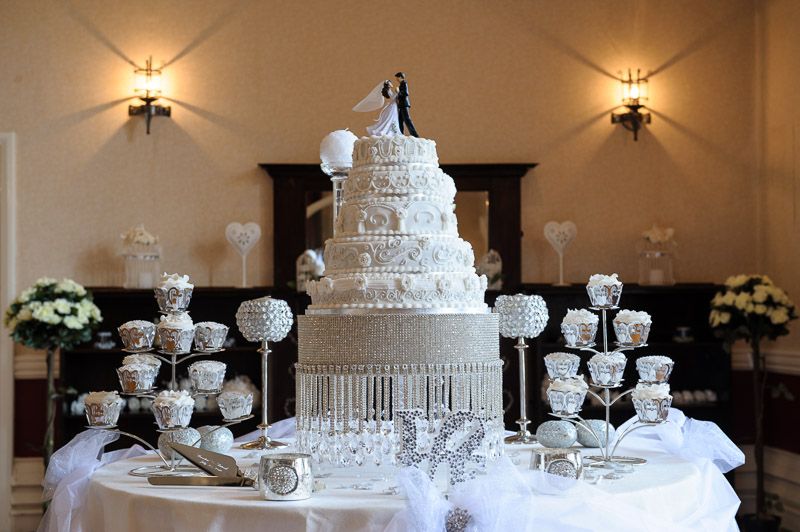 My dad made my shoes! I am ever so proud of him
He stuck on every single little pearl on there himself