Discussion Starter
•
#1
•
We finally got a new desk the other day at Target! The first one we bought (Different store and brand) was all scratched and chipped. Awesome! :angry2:
Although I'm a little confused I found something I don't think was suppose to come with the desk?? :dontknow: (The last two pics will explain it all!)
New desk! The computer we got back in July. LOVE IT! Gateway 23inch touchscreen! I love the size and the Blu-Ray on here is awesome!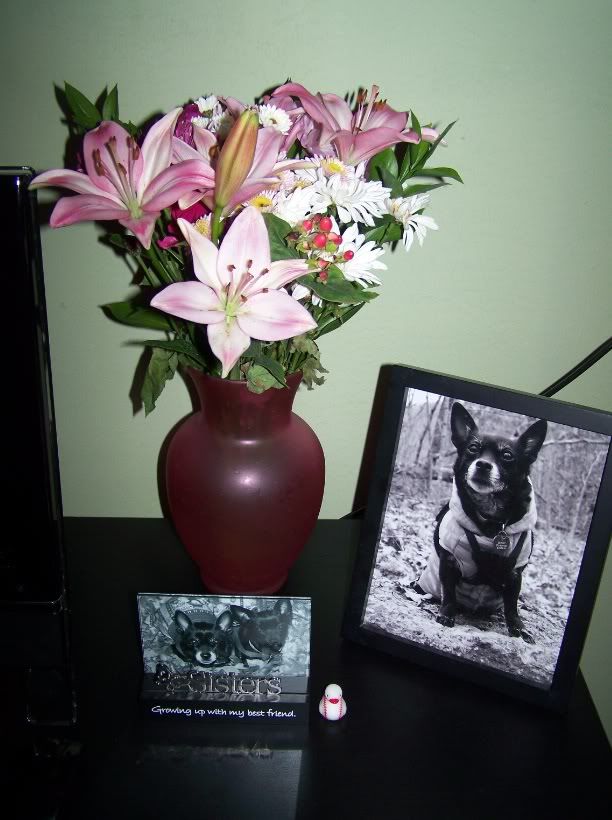 This is my failed attempt to show you the lighting it has on the computer. My camera is getting old
But it has two little lights on the legs and one long light across the computer.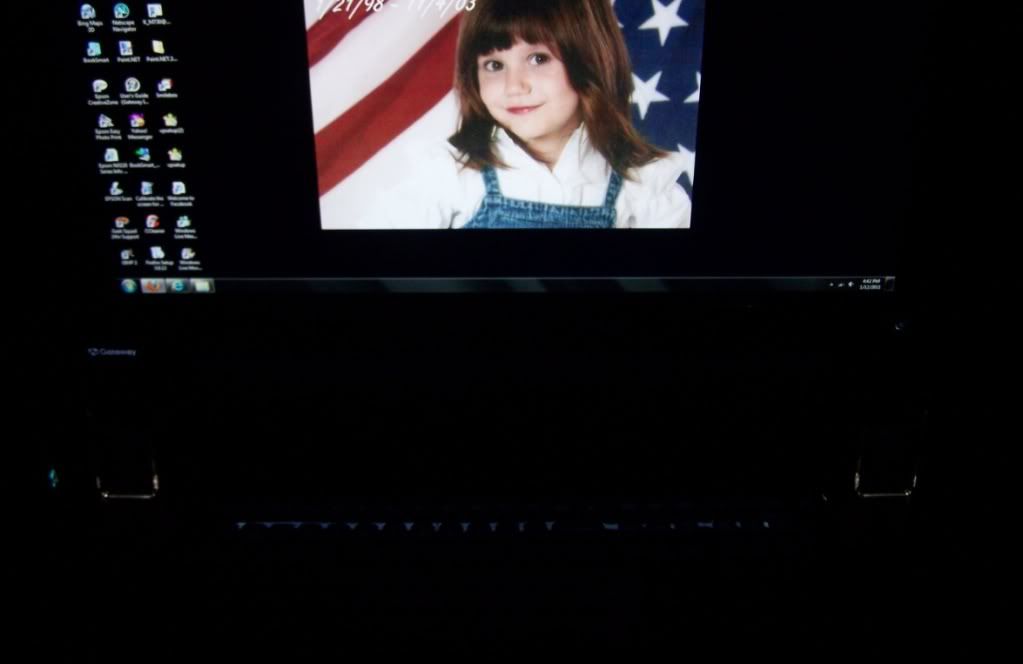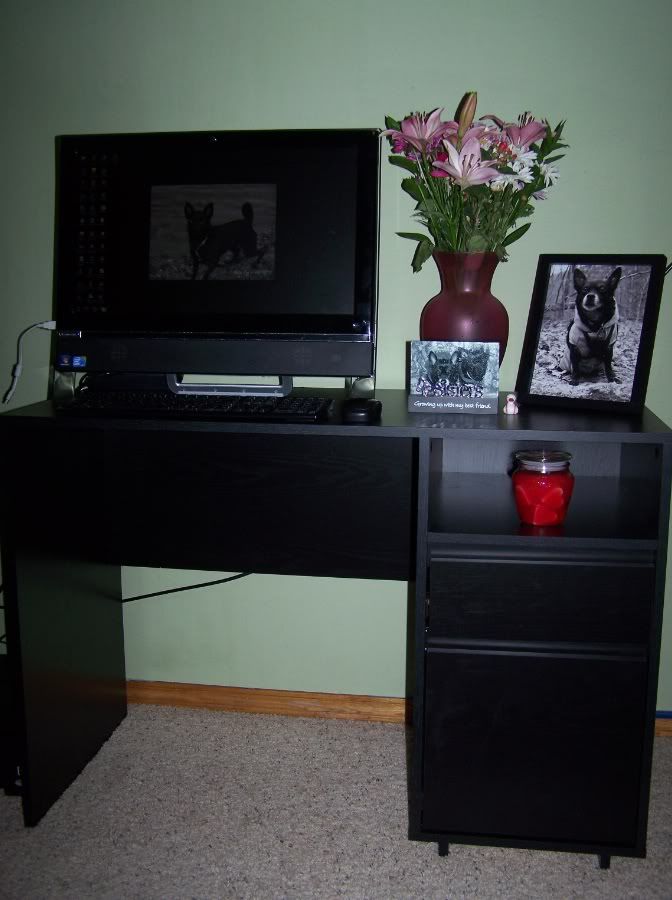 All in one. The whole computer is inside there! Saves so much space and it's not all bulky!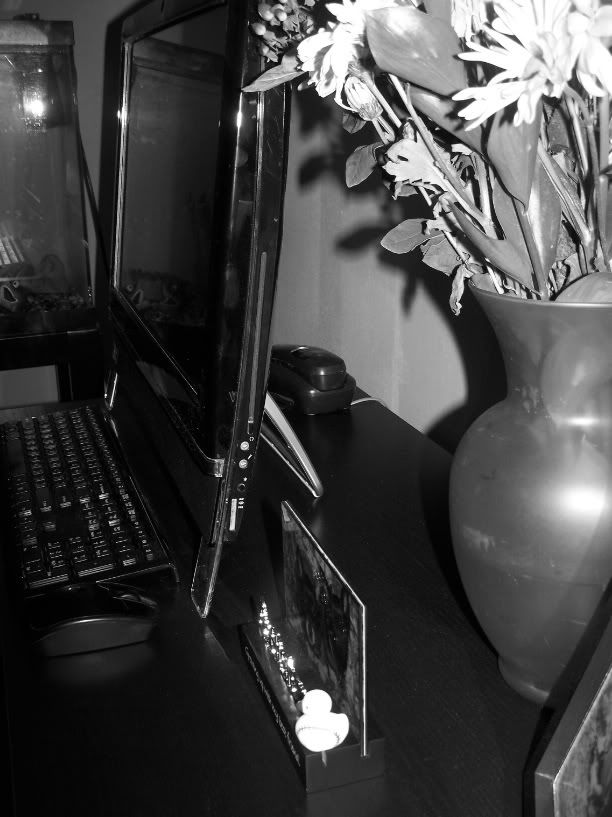 This is what came with the desk! Two adorable Chi girls! lol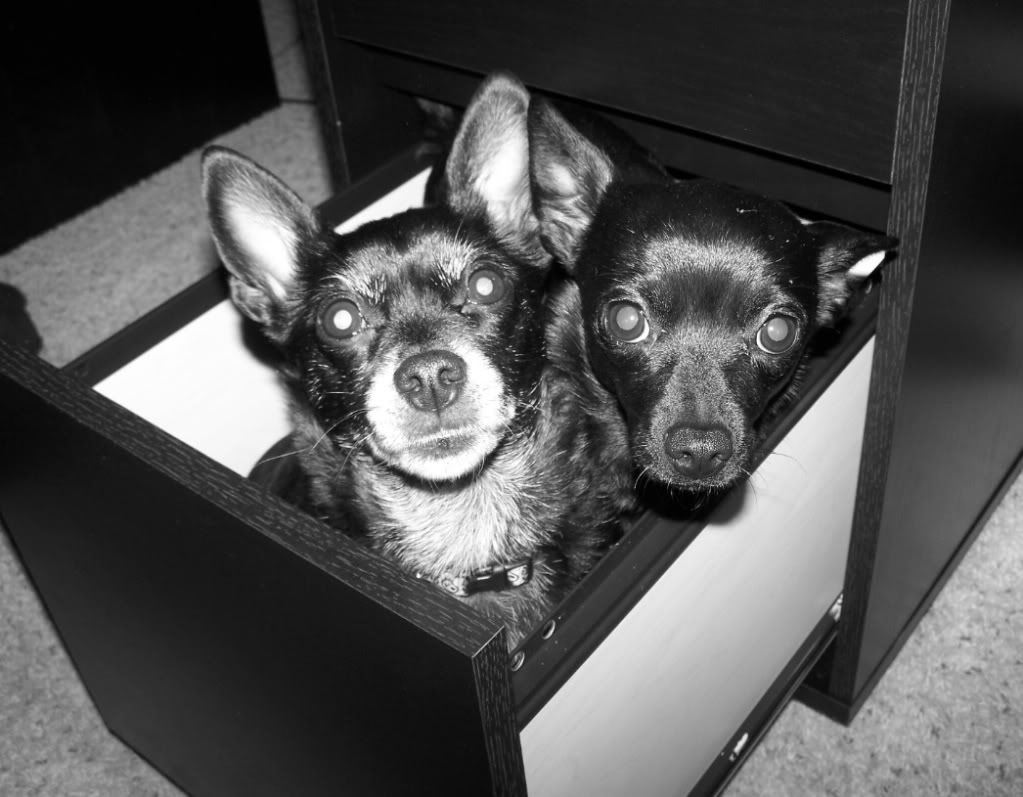 Shayley jumped in first and then Kizzie! Glad I had the camera near by because now Kizzie won't get back in but Shayley does lol Goofy girls!
​