Blessings to wonderful board member Chloe who helped me figure out how to add photos...the unclear info on the users CP page kept me from posting more often!
So...here's a lil catch up...
Reuben today...on his 4th birthday having fun...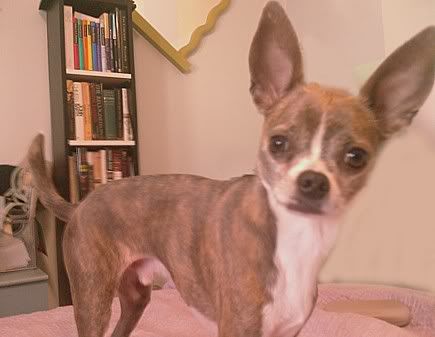 Reuben at a Halloween Costume Contest (we were rooked...he didn't win!...BTW...he's "Pup Tut".)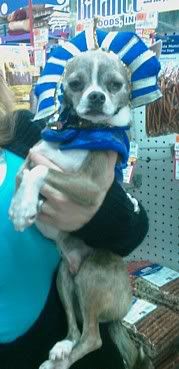 Reuben vs. Mop head...the mop did not win...