Discussion Starter
•
#1
•
"Tis I, Sir Finn in my wittle snoozer car seat dat mommies got me...i mean got leila and me."
"I stands tawl in my carseat!"(yes i habs a fuzzy on my face i was twying to chew mommies bwanket earlier heh heh.")
"I is comfy in my car seat"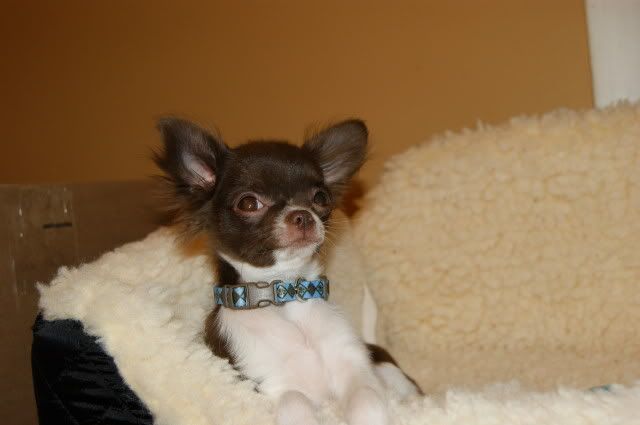 "and i is coot in my carseat"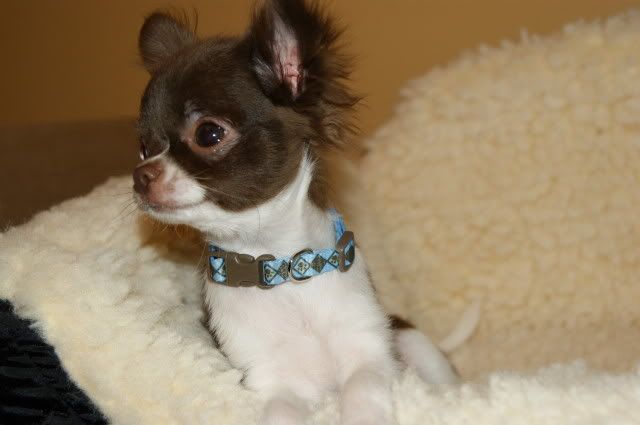 "so comfys i could sweep"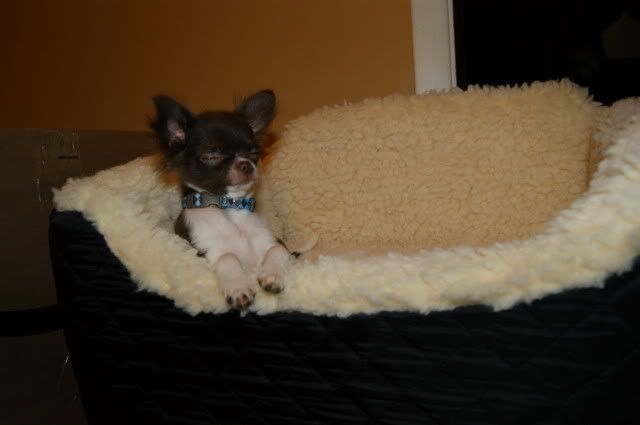 "weiwa wikes it too, sos i gotta shares it"
"she finks she is cool in it"
"I weally weally wikes my carseat and if yous twies to steal it, I do's dis....."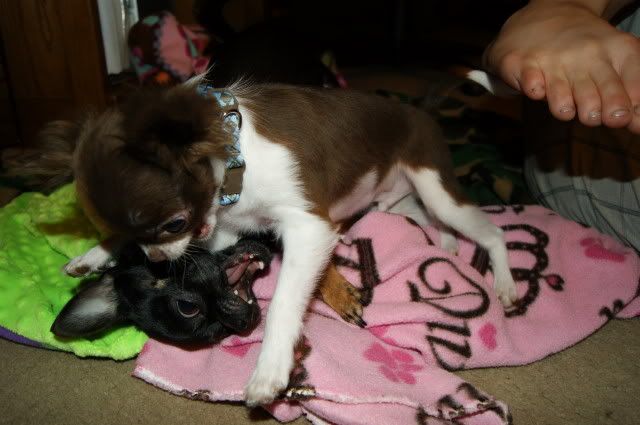 "and i is tuff so don't eben twies it!"