Discussion Starter
•
#1
•
We took the girls to the beach for the first time yesterday. We were there from like 12 pm to 10 pm. It was about 75 degrees, but a lil windy sometimes. But the girls had a blast! I have like almost 300 pics, and I tried to choose the best, but it's still like 30 of them.. lol. So yeah.. sorry?
When we first got there, my DH and sister, the girls still on their leads.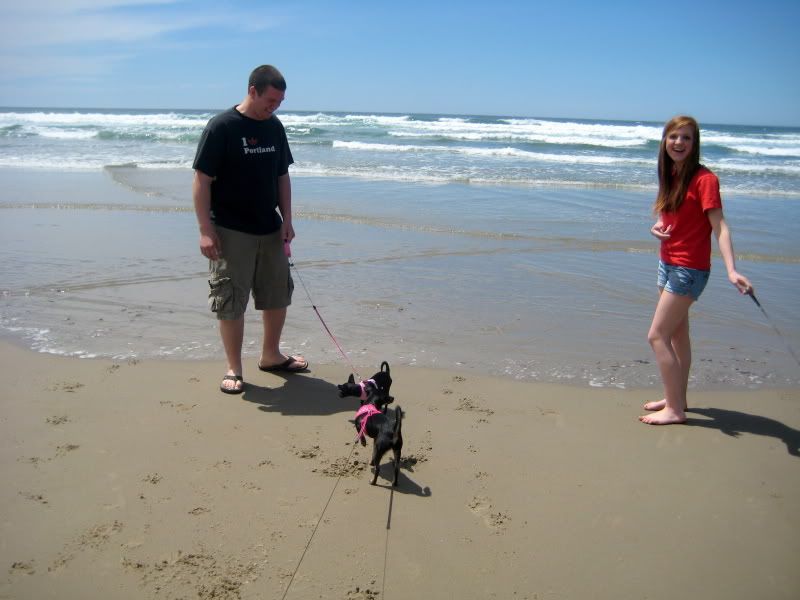 As soon as my sister sat down, the girls jumped on her, lol.. They still weren't quite sure..
DH holding them-
Izzie exploring the rocks-
Bella mid-shake, lol
Izzie rolling around and digging in the blanket, lol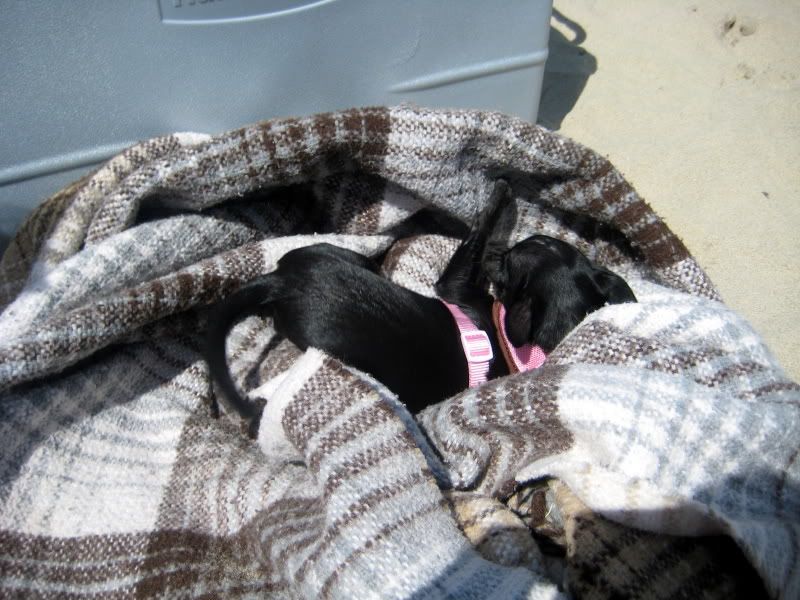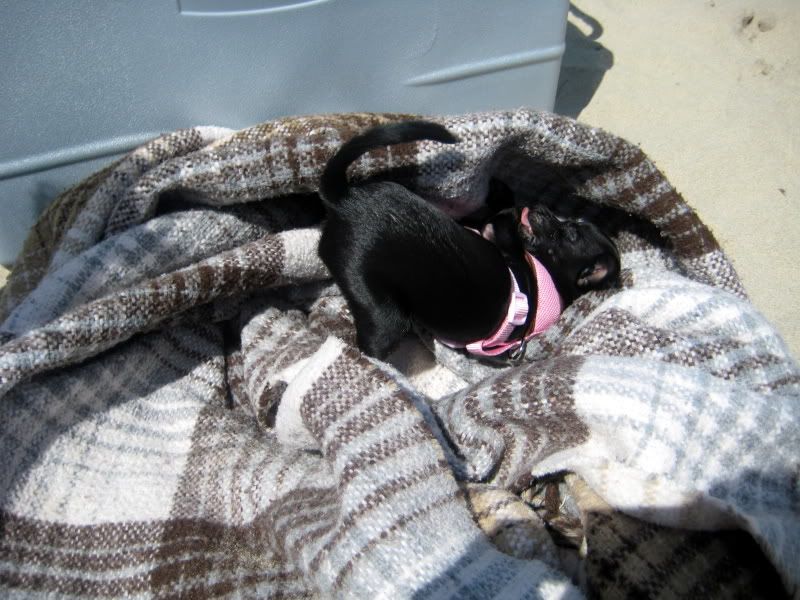 Izzie in attack mode for a bug-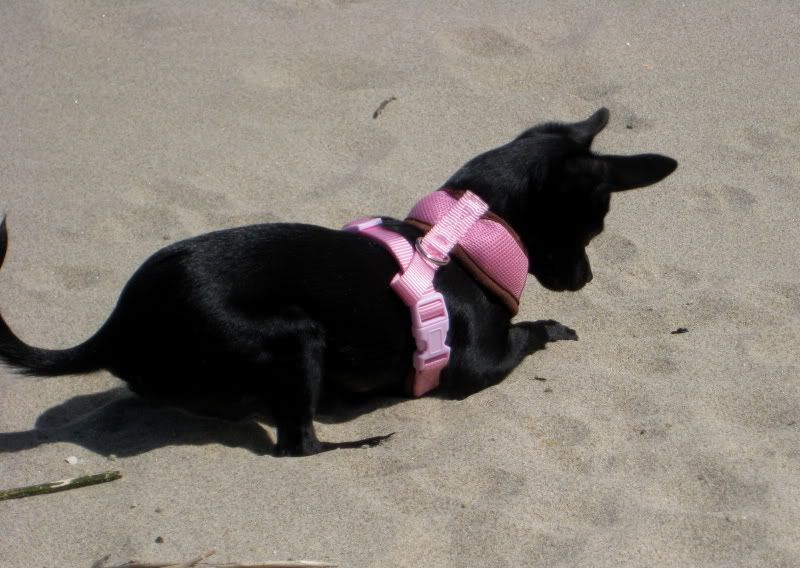 more to come..