Discussion Starter
•
#1
•
Since I'm new here, I figured that this would be a good way to introduce my two fur children. Lilibell's first birthday was on June 17th, and I fortunately was on vacation that week. So I planned a Mommy and Me Day for the two of us. We both got dressed up and went to a local dog boutique, where Lilibell had her nails clipped and painted, and I bought for her gifts a really cute watermelon harness dress and a pink crystal necklace. I also got her a birthday cake from there. That evening, I gave both of them a special meal of a hamburger and steamed vegetables and they of course had cake for dessert!!
Mom, don't my nails look pretty?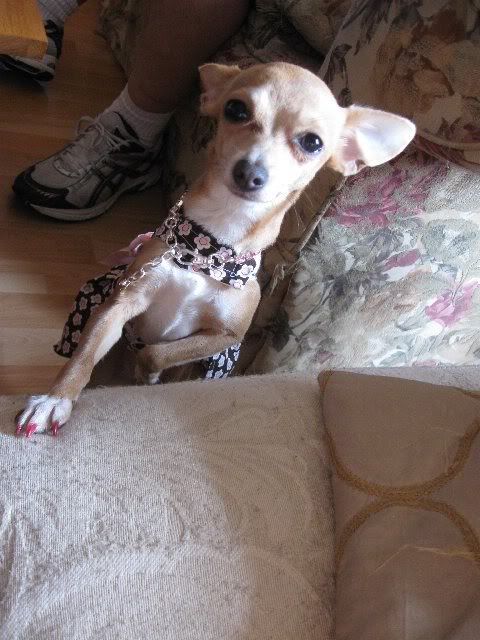 This was the dress she wore that day and her new necklace
Yes, I am special today!!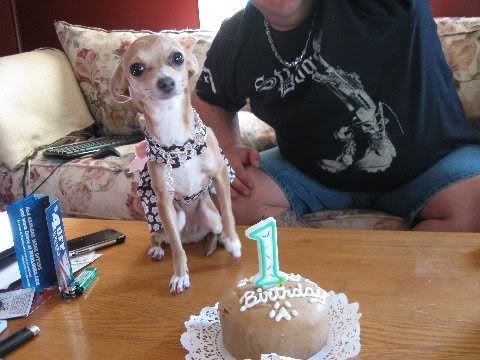 Sensitive content, not recommended for those under 18
Show Content