Discussion Starter
·
#1
·
Britney received a package today and it was from her Secret Valentine! :daisy:
What's going on? What are you yapping about? Why did you wake me up?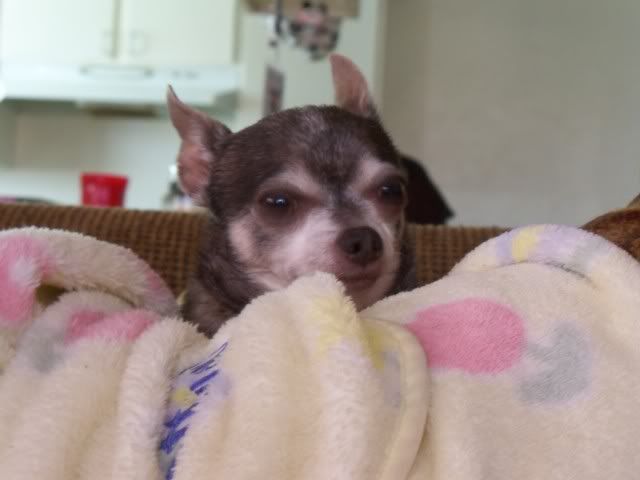 Had a blurry "motion" pic of her next to the box but then I don't want her SV's address showing up, so I'm not going to post it.
Mom look at that box! It has red and my fave color, PINK!!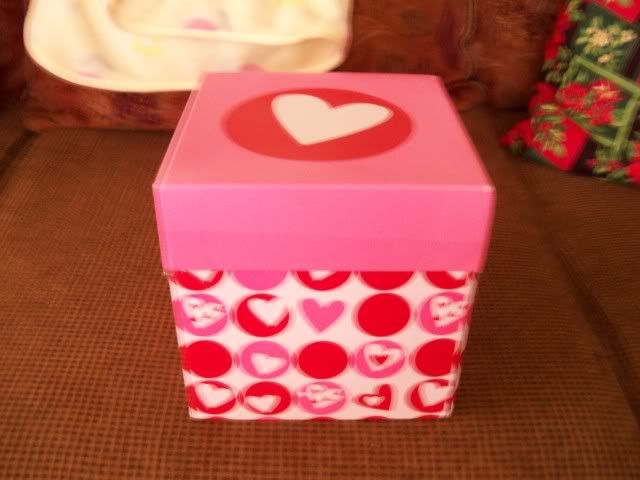 Check out all the great stuff I got!! Now I relax at home while I snack o my Valentine's homemade treat!! I love it, i love it!
Skinneeeeeeeeez!!!
I had NO idea they had a flamingo, SV, you've made Britney very happy
Britney got also the sweetest card, which she did not want me sharing. But she did say I could share his signature
Bambam, you are the bestest Valentine any gal like me could ask for!! I'm so happy you sent me things that you like too cause you sent some good stuff!
Ahra, you have a sweetheart for a chi; both of them actually. Thanks so much and hugs and kisses to you and your babies!