Discussion Starter
•
#1
•
Ebery night i alwayz bwing my duckie to mama and fro it at her feet wif my teefs, if she ignorz meez den i gwabs it and fwo's it cwoser, and if i habs to den i way it ON her. She taked pitchers ub mes tonights. haha siwwy mommy.
Hewer mama.
awen't u gonna fro it woman?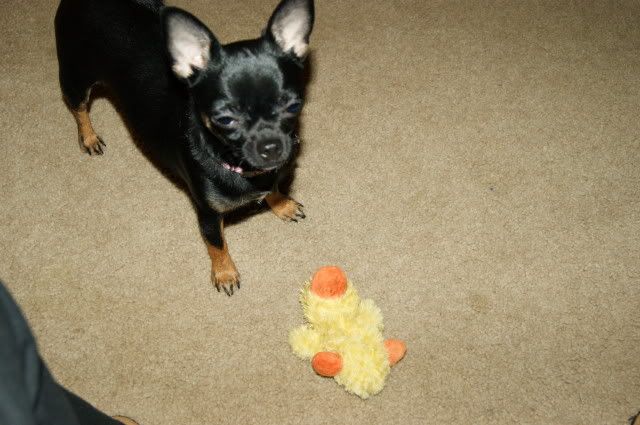 c'mon bwoad, get wiff da pwogwam!
now wets twy dis agains.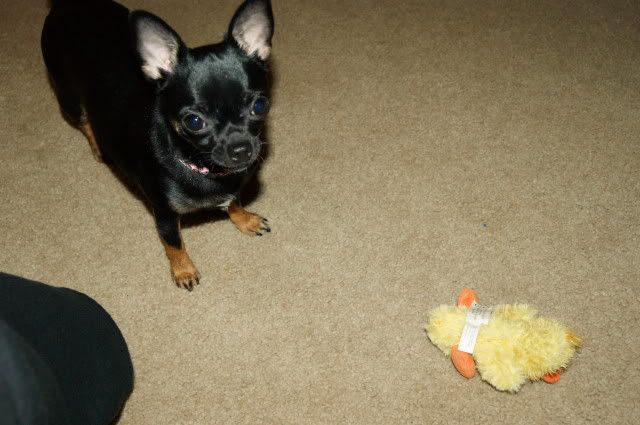 I iz detting tiwerd ob waiting heres!!!!
ah finawee, now sees how nicewee i bwings it backs and so fastes too.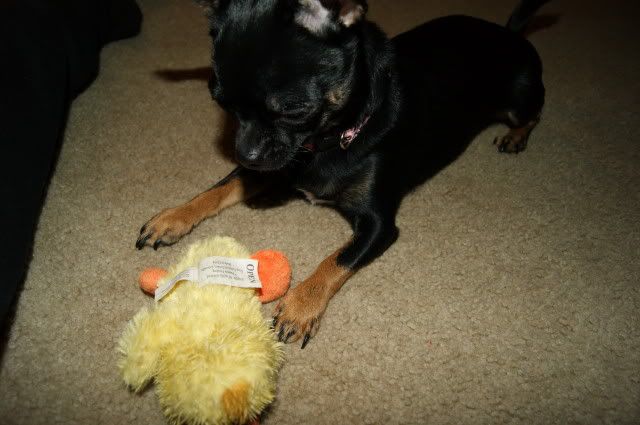 i just wubs dis duckies. <3
Howsa bouts u fros it dust one mower times?? Huh?
I do a cutsie pie twick fow yous!!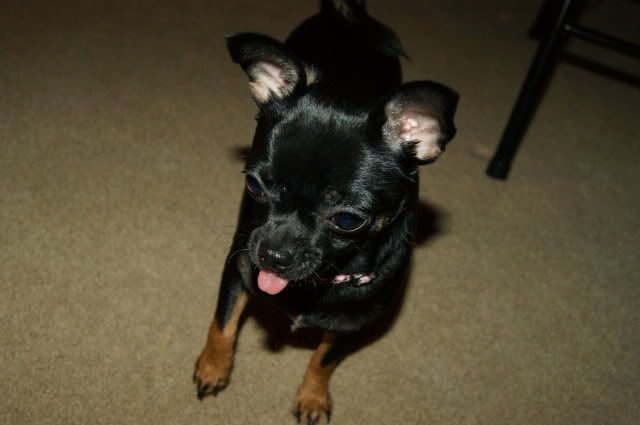 Dis new diet sucks!!!! Fanks awoooot chi peppolss PFTTT!!!