Finn and leila aka beebs always have such a riproaring fun playtime. Took some pics today
First is finn discovering their new bed!
"heyy wooka what we dots!!"
ooh luxurious!!!
Holding on for dear life= FAIL
i iz not wettin go dis time weila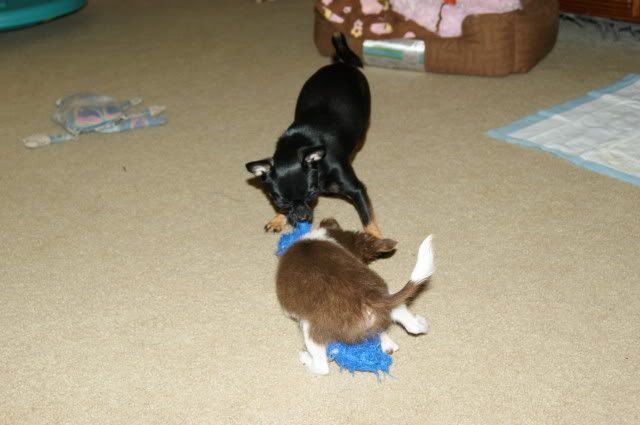 i fink i dots it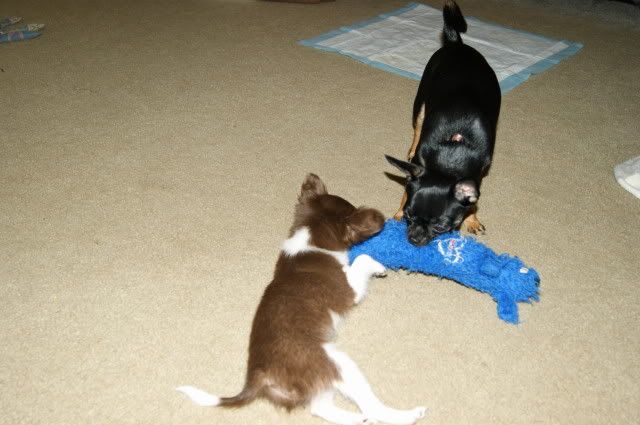 fo gets its, i iz sooo outta hewers!!
Dis is so much betters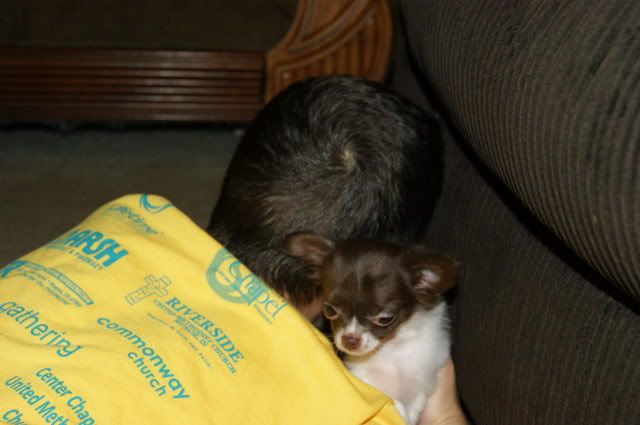 Aaahhh!
Finny barbarino you are LOVED!!! :love10: