Discussion Starter
•
#1
•
The new favorite toy around here is a pacifier lol I found it cleaning my room.. it's from like middle school I got it as a present from a friend. I used to love Winnie the Pooh and she made me a nice gift bag with all kinds of pooh things. Anyways lol They fight over the thing haha I wish I could get a picture of Jack with it. Everytime he hears the camera lens he drops it.
This things kinda cool...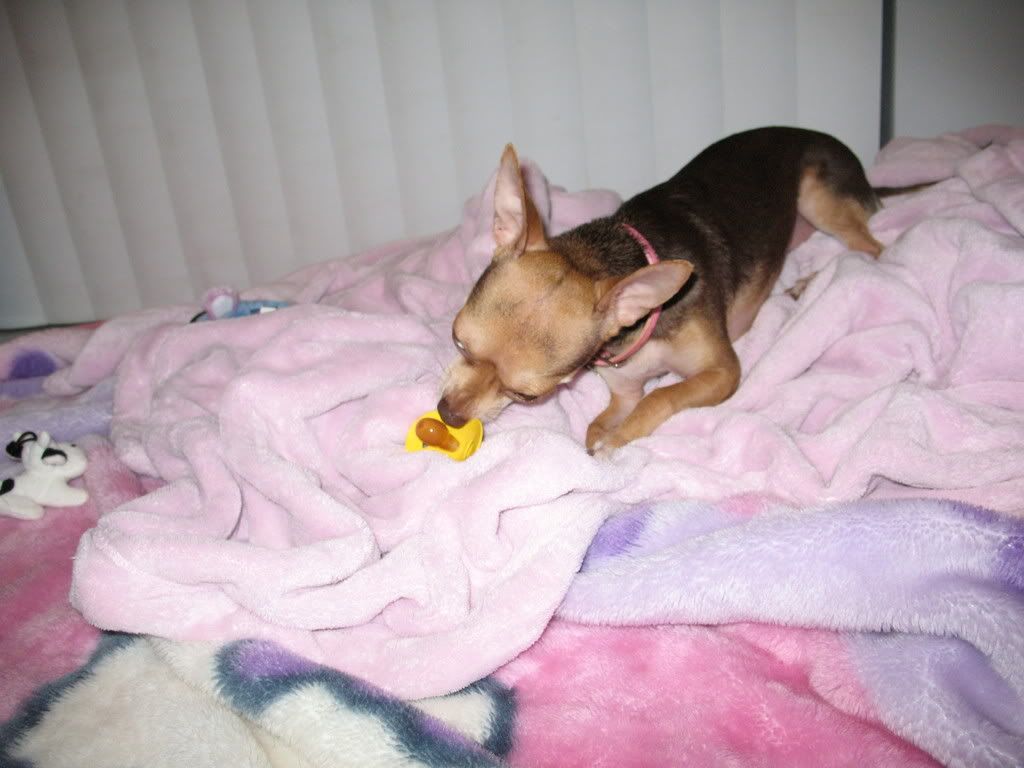 Guarding it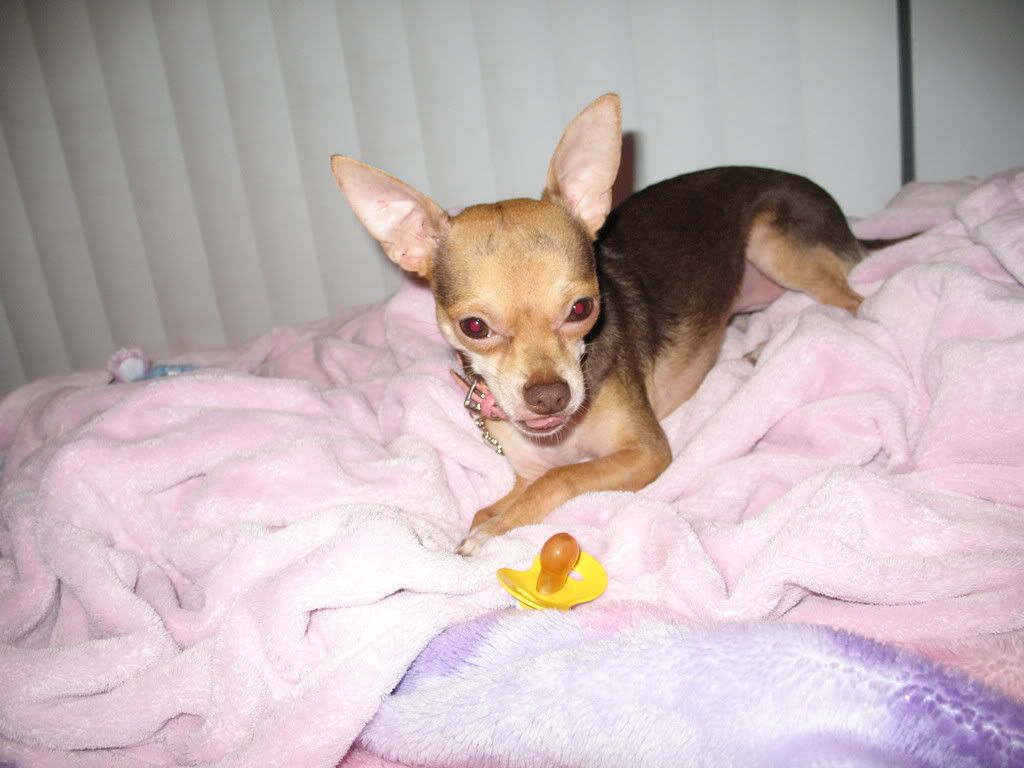 All MINE and so yummy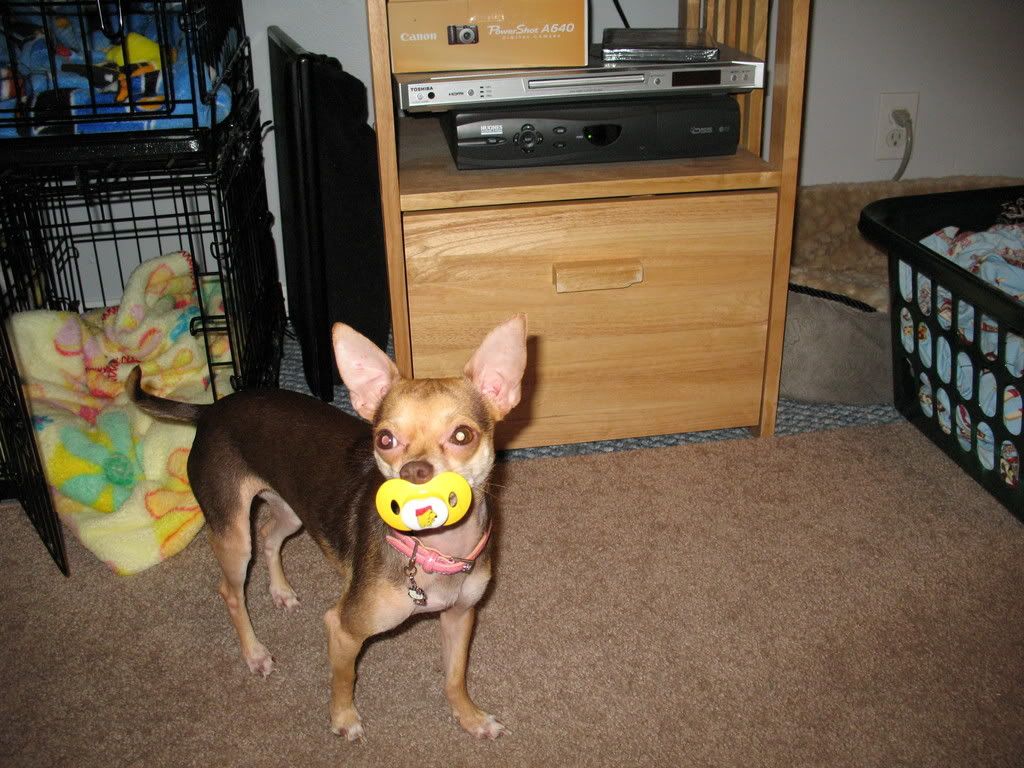 Jacks mad face. I showed him the nail clippers and got this response...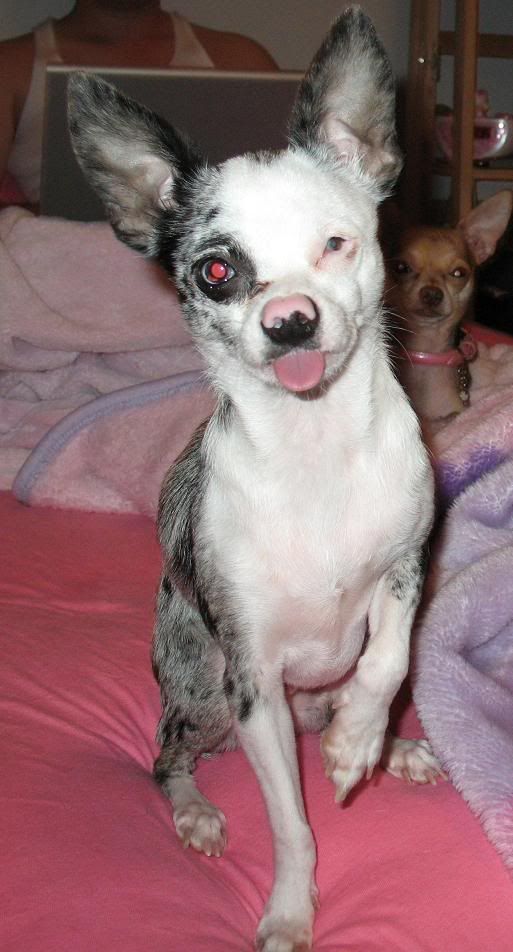 And a happy one by the pool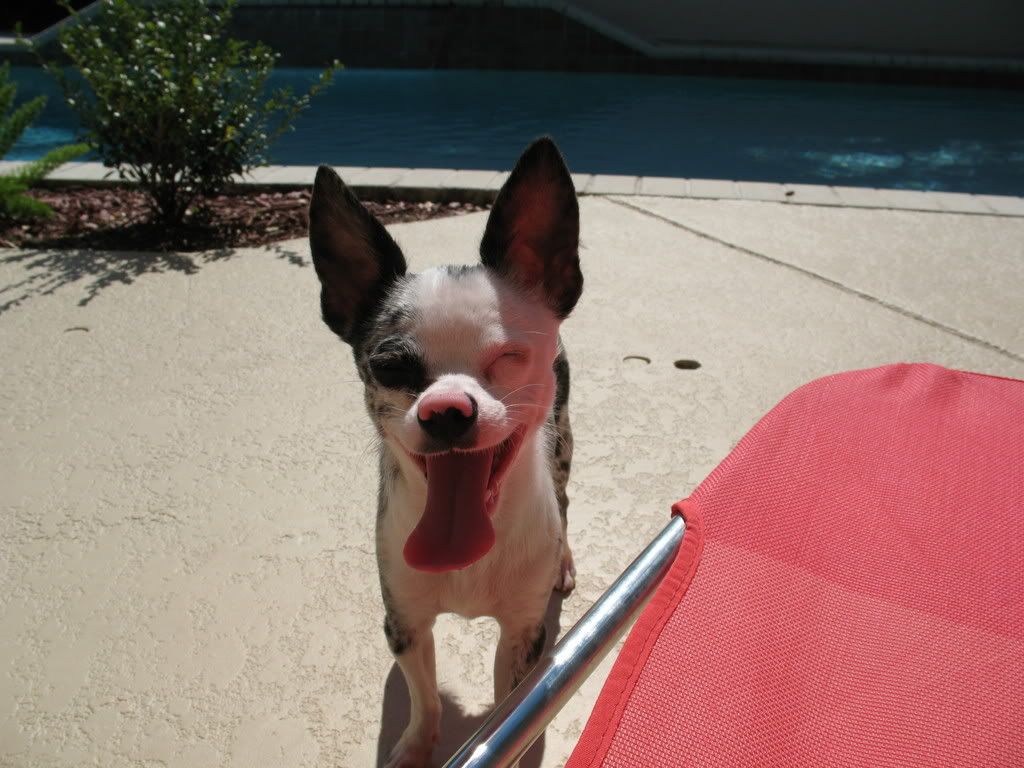 Such a Florida girl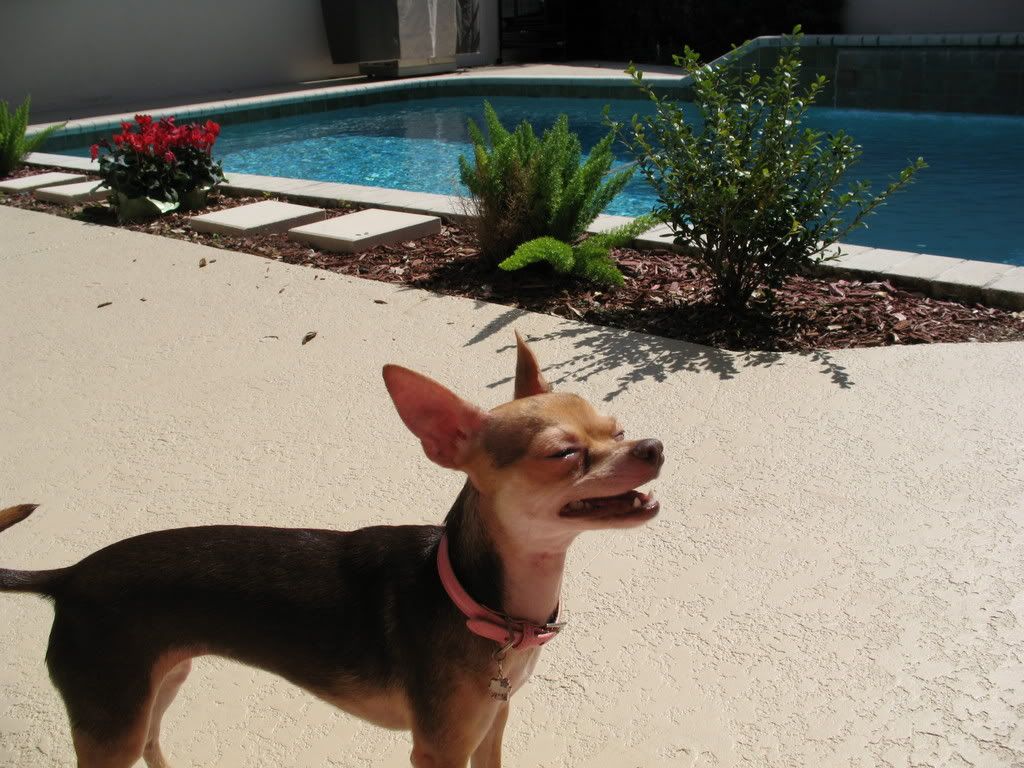 Say CHEESE