Discussion Starter
•
#1
•
I was busy sewing today so I did not have a chance to spend a lot of time with the girls....SOOOOO this is what I walked in on today...
Picture #1..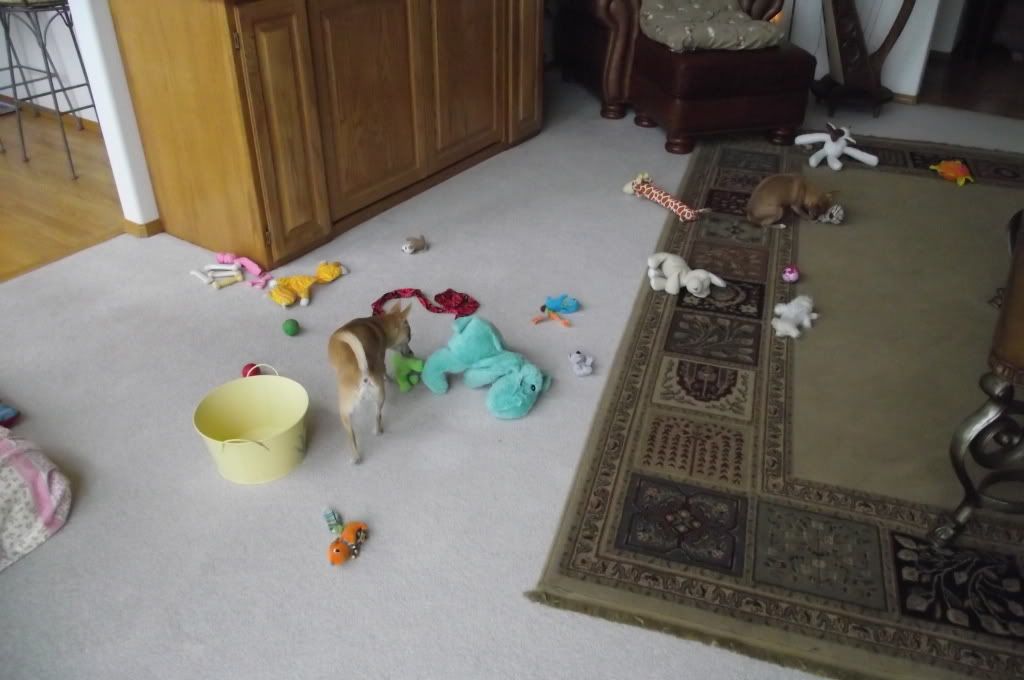 Pic #2..I was watching from around the corner as they one by one emptied their toy bucket...but there was just one problem as they both stared down into the bucket....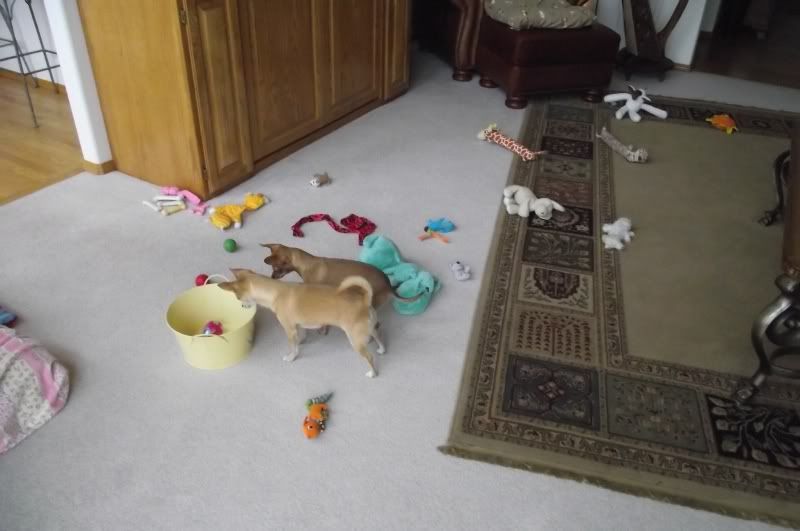 Pic#3..They could not figure how to get the last toy out of the bucket...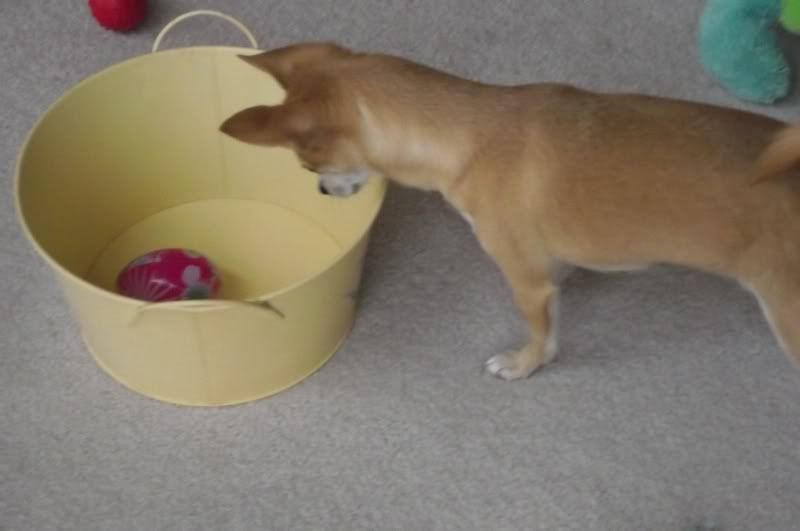 Pic#4..Dazy was the last one too try...it was her favorite toy...a very rolly polly easter egg that she could not grab in her mouth. It made a clattering noise as she pushed it around and pawed at it trying desperately...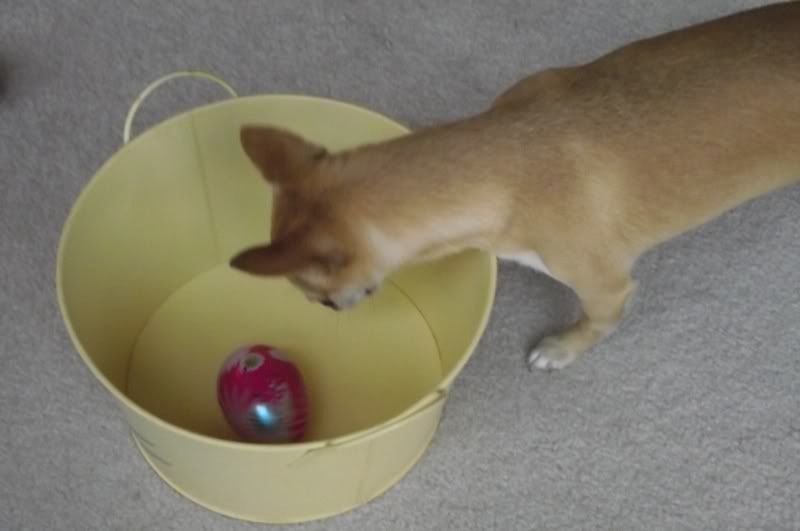 And finally...Pic5.....SHE GAVE UP!!!!!:foxes15: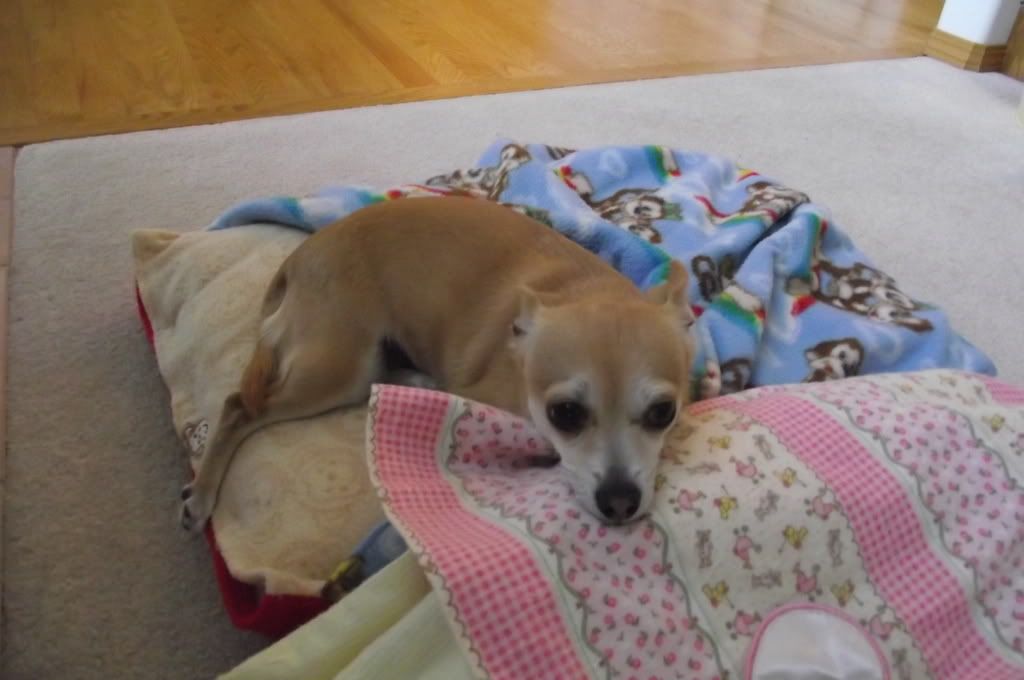 And Lulubelle... Pic#6... had previously given up and climbed in her snuggle pocket to sleep!