My daughter took Finn outside to enjoy some sunshine and for a quicky photoshoot.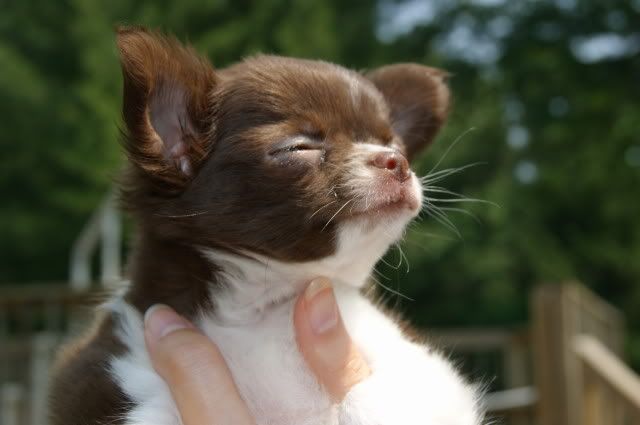 "awww i finks i wike dis warm sun"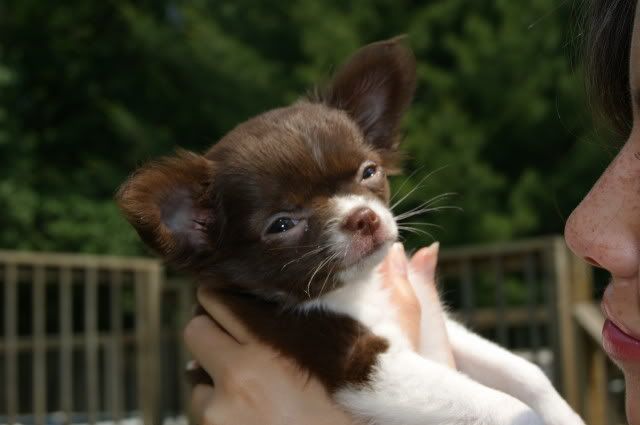 "is dis my good side?"
" hey dere!"
sleepy puppy
"ees sooo bwight out hewers!"
hopin for tummy wubs
toy squirrel makes darn good pillow
"yo wassuuuup!"
"momma make meez a nuggle sack, i wikes it!"
"night night"