I really want to get my girls a snuggle sack, but don't have the extra money right now. I was at Petsmart yesterday and went to the cat section, and found this! The girls LOVE it! It's obviously not as good of quality as the real thing, but it works for now!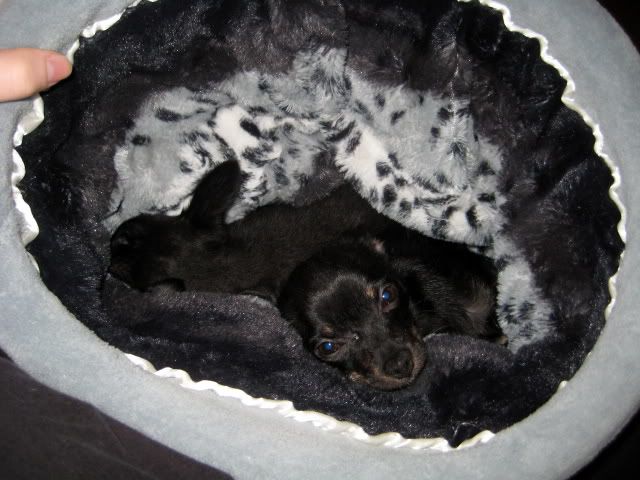 Here's it up with the girls inside it-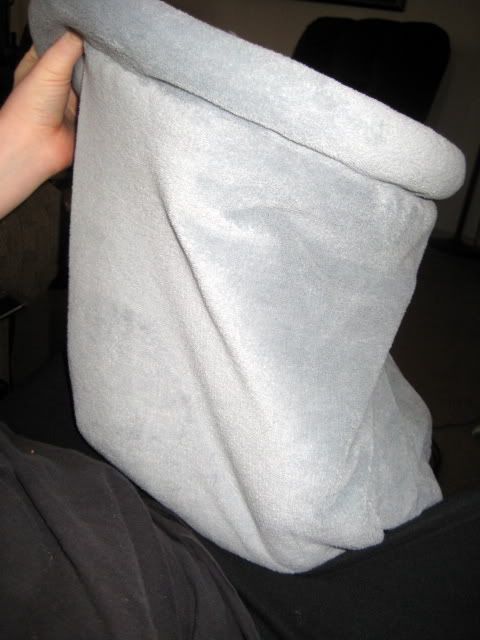 ETA- It was only a lil over $8!!