Discussion Starter
•
#1
•
hi everyone, got back from london at about half 2 this afternoon, really tired and fell aslepp on sofa :lol:
chi meet up was grrrrrreat, sorry for not chatting much but i did warn you i am pretty shy
everyone was really nice and chis were lovely
Pepi told me to tell Kitty he has a crush on her :love4:
charlie is tiny tiny tiny, i want him
Romeo looked like a tiny rotty
Tyson was a little scared at first but him and pepi seemed to hit it off after a while
Fizzy dave was defo keeping watch
Pepi really liked Lilo
Stitch and Milo are two crazy pups :shock: :shock: :shock:
But they are great
Kirby is cute
Ivy is Very cute too
And Jake and Ruby are defo pros at strutting their stuff
anyone i forgot i'm sorry your dogs are great too
i love chis
Pepi was a bit worried at frst i think but he soon started to enjoy himself. He has been alot happier since the meetup and is eating more already. im so happy
we went to chesington world of adventure on sunday which was fun, it didnt rain so it was great.
Went into london on monday for some shopping and got pepi 3 new tops they are great, got one from harrods and 2 from top shop
here are my pics i took, sorry there are a few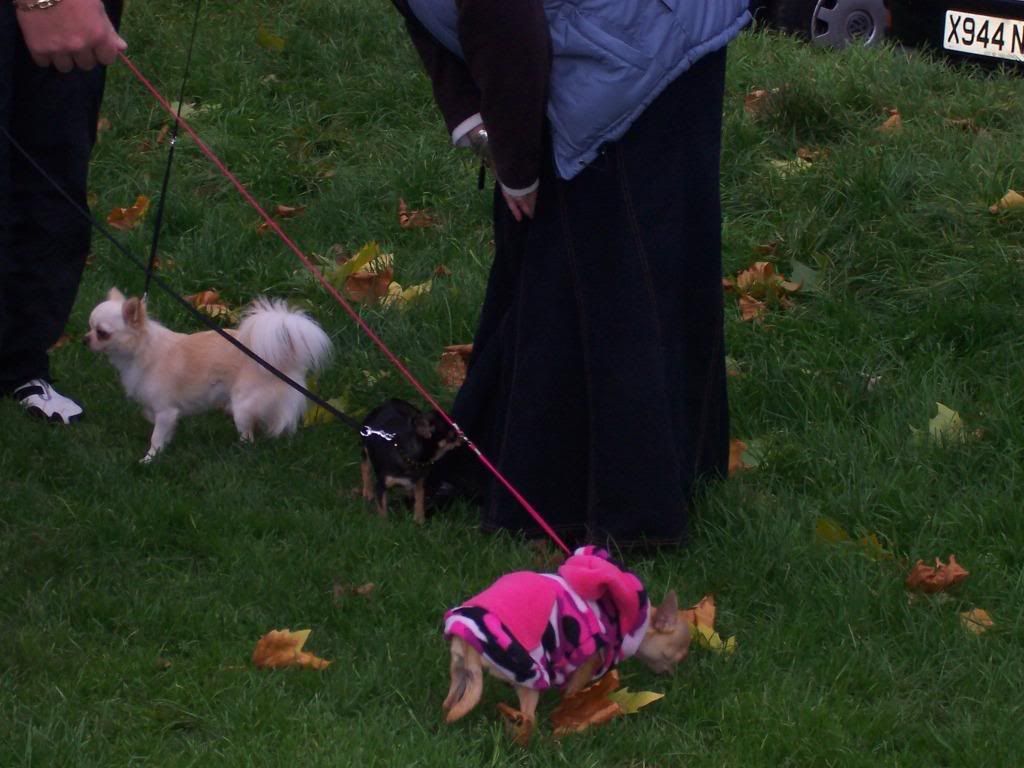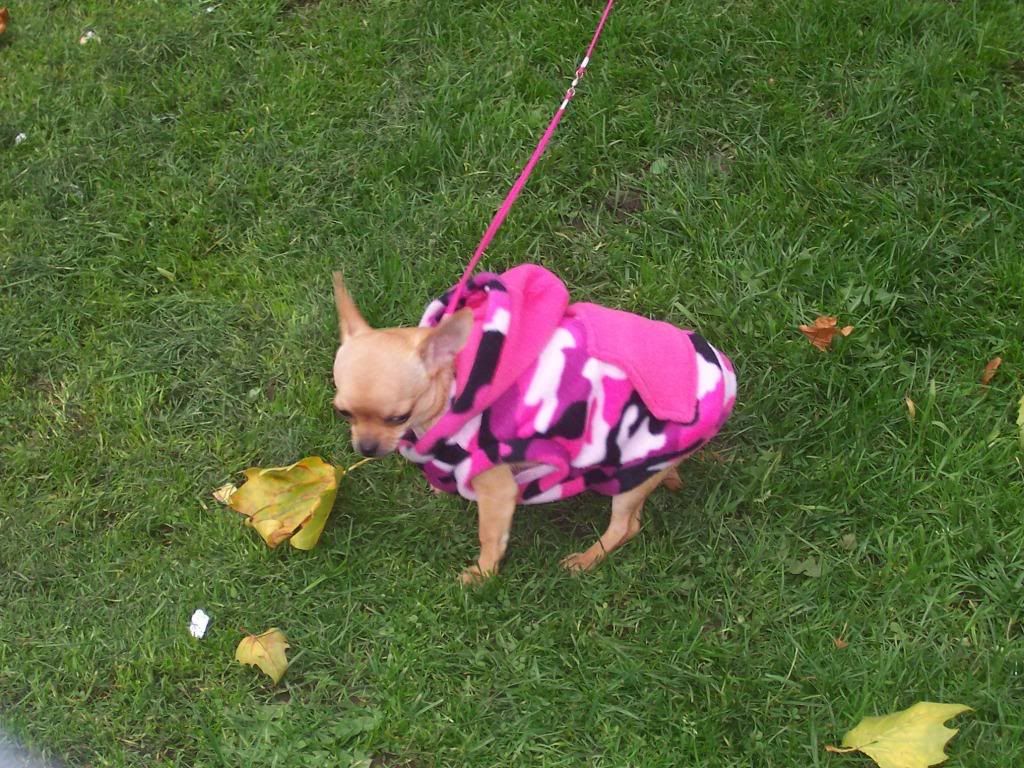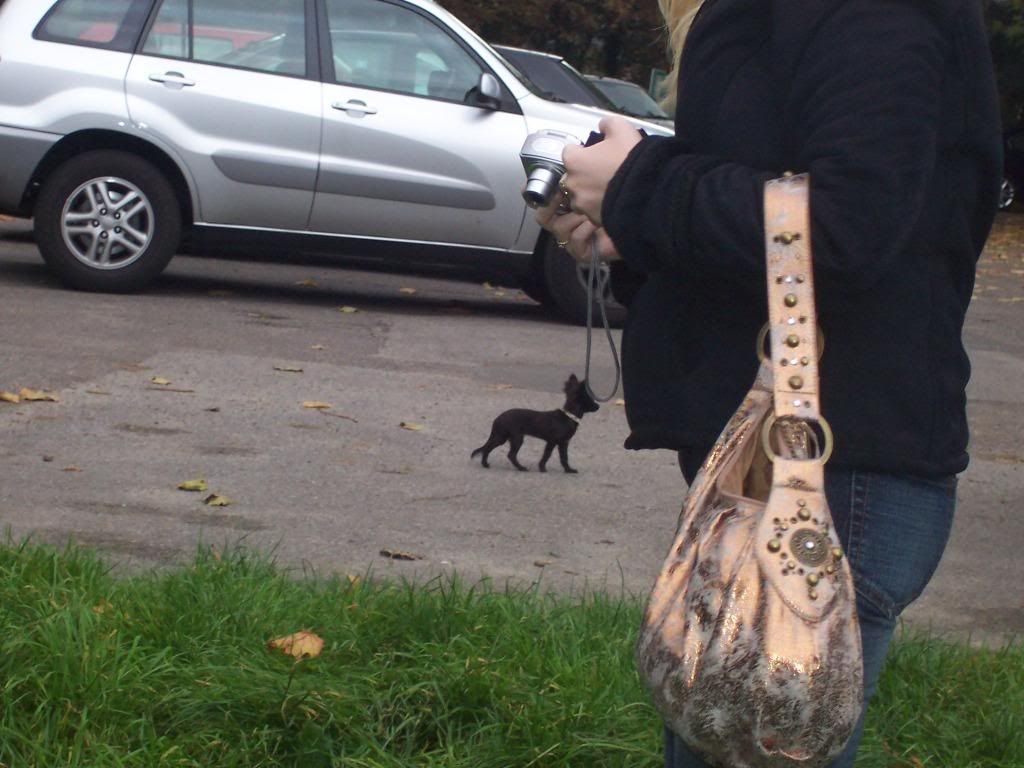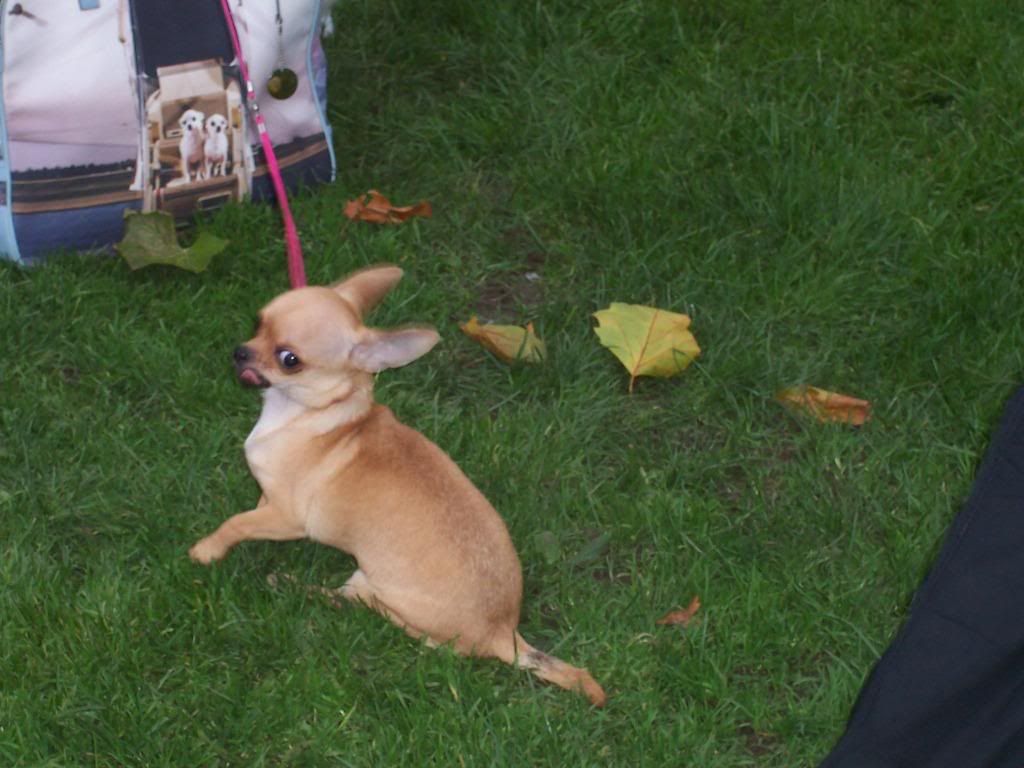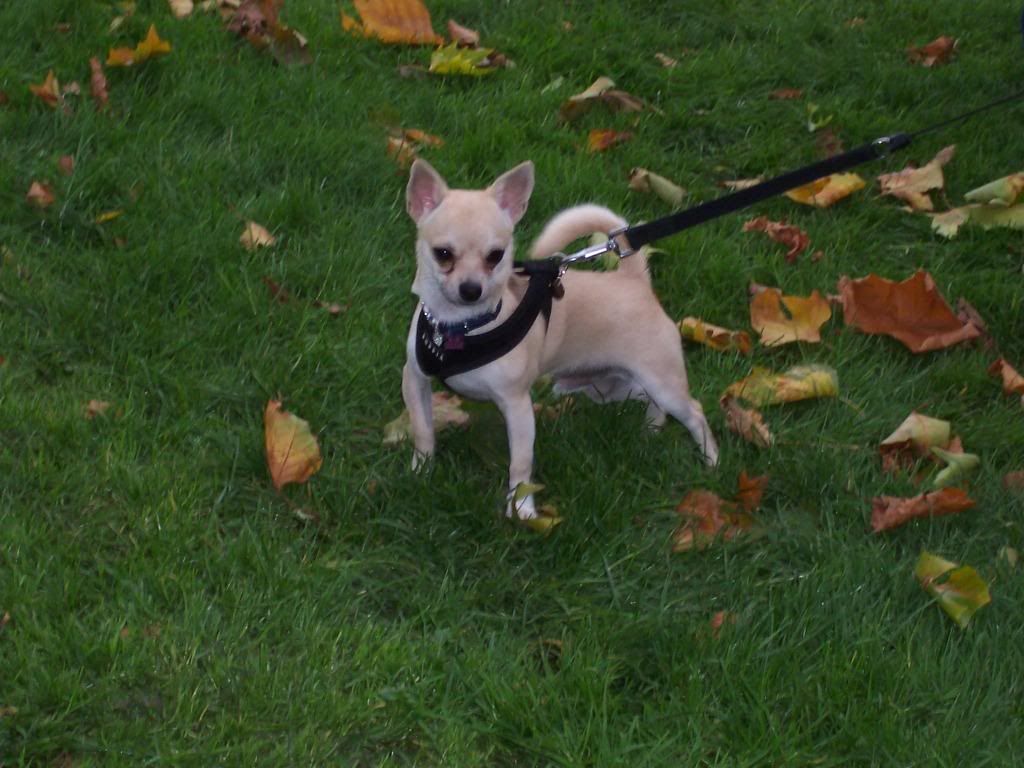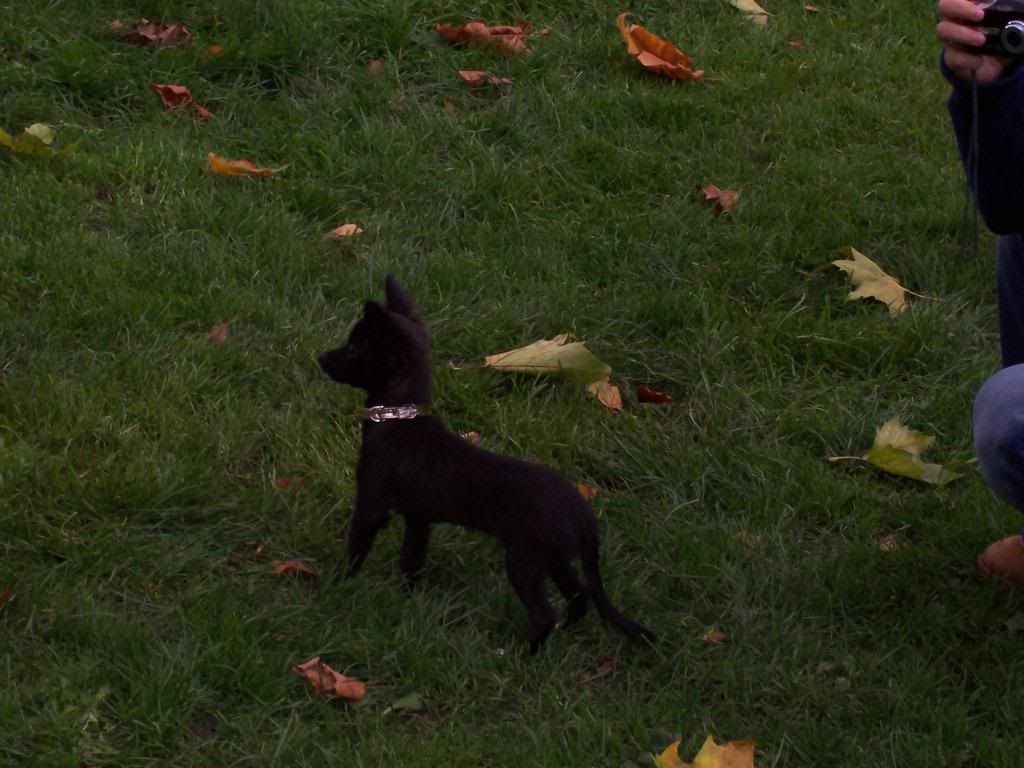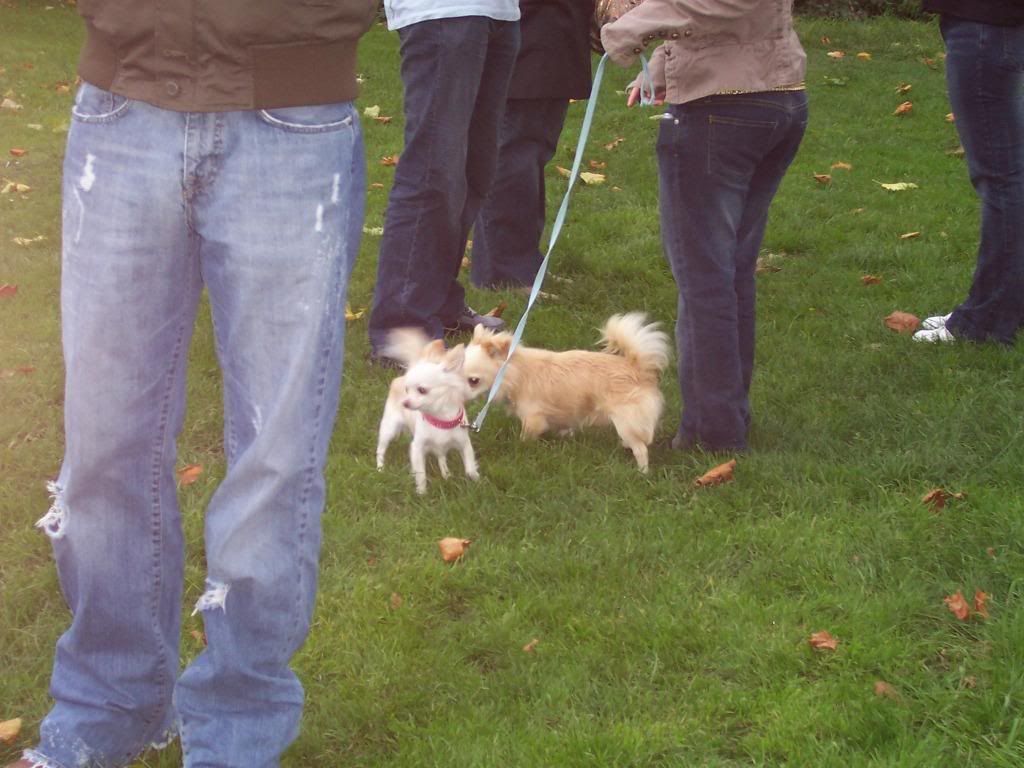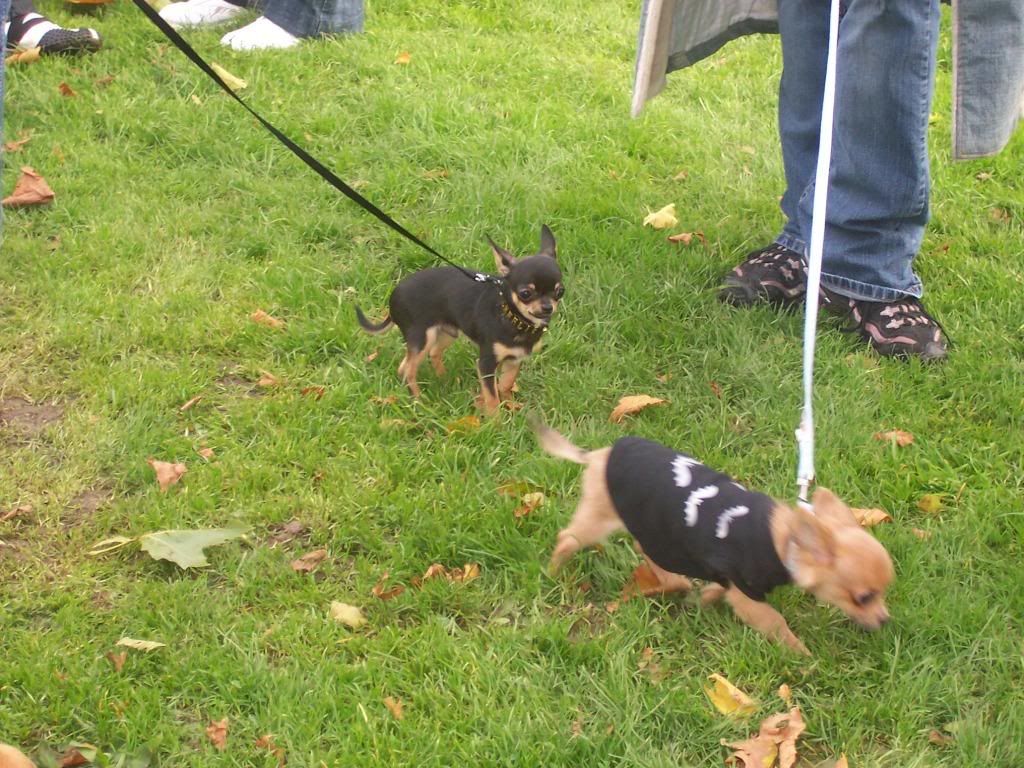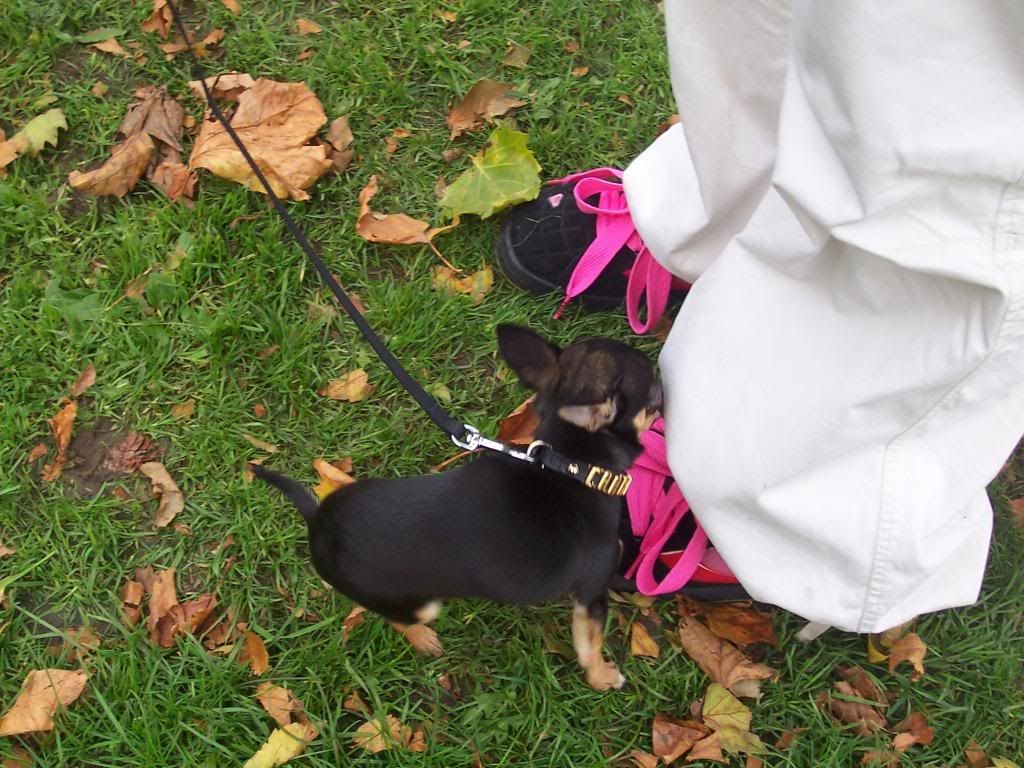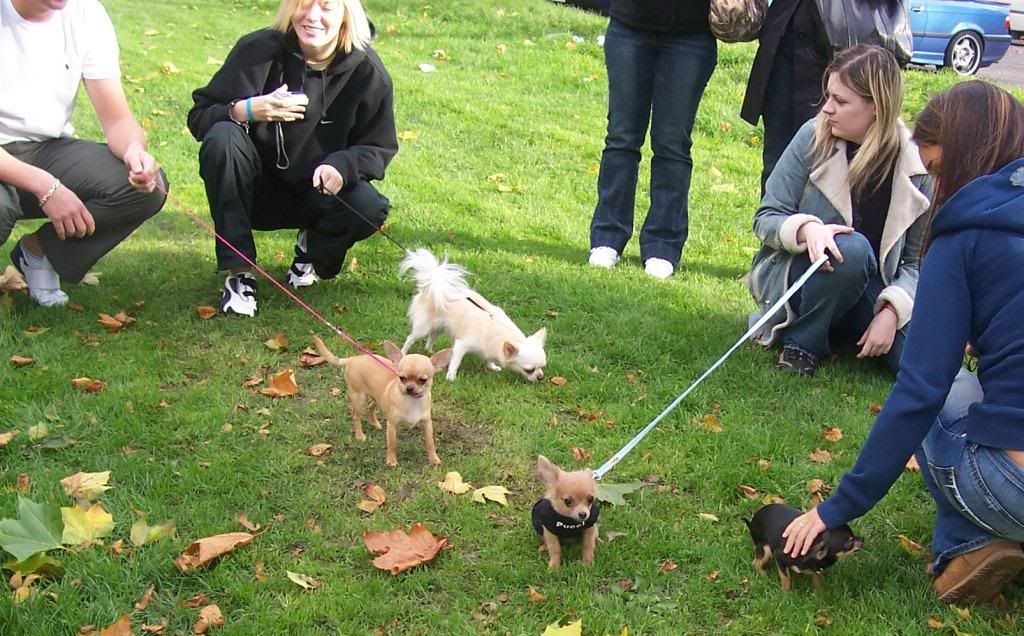 sorry there are so many but they are great.
I officially start saving for my new chi puppy now