Discussion Starter
·
#1
·
Well since i'm a bad mom and forgot her birthday I did my best to get a few pictures of my little girl, she's 3!
"I'm callin' CPS on you bad momma, you forgetted my birfday!!"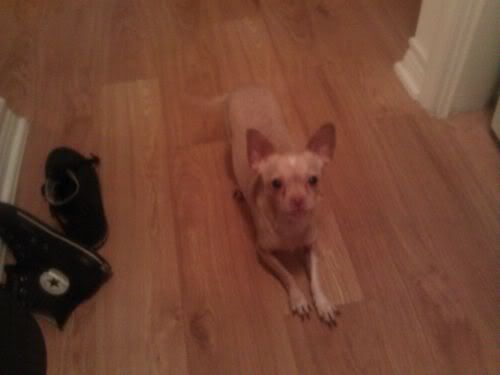 "I gives you da stare down, where my pwesent! Wook how pathetic I am"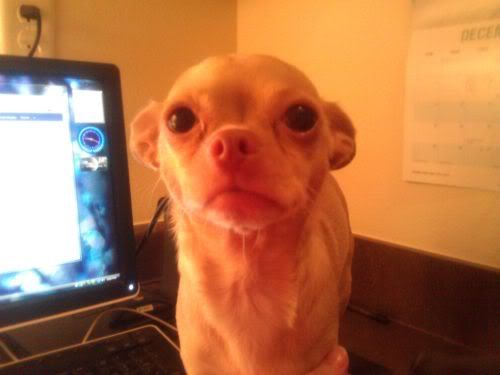 "Belly rubs for forgiveness?"
Sensitive content, not recommended for those under 18
Show Content
"Okay, we is made up. I wuv my momma!....but not as much as daddy!"