Discussion Starter
·
#1
·
I've been a groomer for 7 years now and it occured to me that I've never posted before and after pics lol.
So here are a few of Blaze and Blitz. Blitz is the hardest to get decent pics of its hard to be a pomeranian an stay still lol.
With out further ado...... the pics!
Blaze Before
Another of Blaze before
Blaze during, she hates her baths if you couldnt tell lol.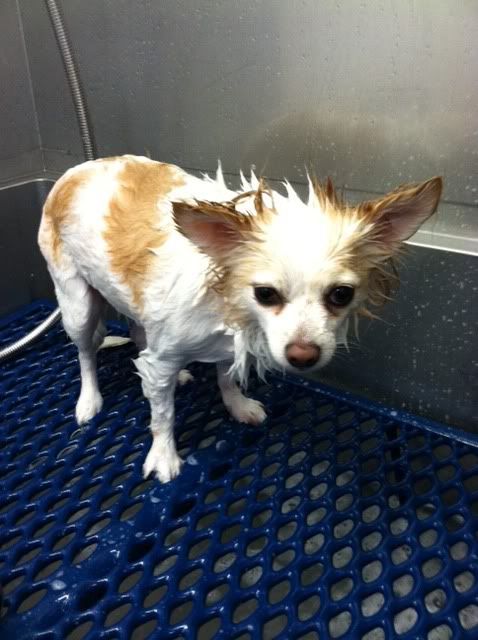 And the after! Such a pretty girl!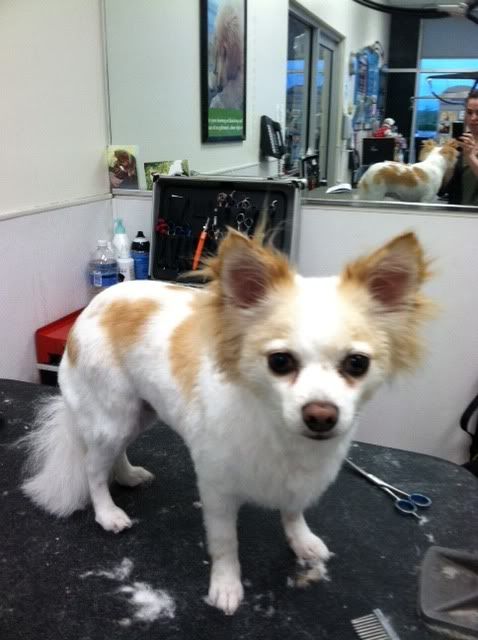 Blitz during his bath
Blitz finished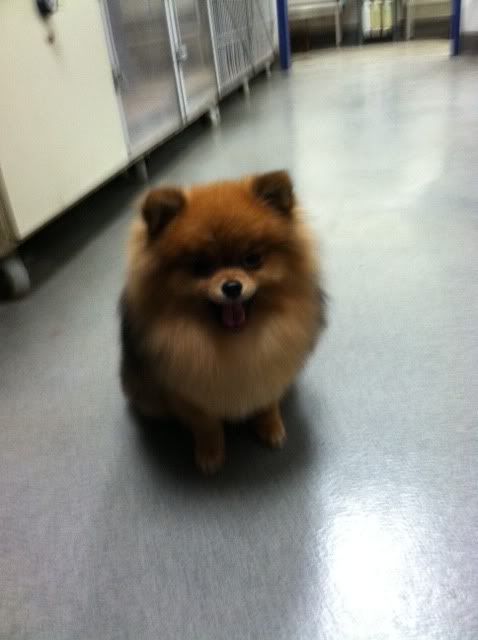 and another of him after, this pic is just to cute.
The pics of Blitz aren't the best but he is a little busy body!