Discussion Starter
•
#1
•
Katie really started a trend, lol. :coolwink: I guess I may as well join in!
This was still at the breeders...Beau is the smaller pup with the tan back. Not sure how old he was here.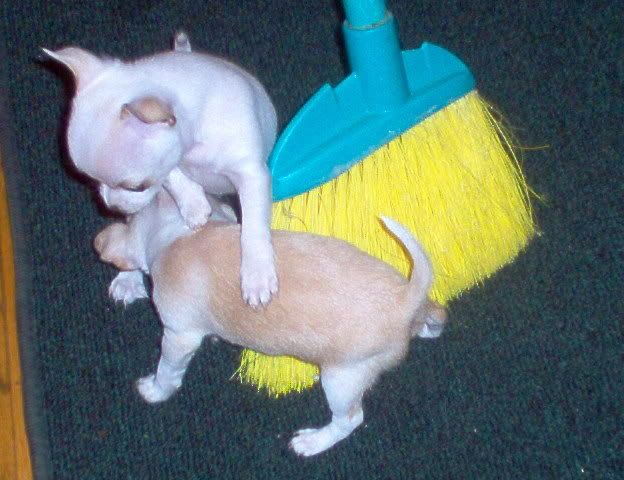 Another pic at the breeders
A few days after I got him home, he was just around 11 weeks old here.
16 weeks (he had a white flower petal stuck to his mouth)
5 months
5-6 months
Not sure how old he is here, but I like this picture
1.5 yrs
2.5 yrs