Discussion Starter
•
#1
•
Woot Woot!! I am so excited. I know you guys have seen a lot of her lately but her breeder sent these over yesterday and a couple are ones she took a few days back. She knows I will have her wearing clothes so she is getting her ready LOL.
In a little purple poncho. (I hope I did not post this already, I can't remember LOL)
Being a pearl.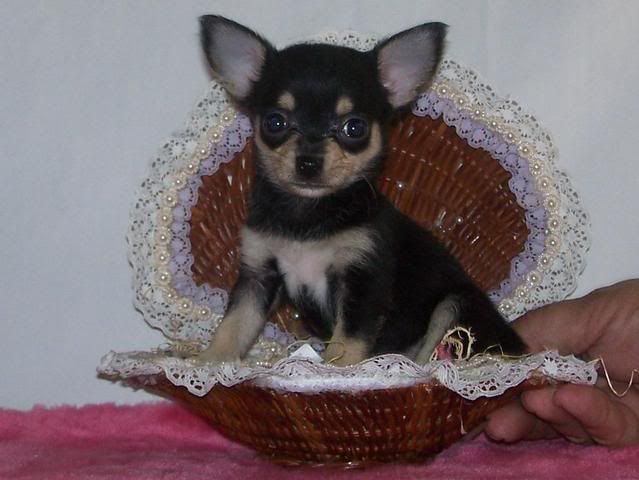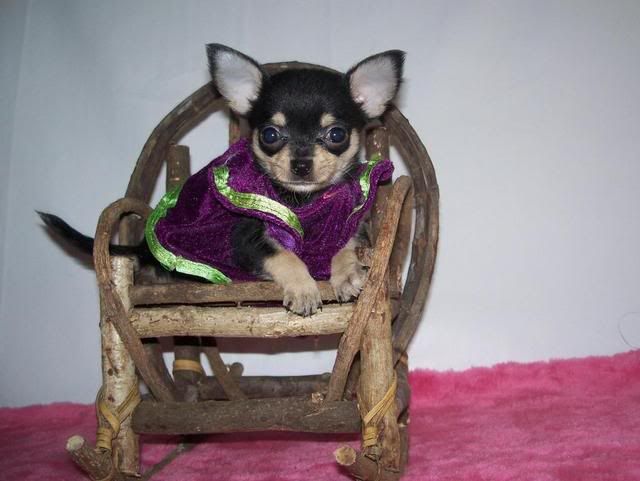 She's all ready for Halloween.
and a couple of Sasha, MIL has not named her yet LOL.
I think when Chopper saw her doing this....
and this....
he was relieved she was going home with Grandma BOL!