Discussion Starter
•
#1
•
I bought Gunner with all intentions of traveling with him. We bought him before we ever even bought the travel trailer! He's not a huge fan of the actual getting there and back (which I hope he'll outgrow) but he LOVED the outdoors. He done great in the camper (no accidents thanks to the wee wee wraps that I made). But he really loved going hiking through the woods and just generally being outside. So here's some pics of his first camping trip!
On the way there. Grooming my daughter in the backseat.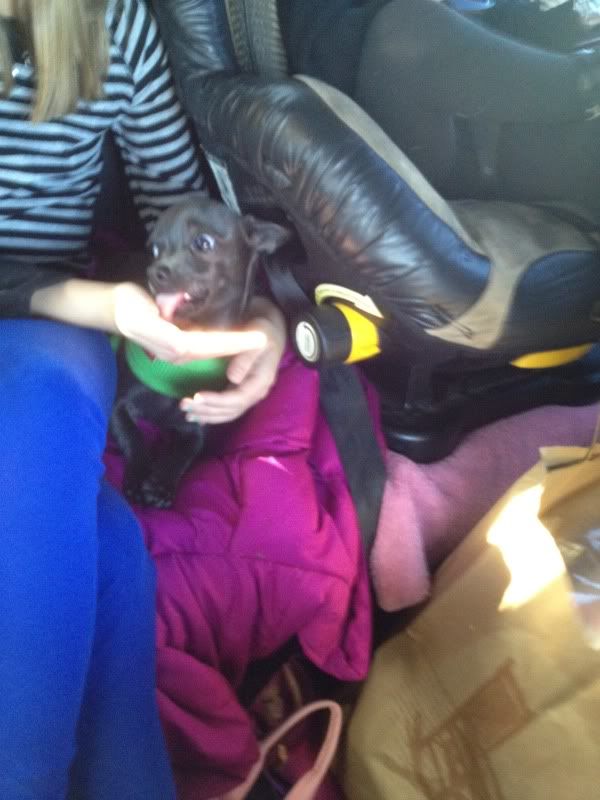 In the trailer. If there is a blanket, it must be used.