Discussion Starter
·
#1
·
Hi every
Wolfie is now 20mths old and is still exceptionally thin. He has had loads of tests and is clear he is energetic, has natural stools etc.,
The problem is the place I got him from wasn't nice and I think he didn't get the proper nutrients from birth. I have tried him on all sorts of foods and finally took heed and stopped continually changing as he became fussier and fussier, down to me trying to hand feed him. He just doesn't seem to have much of an appetite and is not putting on weight. He is currently 4lbs. He has finally begun to get his hair but his hair on the spine isn't growing at all and makes him look ill. I think its were he is so thin that when he curls up his spine protrudes and the hair gets rubbed away.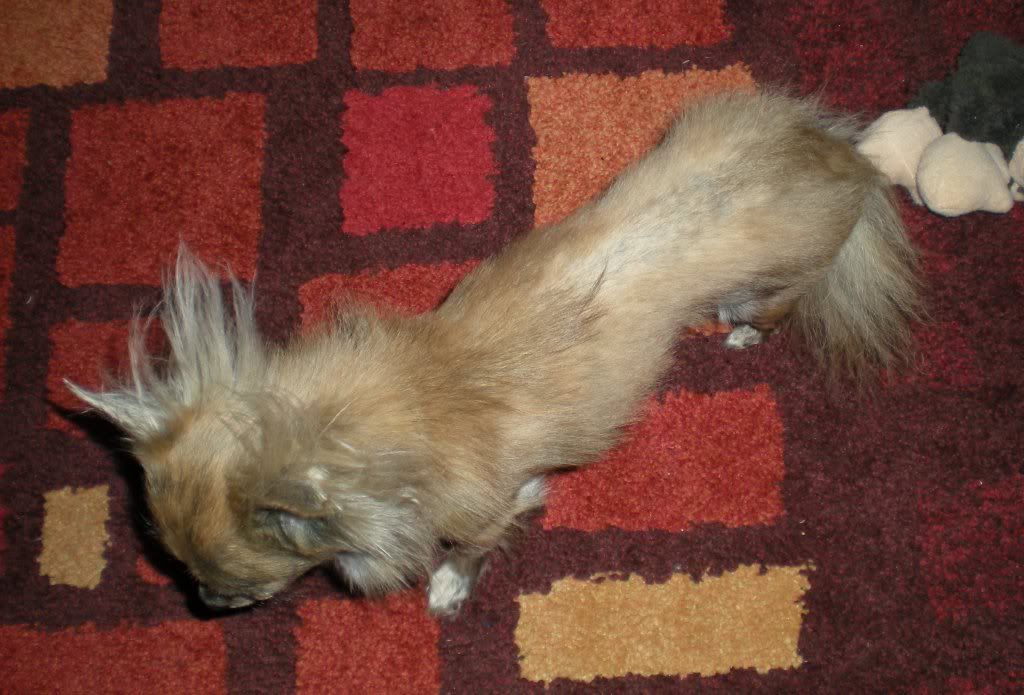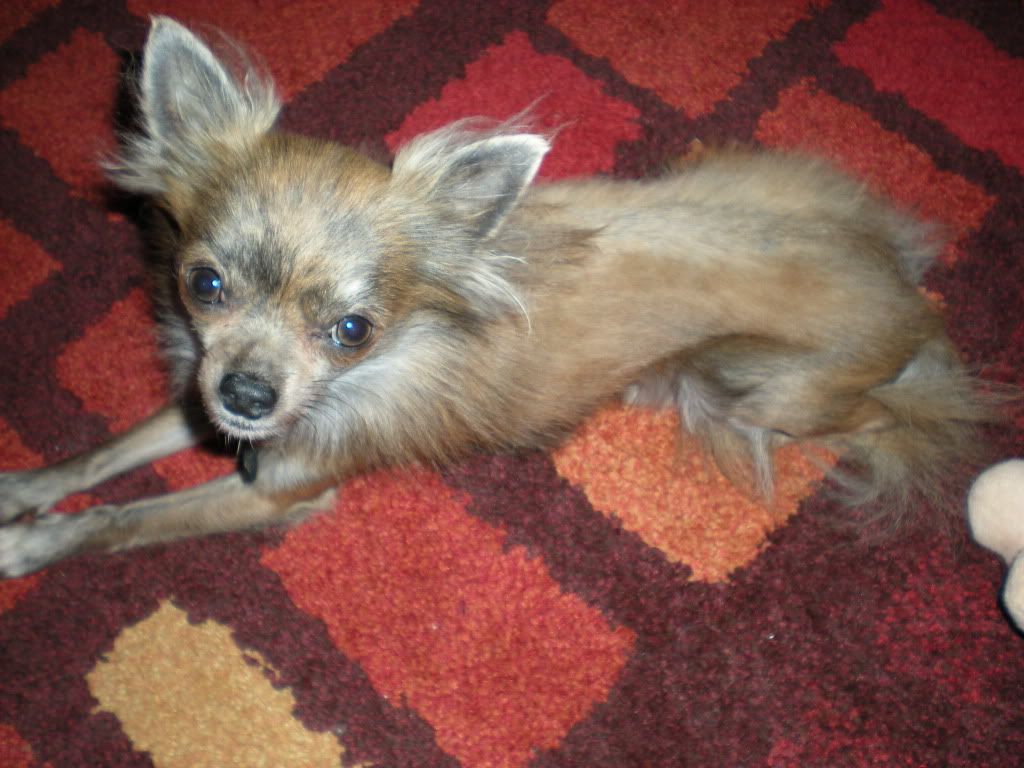 Sorry for long post!!