Discussion Starter
•
#1
•
Newborns: (Maya way left under mums leg & Mari next to her)
Mari: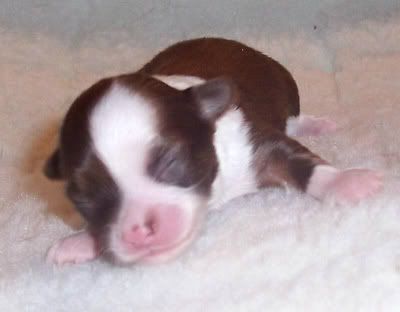 Mari & Maya around 4 weeks:
Mari 6 1/2wks: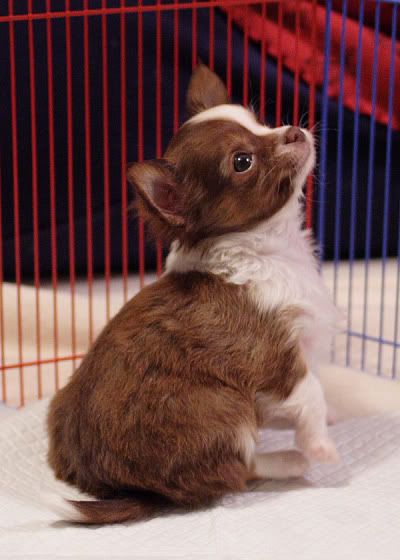 Maya 6 1/2wks (though we weren't not planning to get her my daughters thought she was lovely) :
Mari 12wks: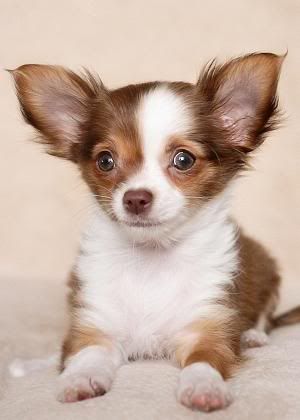 Mari 4 1/2mo: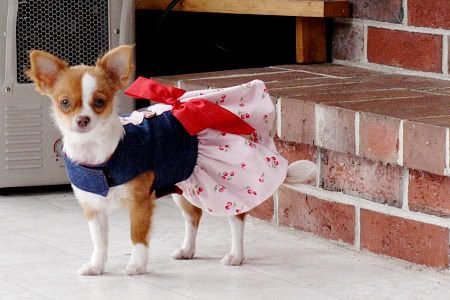 Mari 7mo:
Mari 1yo:
The pic I saw & knew immediately it was Maya (she looks so sad in this pic & the pic below when we first brought her home--her name had been Hyde/Heidi until we got her)..she'd have been about 18mo here: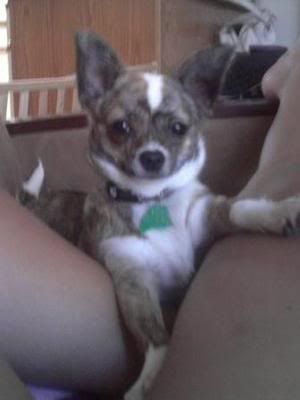 The first day we brought her home....sisters reunited!! (see her nasty scabby ears **which lost all fur before they fully healed--ick!** & stained/watery eyes?? Poor girl...)
Even though we've had some obstacles with Maya...seeing her face as happy as it is now compared to the above pics I'd never do it any other way! She was meant to be with us. Happy Birthday to my two beautiful sisters!!