Discussion Starter
•
#1
•
Three years ago on Halloween, we adopted Mojo!! And today is his 4th birthday! He is such a special boy, and has brought Bryan, Lola, and I so much joy and happiness. We rescued Mojo a couple weeks after Gino passed away bc Lola was so lonely and depressed. We couldn't have asked for a better dog, it's Mojo's amazing personality that turns everyone who comes over into chihuahua lovers! Here are some of the pics I've taken over the years!
The day we met Mojo at petsmart!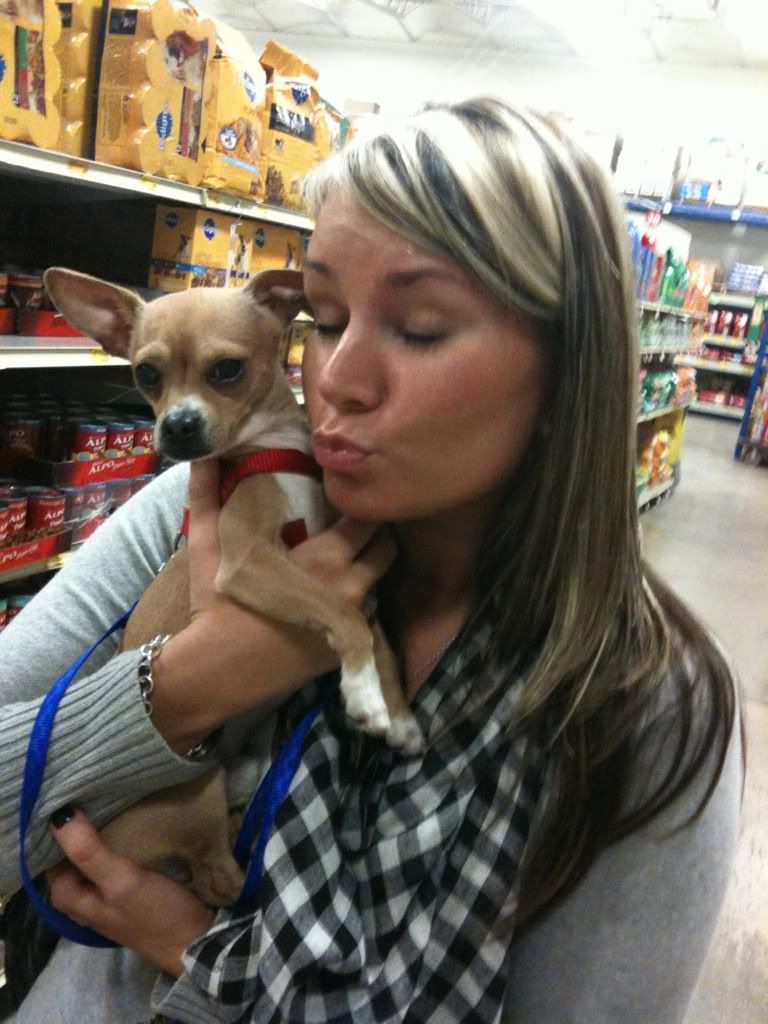 Best friends from day 1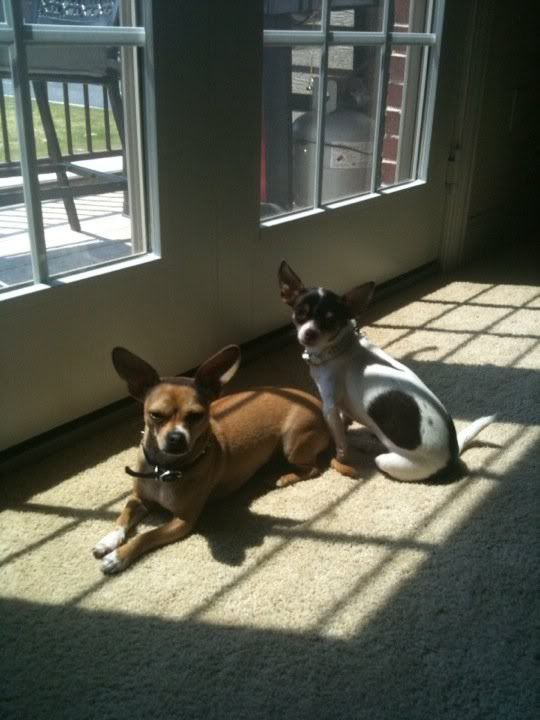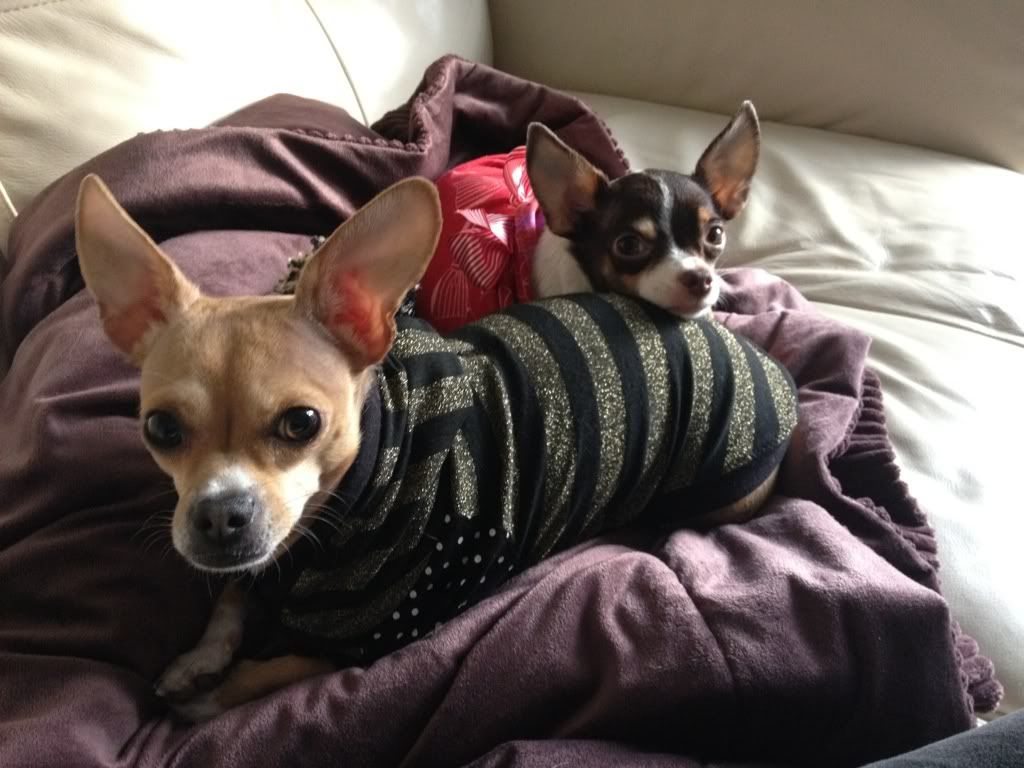 Using the iPad!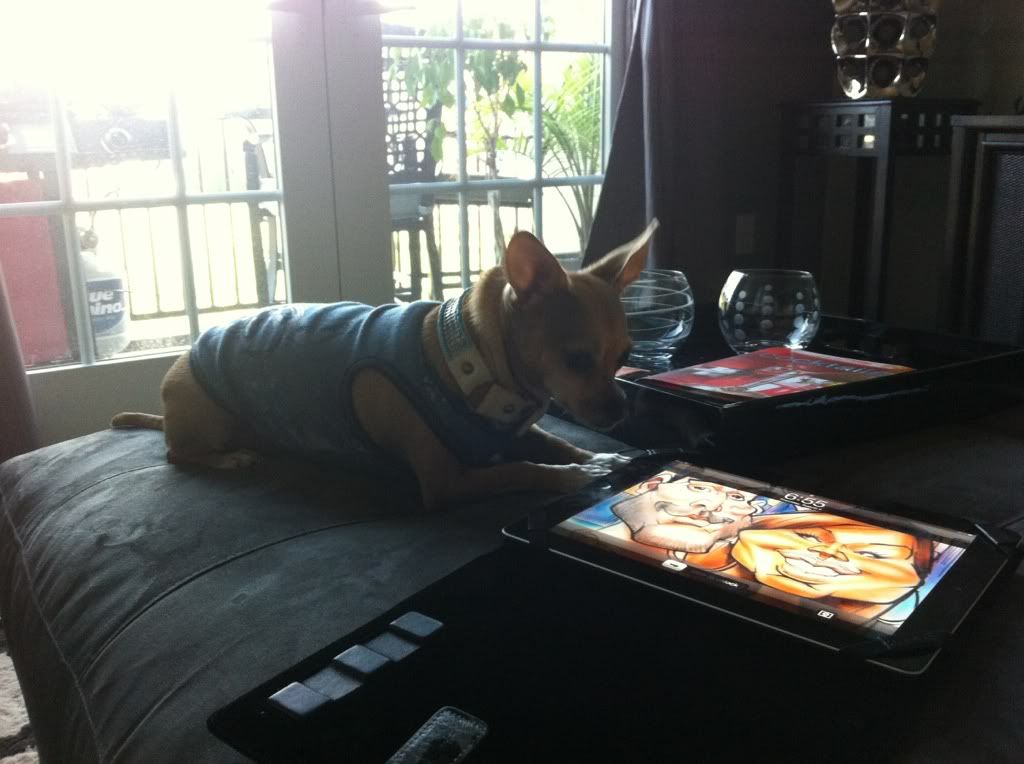 Relaxing on laundry day!
Hungover after daddy's surprise bday party a couple years ago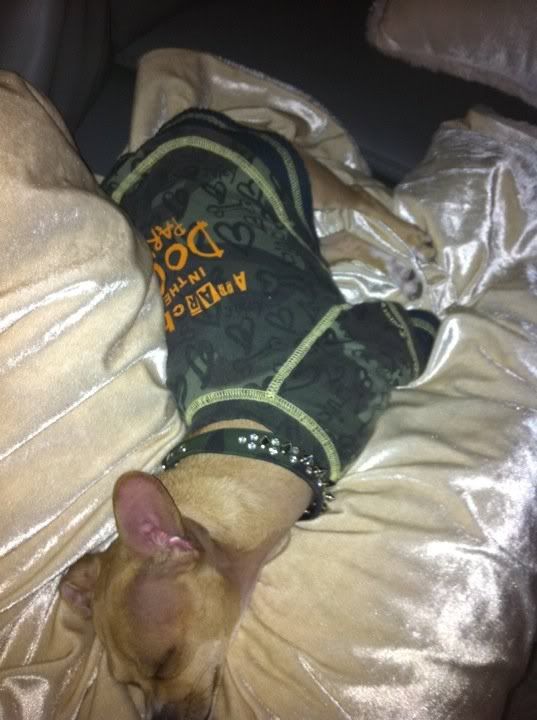 Road trip to Cincinnati
Recent pic of mojo stealing Leo's crate!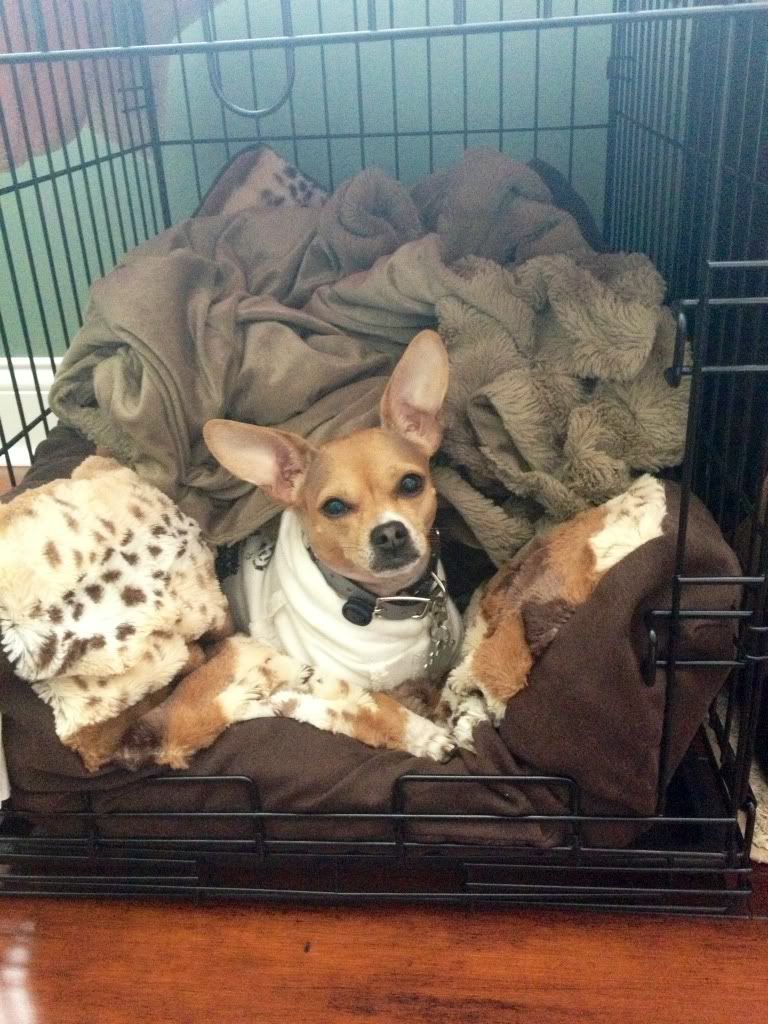 Celebrating Mojo's bday today:
Giant cupcake cookie! Yum!!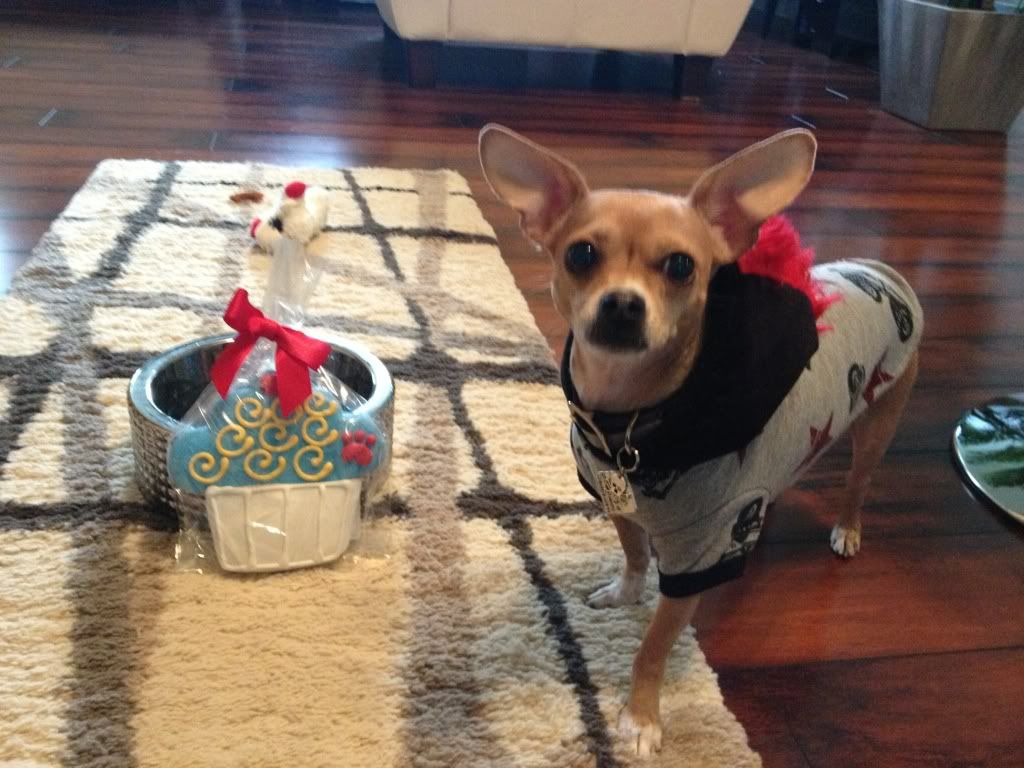 Can I have some too pwease?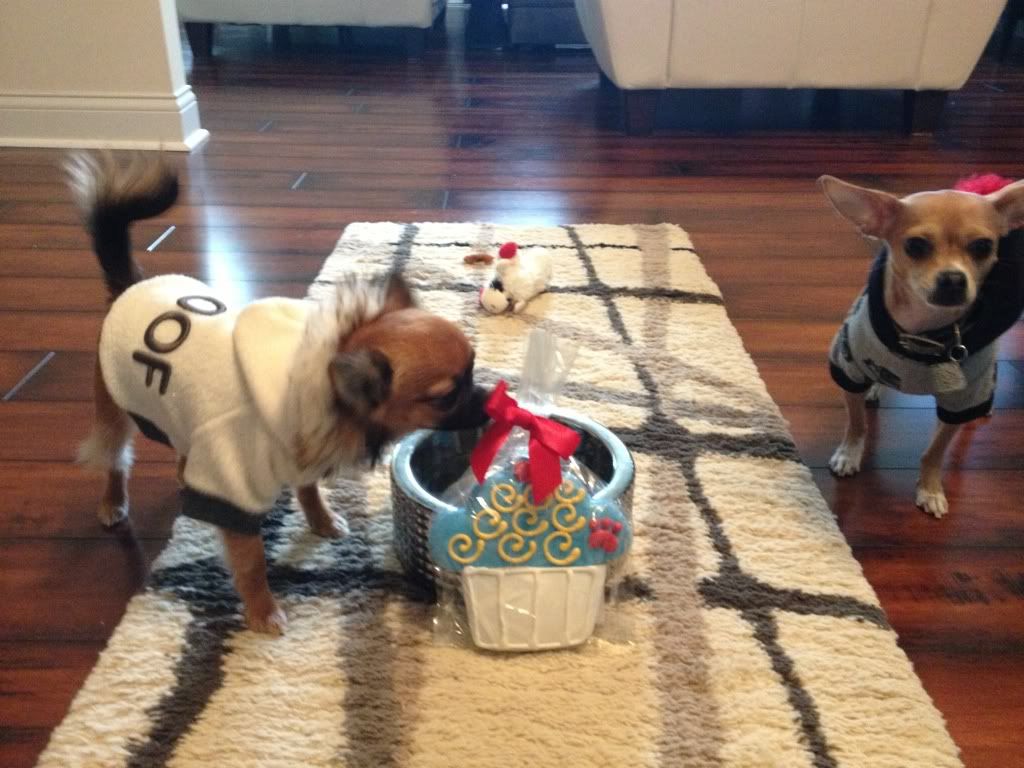 After I get the first bite!!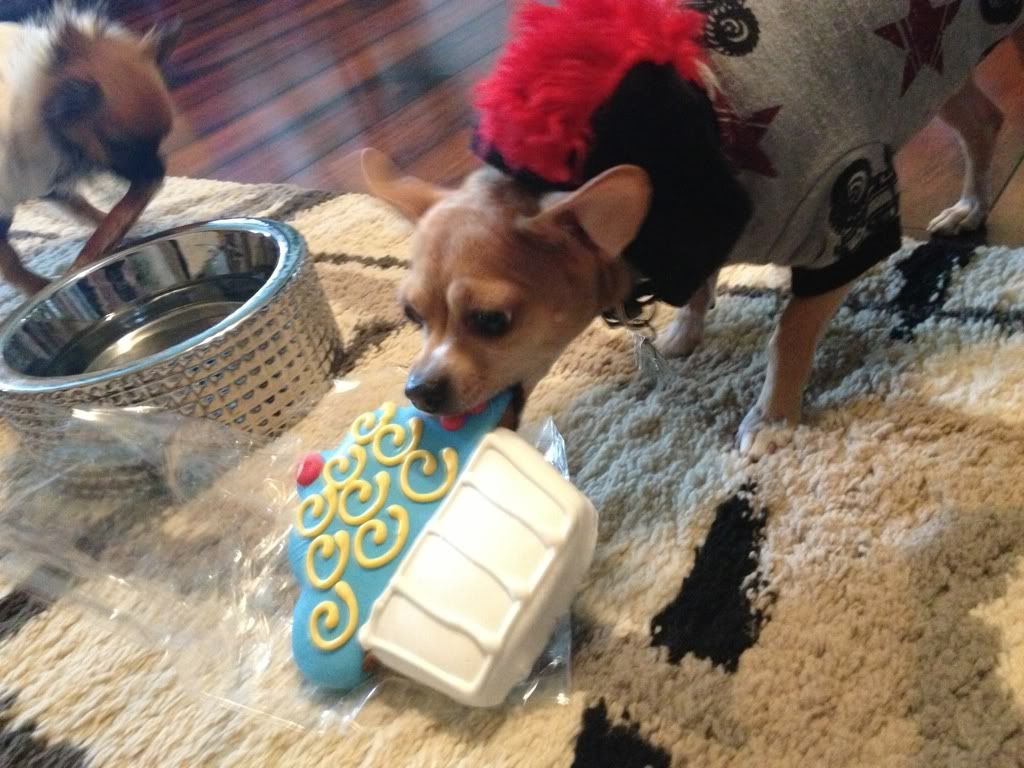 Lola just being Lola and looking pretty!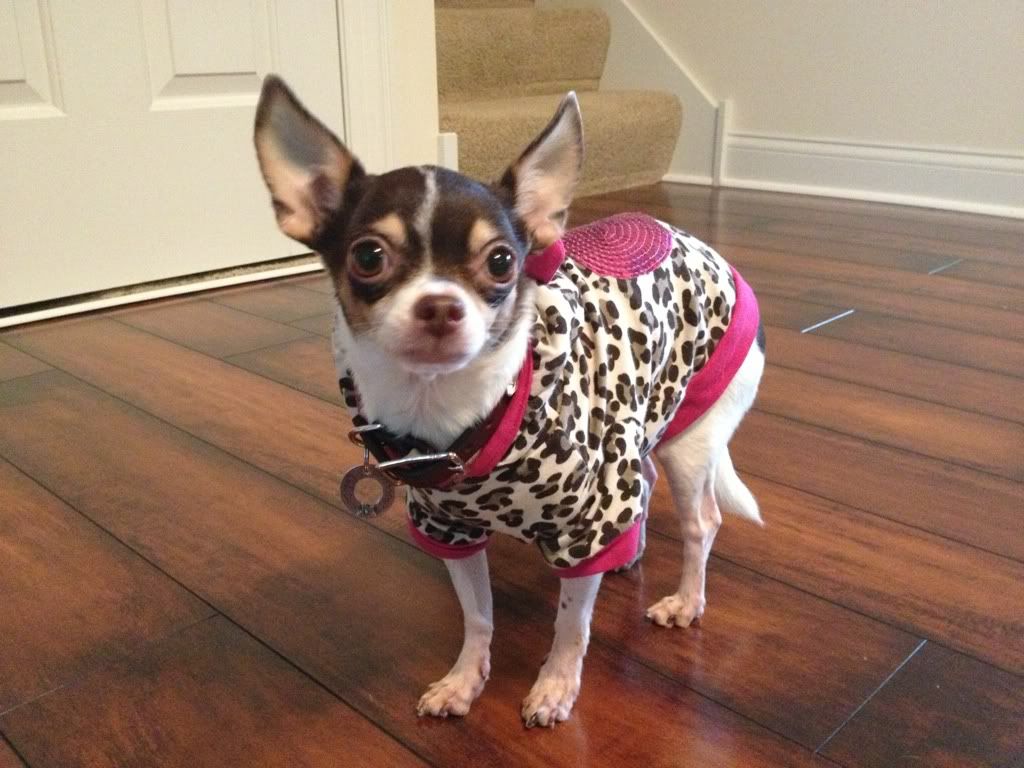 Sent from my iPhone using Petguide.com Free App