Discussion Starter
·
#1
·
ccasion4:
~*Happy 9th Birthday Shayley*~
Today my baby bug turns 9 years old!!
Looking back 9 years ago I was 16 years old and I finally had the chance to adopt my own puppy. She was my Christmas present (adopted her in Dec)! I am so blessed that Shayley fell into my life! Out of her sibilings she was the only one that had her ears down and the chubbiest. My heart skipped a beat when my eyes landed on her! lol She was just perfect! I am so lucky to have such an awesome little girl!!! Shayley May <3
Sadly I didn't have a good camera back then! =(
~*Shayley Through The Years*~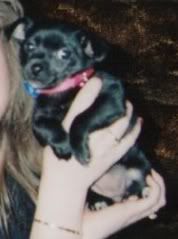 This was taken on Christmas. Shayley's first time meeting my whole family. When I adopted Shayley she was all black with a touch of white tips on her back feet & a bit of white on her chin.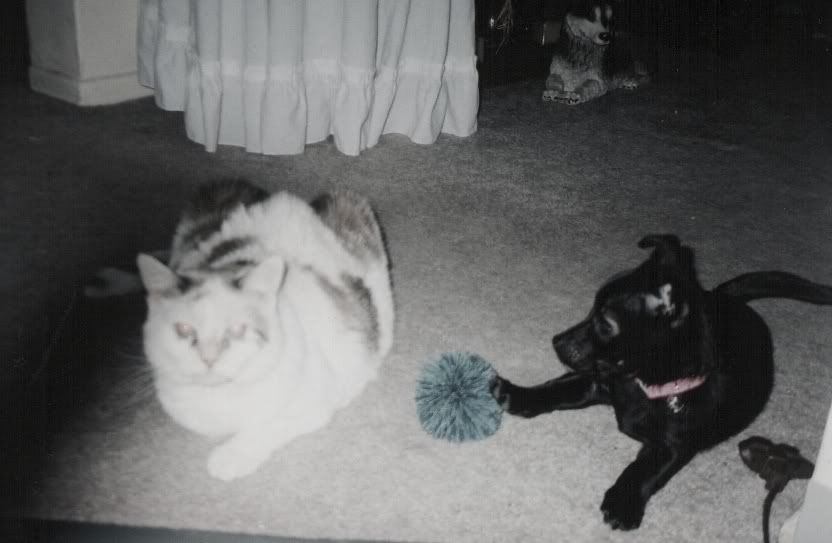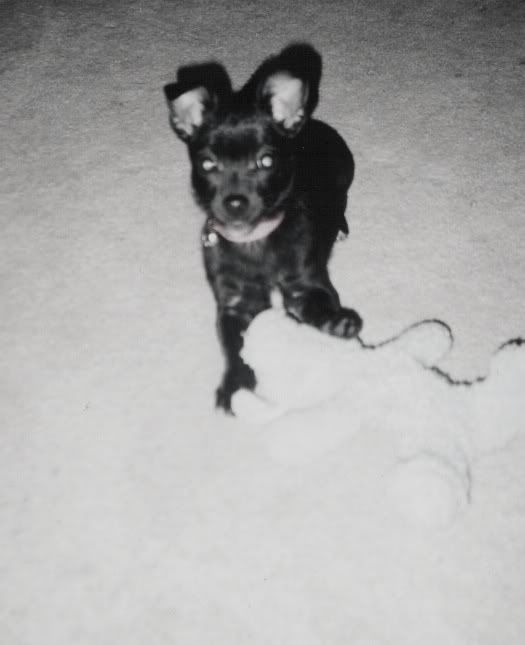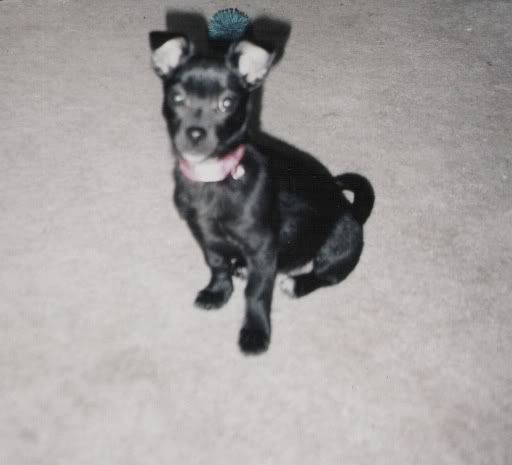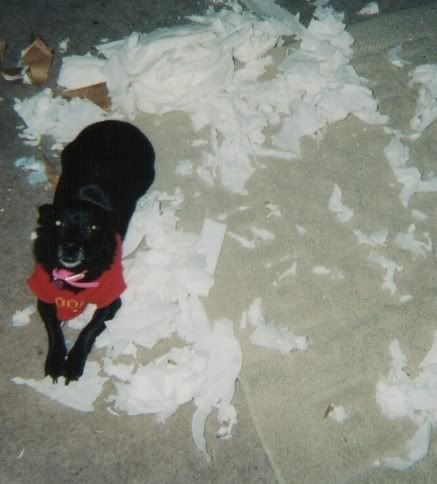 ~*Took These Today Of The Birthday Girl*~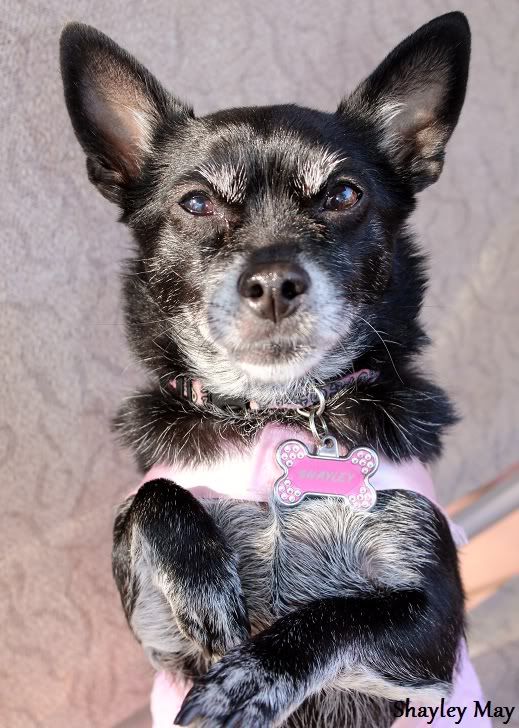 Happy Birthday Shayley Bug! I love you so much little girly!!!
​