Discussion Starter
·
#1
·
Hi everyone,
Axle turned 1 yesterday!!! I could not have asked for a more smart, loving and devoted little dog. He's such a joy to have in our home and I really don't know what I did without him.
He was a bit spoilt, he got a steak for dinner which he had to share with his brother and sister, a big packet of duck jerkey (also to share) a new stuffed toy monkey that makes noise which everyone is quite fascinated with and he got a new hoodie from his grandma.
I thought it would be nice to share some pics of Axle from the past year so here he is:
Axle at 4 weeks old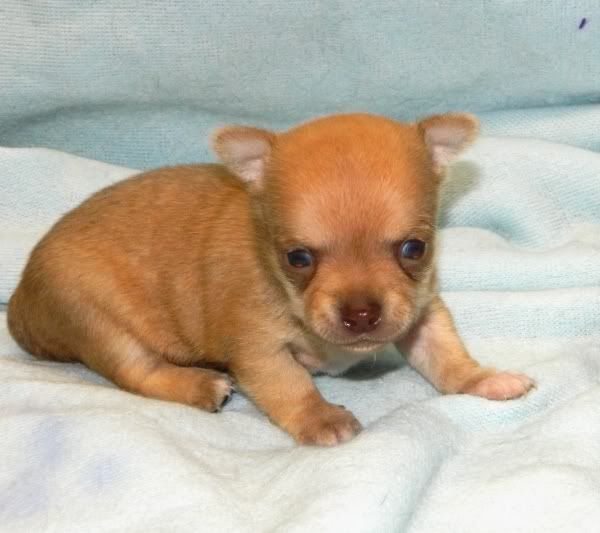 The pic that I fell in love with!
First time meeting dad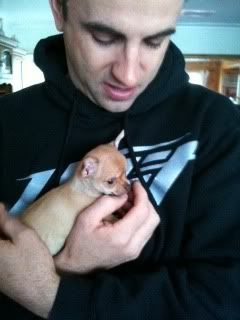 First time meeting me!
Around 14 weeks, he still loves to stare into my eyes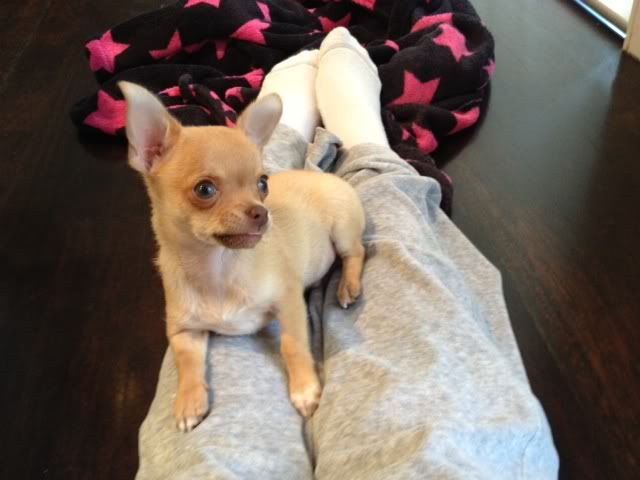 The day his sister came home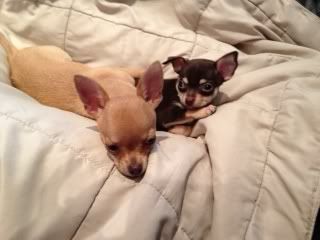 Looking so cute he almost doesn't look real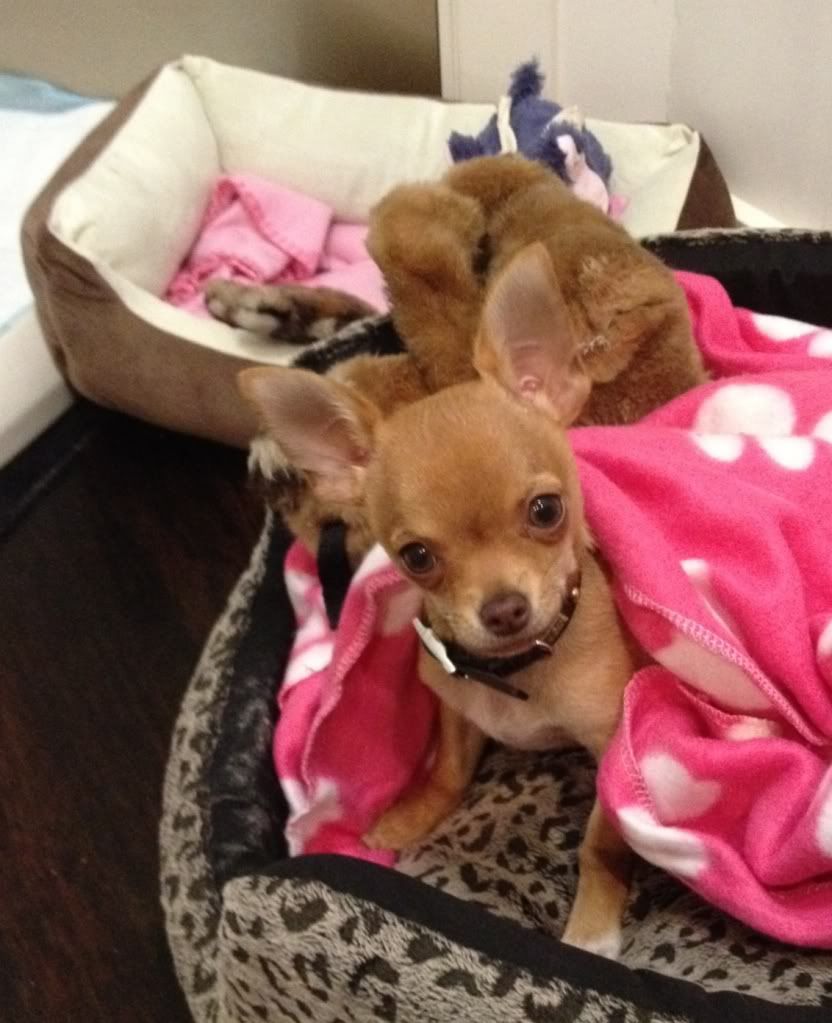 1st christmas with his presents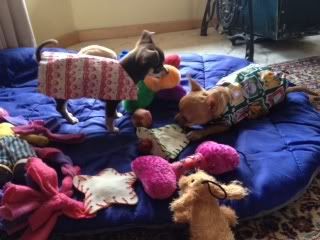 Cuddling his sis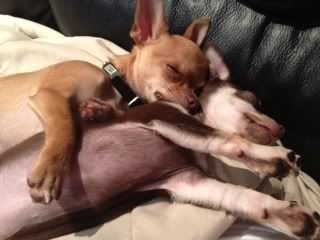 At the park - his favorite place in the world, approx 6 months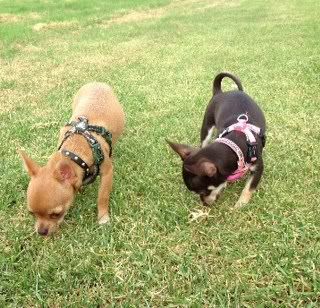 Playing - possibly my all time favorite pic of him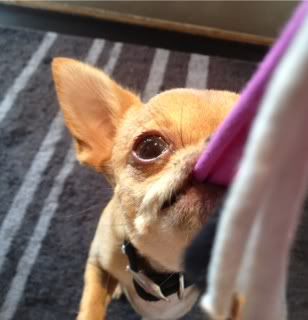 Now as a 1yr old