Discussion Starter
•
#1
•
My baby girl Babs turned 1 yr old this past Sunday, Sept 21, 2008. She's been with us now for 9 mos. I can't believe how special she has become to me and my family.
Here's her unwrapping a present.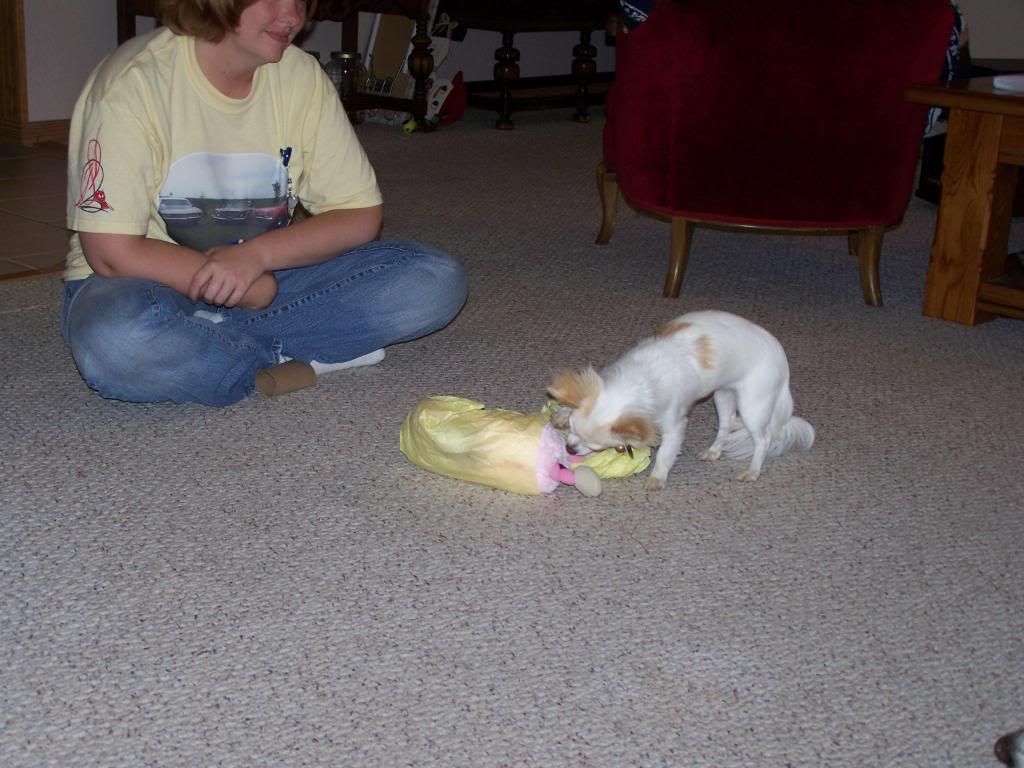 And what she did with the present (shake the S**T out of it) lol
and finally, our car club had an all day cruise we call our Fall Foliage Run on her birthday, and of course, I took Babs. Here's the club. Babs is being held by one of my friends for the picture. I was so proud of her, letting someone else actually hold her and giving them kisses.
She even got to take her first boat ride.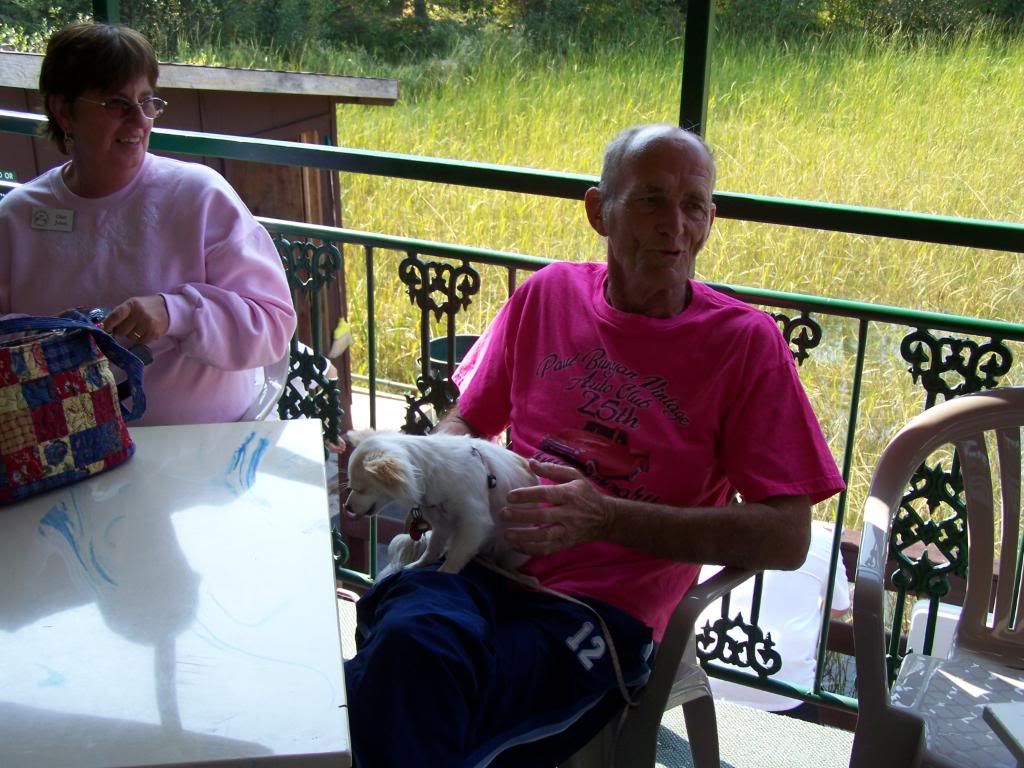 Happy Birthday, Baby.