Discussion Starter
•
#1
•
Donny and I baked our first cake (the layered doggy cake that Lin posted)! It was a big hit and very easy and fun to make.
The Cake
2 candles bc Leila is 2 years old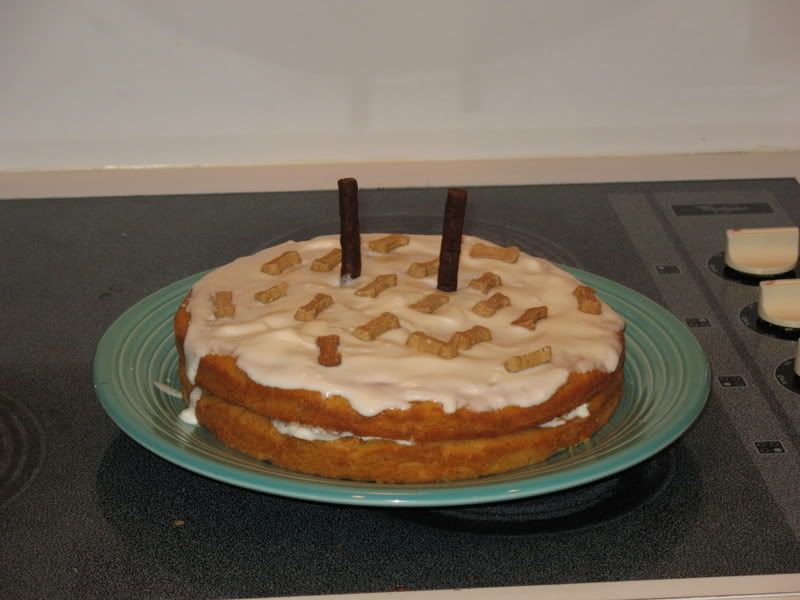 But we had to add more bc it was too plain lol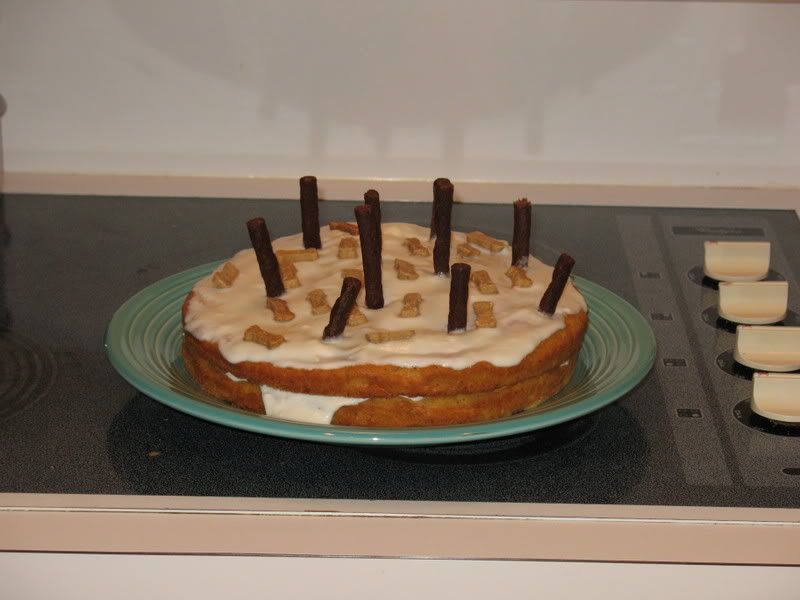 A piece of cake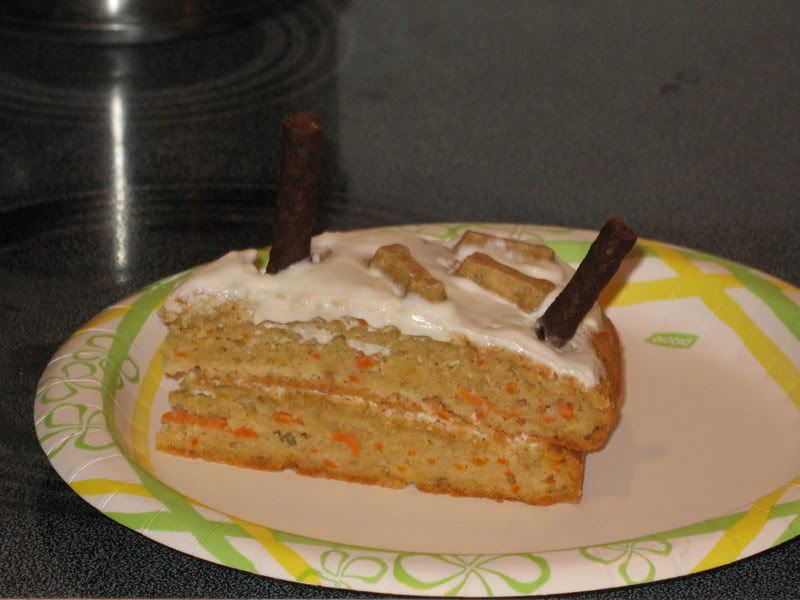 We let them each enjoy their piece of cake one at a time. The Birthday Girl went first obviously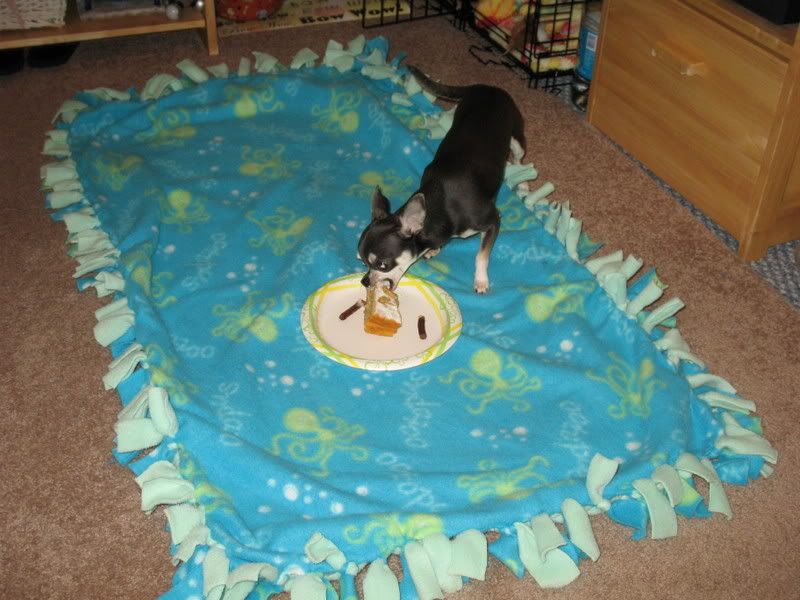 Here she is eating her cake and with her birthday presents
Chloe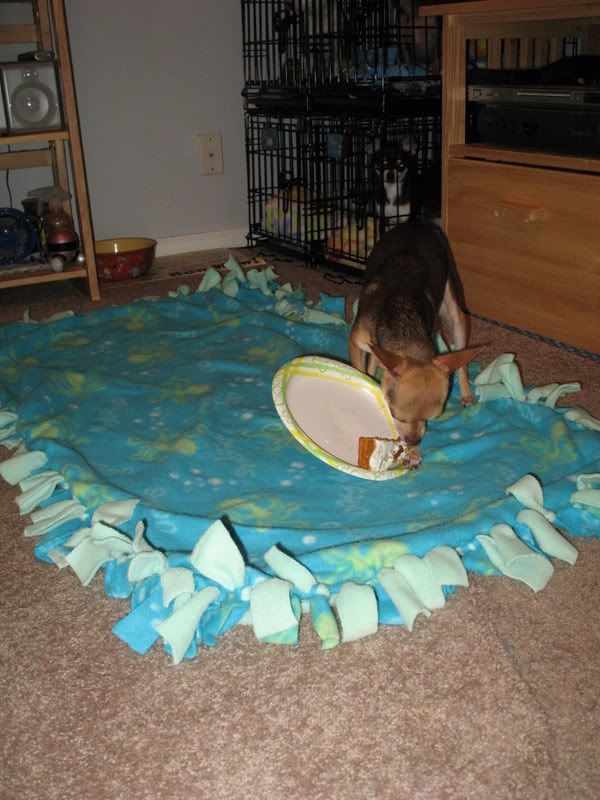 Jack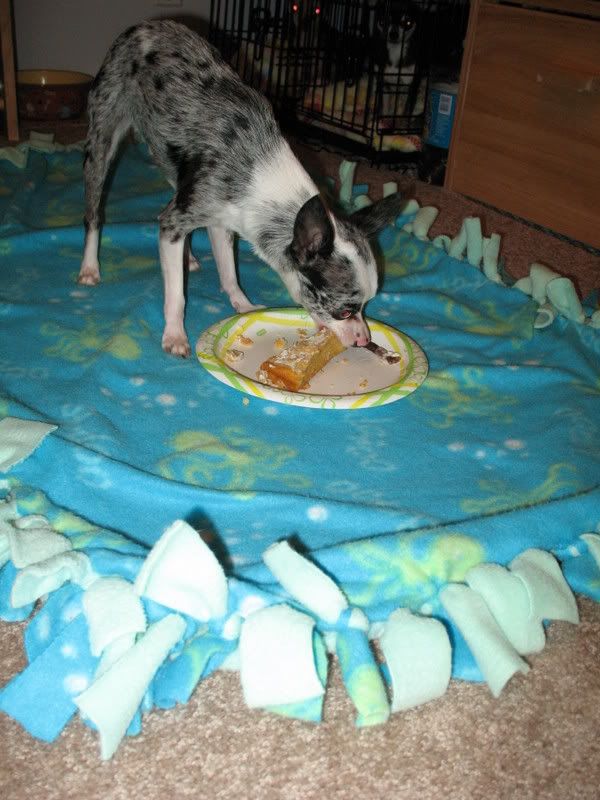 Tyson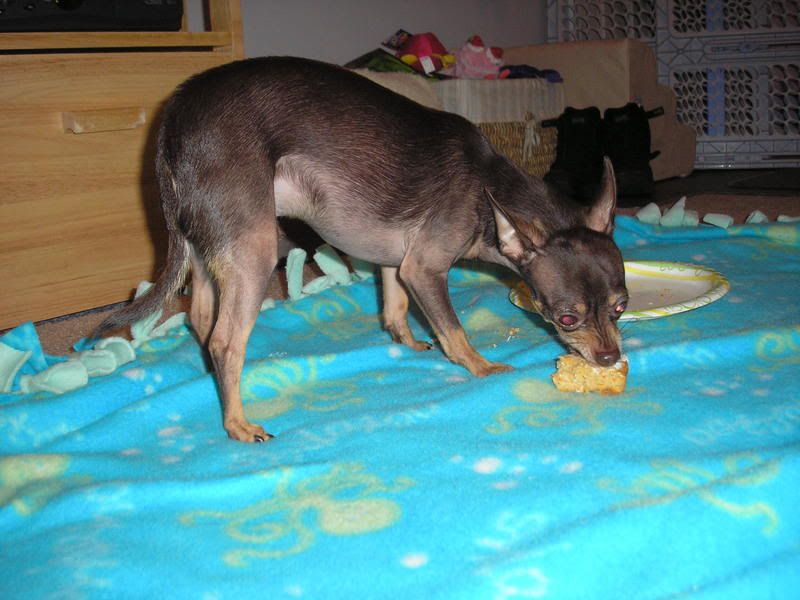 And the aftermath, and then burning off all that cake!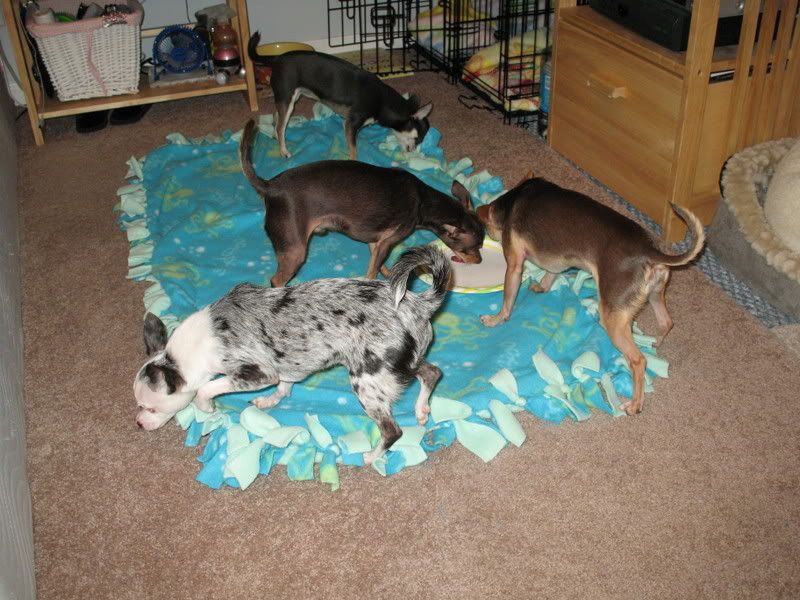 playing with their new mouse toy.. I say theirs bc even if it's suppose to be Leilas they all want it lol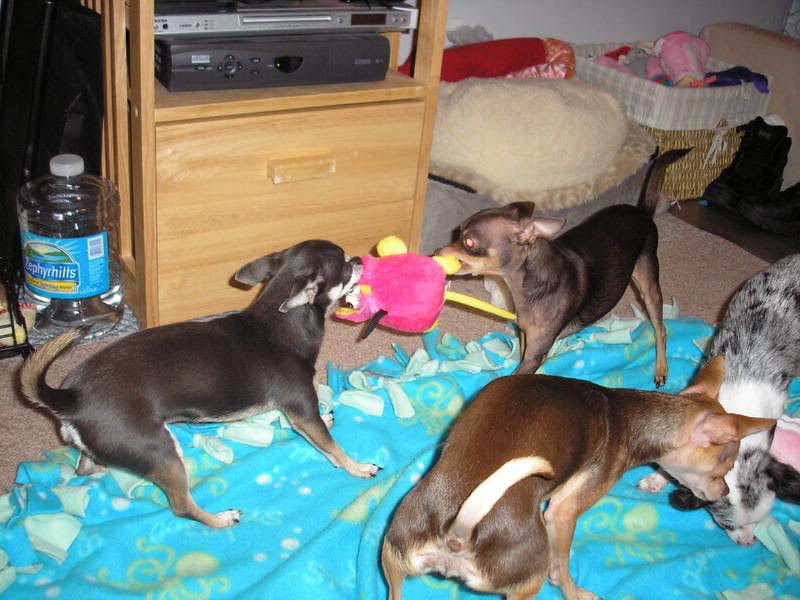 She is the worst sharer. Once she gets a toy she hides it in her house so no one else can play
Super Chloe!