Yesterday Leo celebrated his 3rd birthday! I don't know where the time has gone but I love him so much! He's such a gentle, kind little man. Hoping to have lots more happy and healthy years with him!
I remember first joining the forum shortly after we brought him home, we have shared and enjoyed so many threads here on CP.
Thank you Leo for being such a great boy!!
1st birthday party!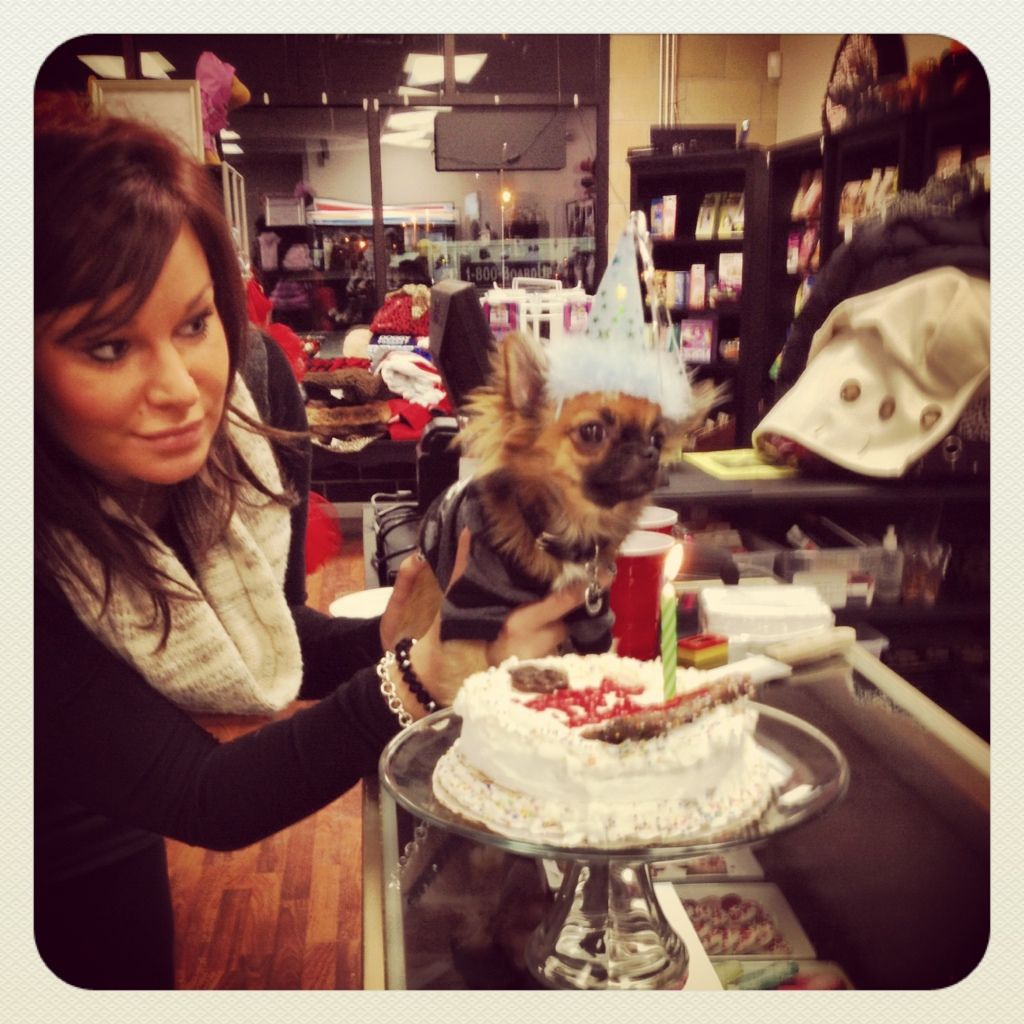 2nd birthday!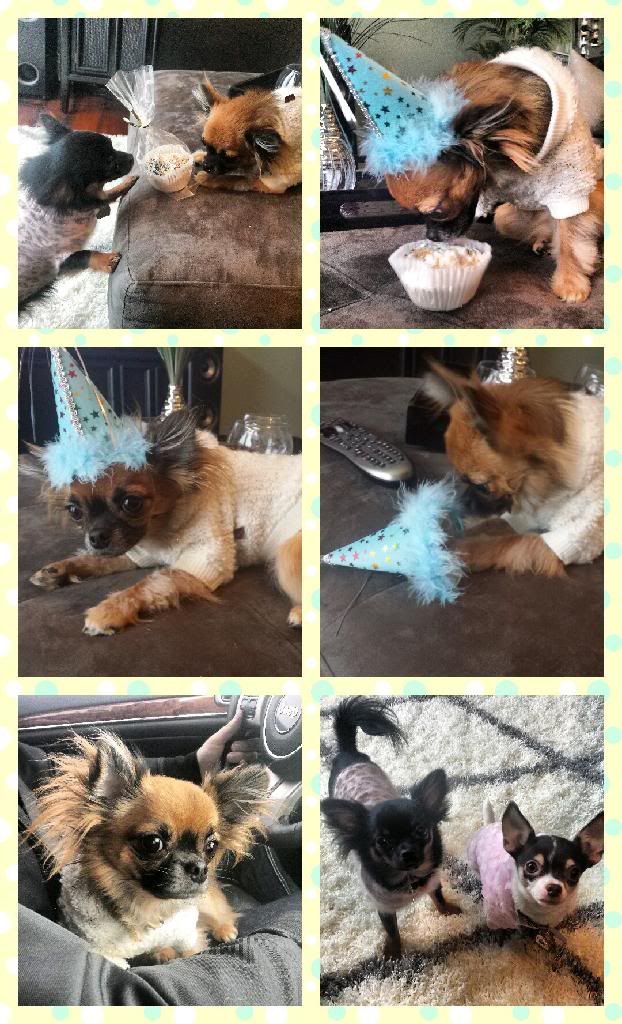 A couple weeks ago: