Discussion Starter
•
#1
•
Happy Easter friends! Sorry we have been MIA, just super busy with life in general now with the wedding being less than 6 months away!
We took the doggies to see their grandma today and enjoy the gorgeous weather we finally have! Wanted to share some pics of our crew taking in the lovely warm day!
Hope everyone had a great day celebrating!
Mojo was trying to see if their neighbor's dog was out to say hi!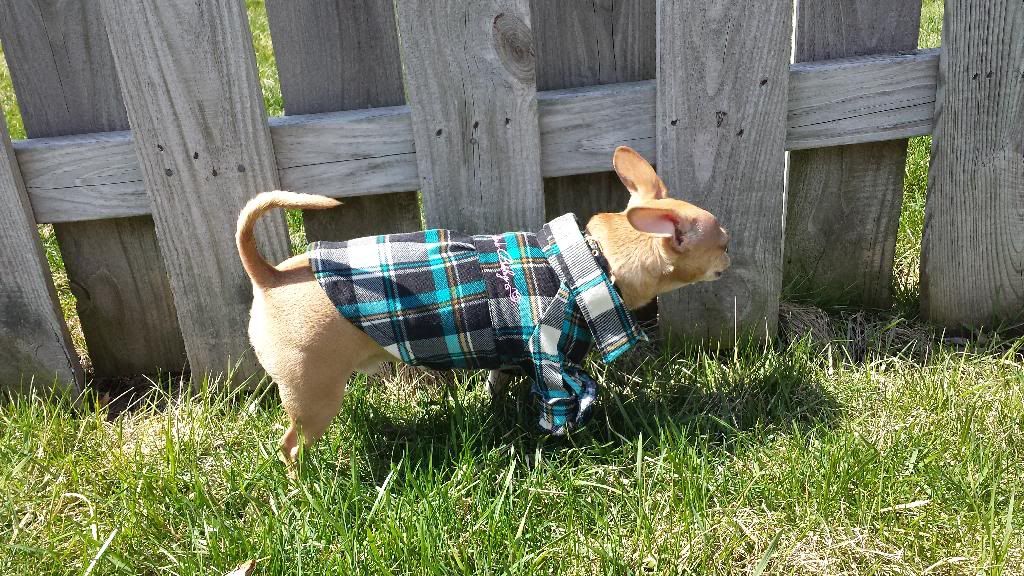 Miss Mimi smiling in the sun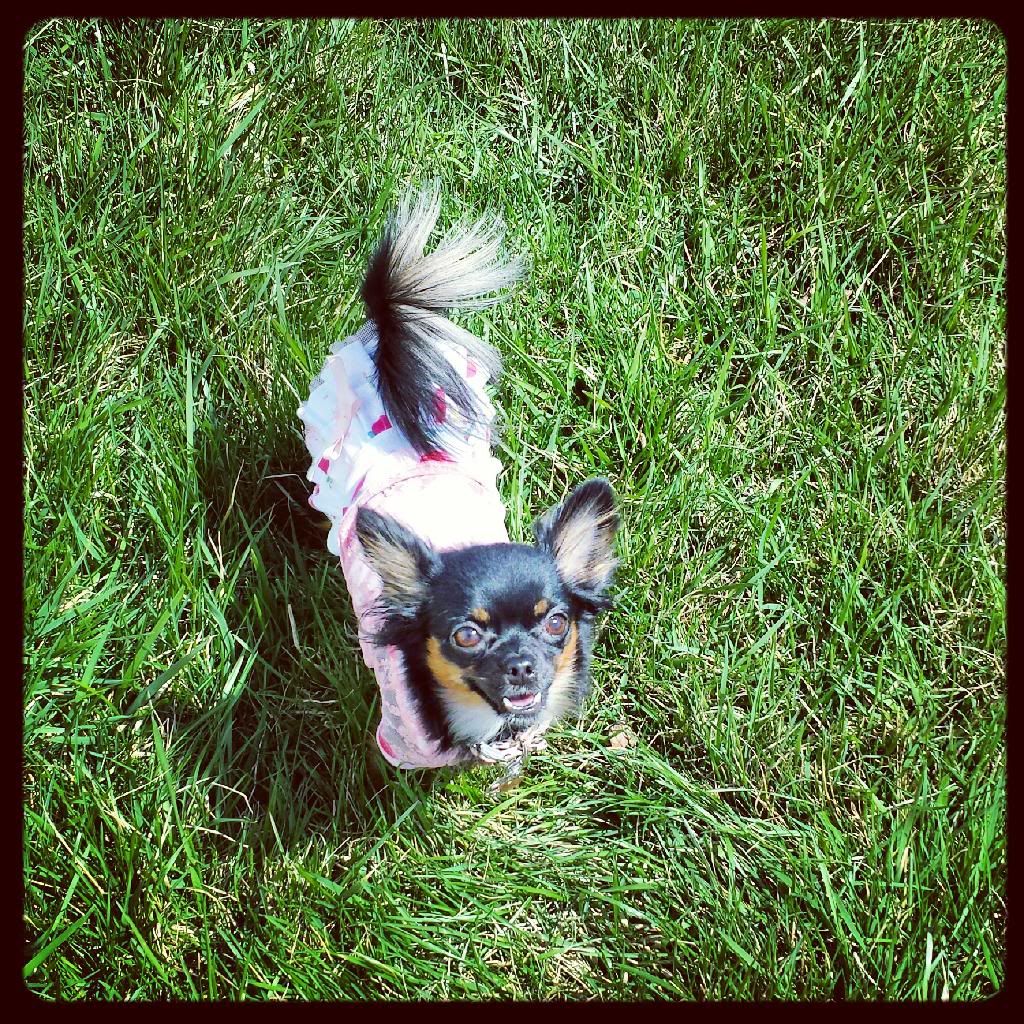 Mojo trying to get his shirt dirty so I would take it off, haha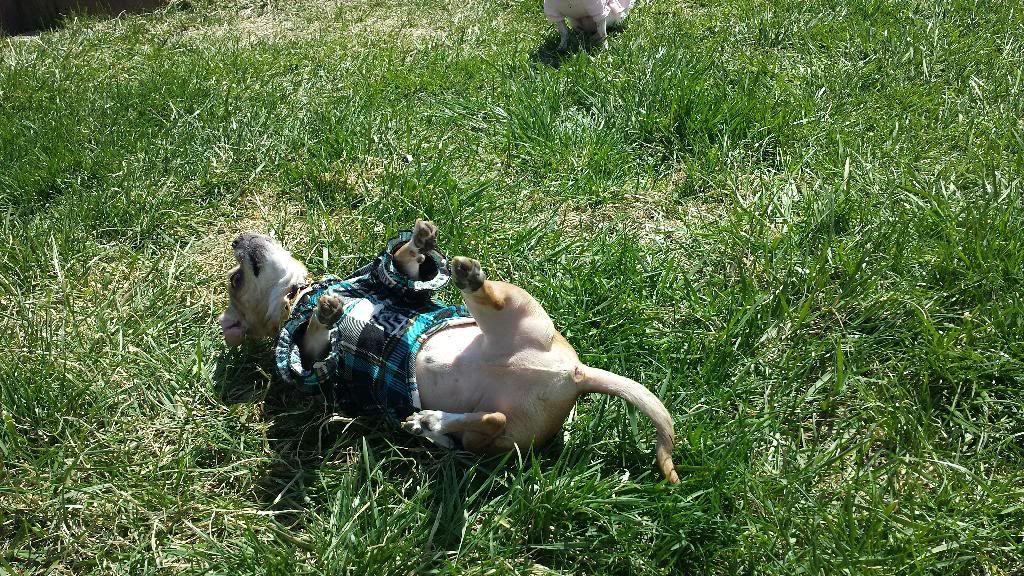 Handsome Leo!
Lola Bear loving the sun!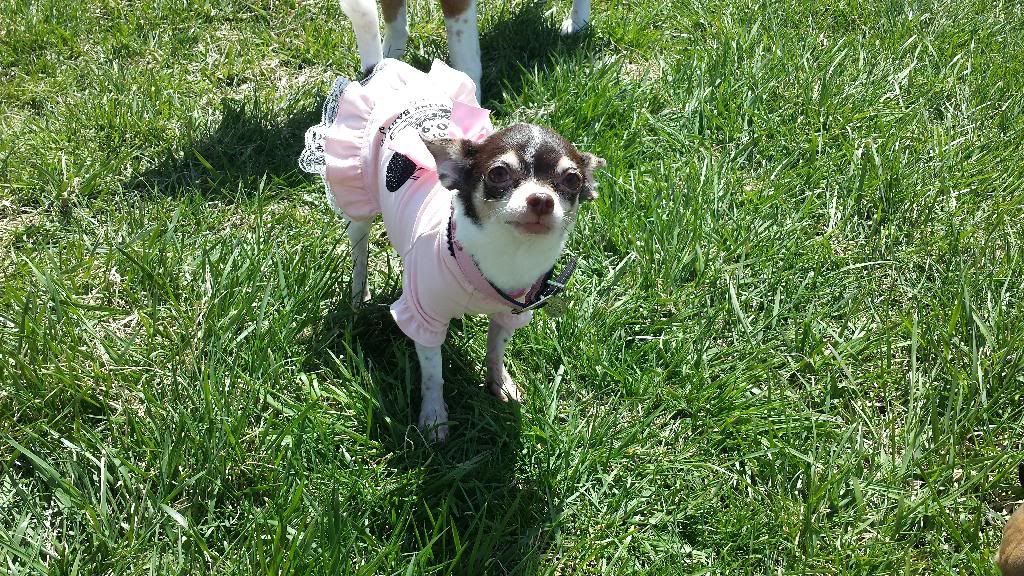 Long coat club!
Mimi's layered look for the day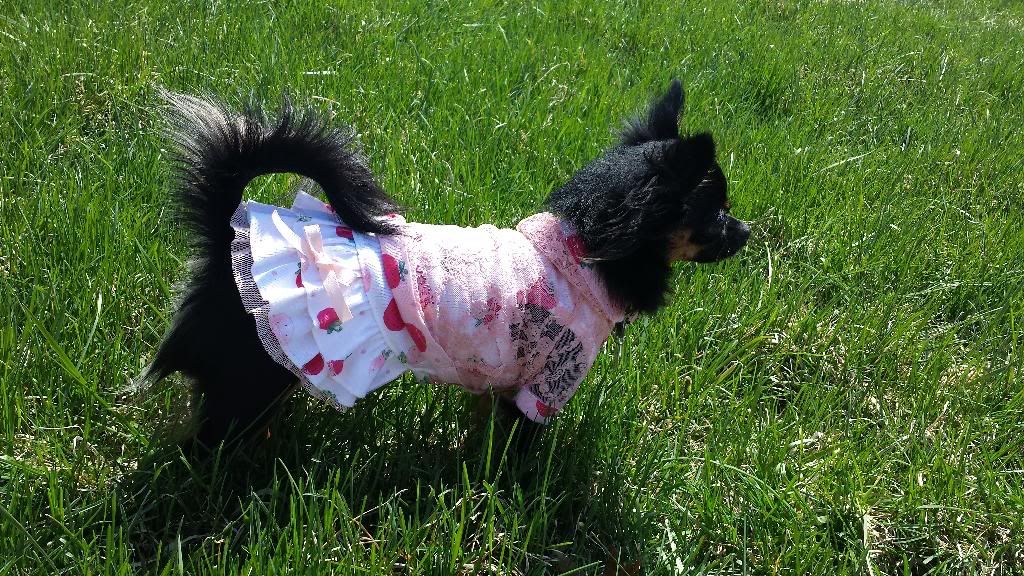 Mimi barking at Zara next door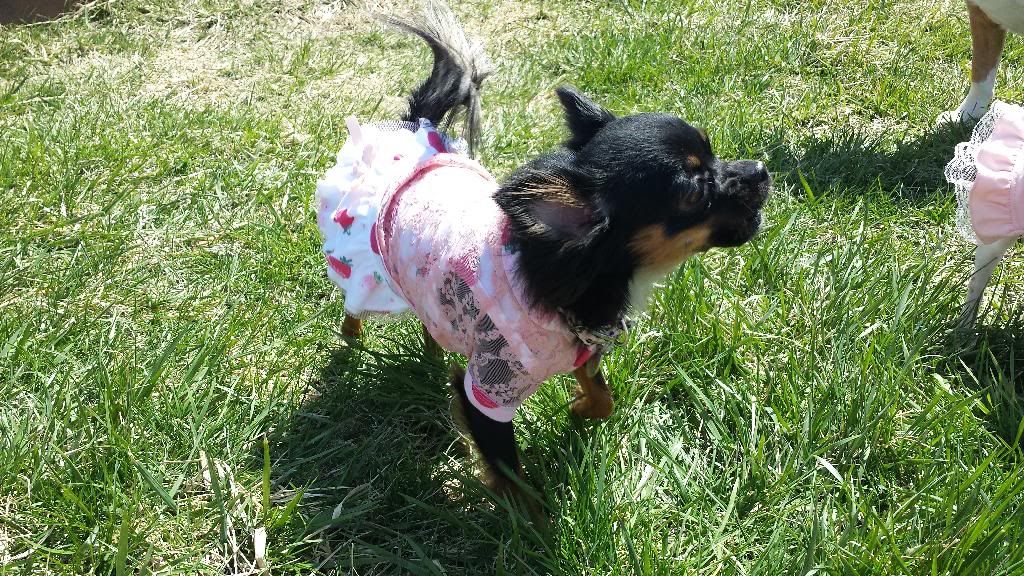 Being a good girl on papa's lap!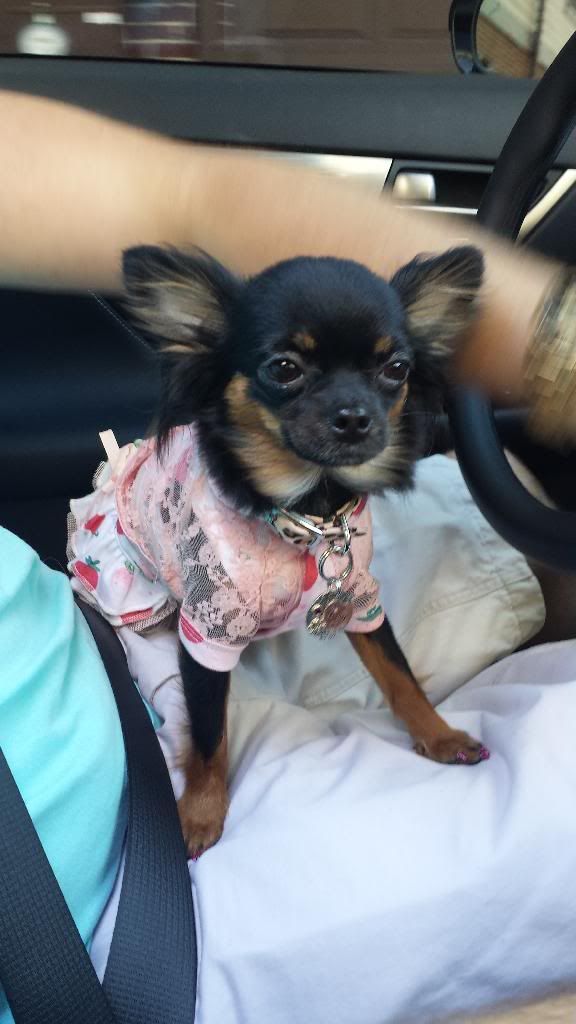 Sent from Petguide.com Free App