I started making the girls Harvest dress last month, they are pretty much finished just have to finish Shayleys bow and ribbon! Here are some pics! Also wanted to show you the fabric I bought for Shayley's birthday dress! She's gonna be 8 *tears* lol
Not sure what I'll do with the little jewelry but thought it was cute so bought that too lol
Shay & Kizz from the back (Almost forgot to add this one!) Shayleys isn't finished, Kizzies is!
Kizzie in her Harvest dress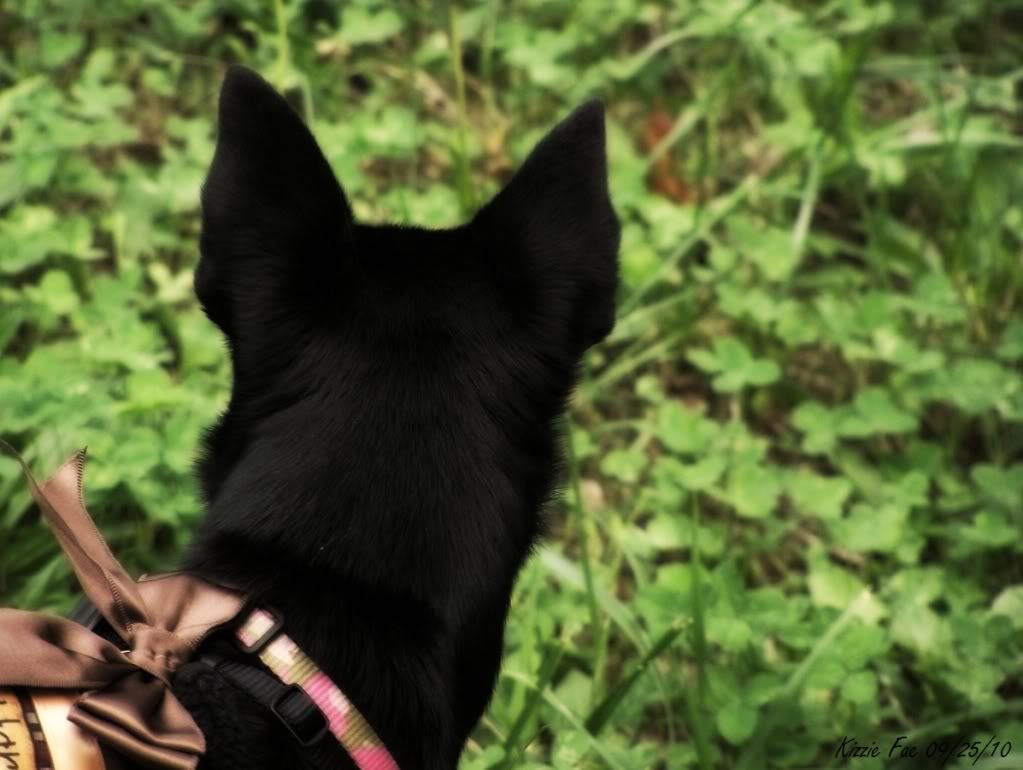 Shayley in her Harvest dress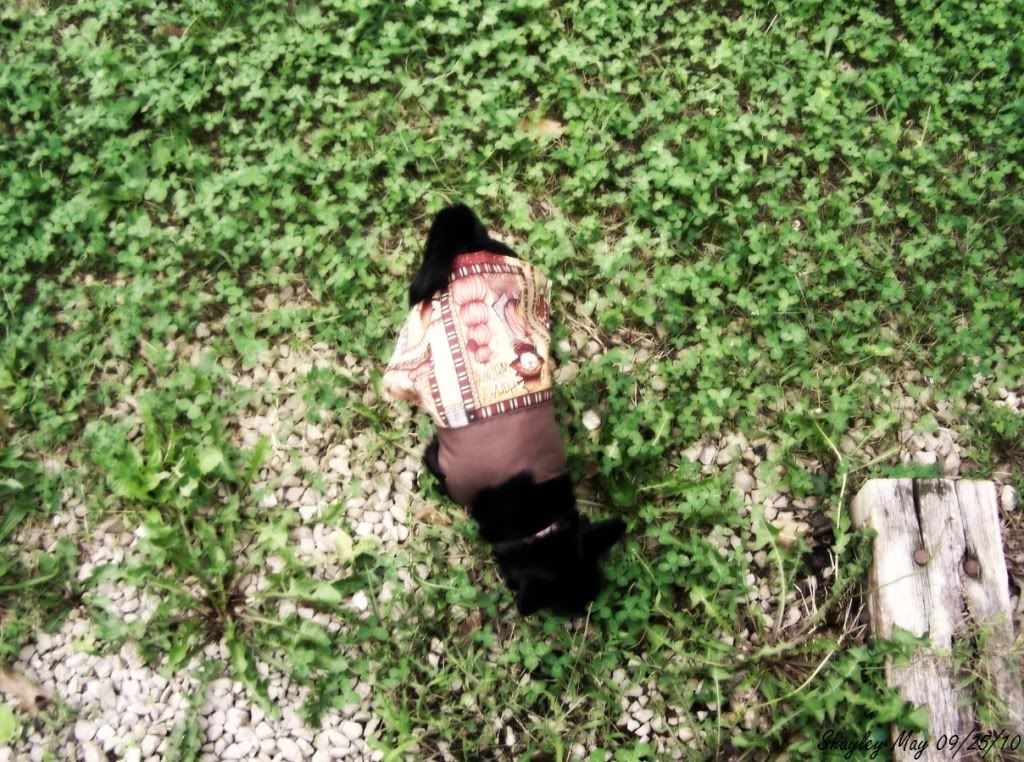 Oh gweat itz da camwa, guess I's will smile!
Watz yous want moms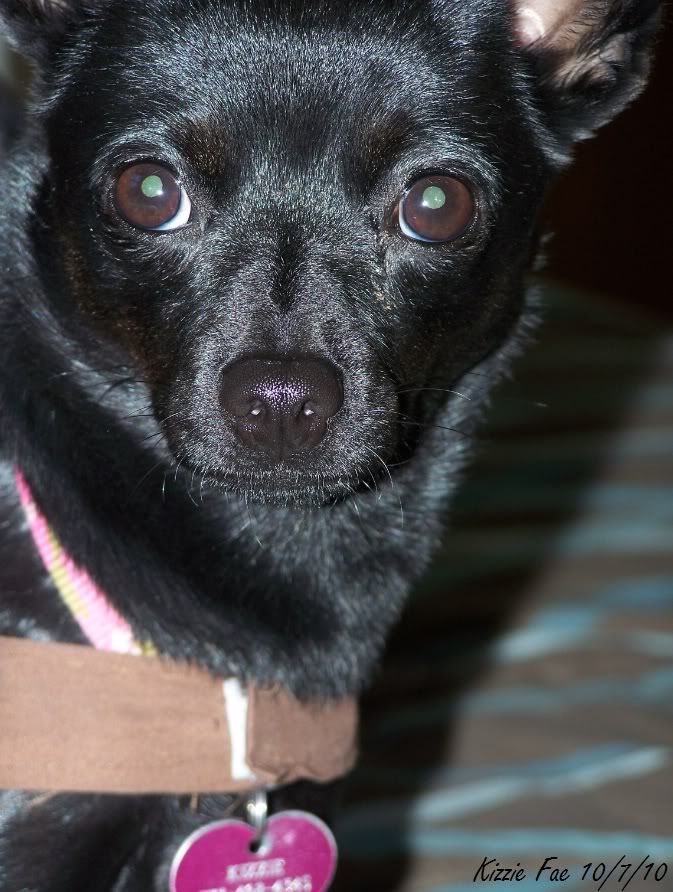 Oh brodder shes sittin us togedder, yous knows whats dat means. Letz give her a hard time and not wook hers way.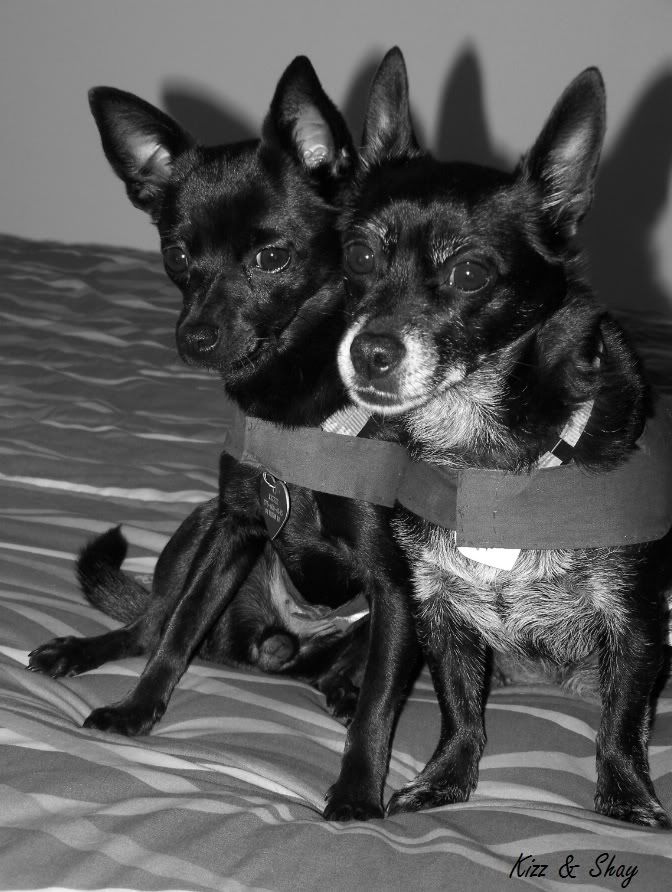 *trying to get their attention, told them there was a dog outside lol they go nuts!* Kizzie -- Where dadoggy at I'z dont see one outsidez -- Shayley -- Wewax I knowz her twicks! Dar Nuttin out dar!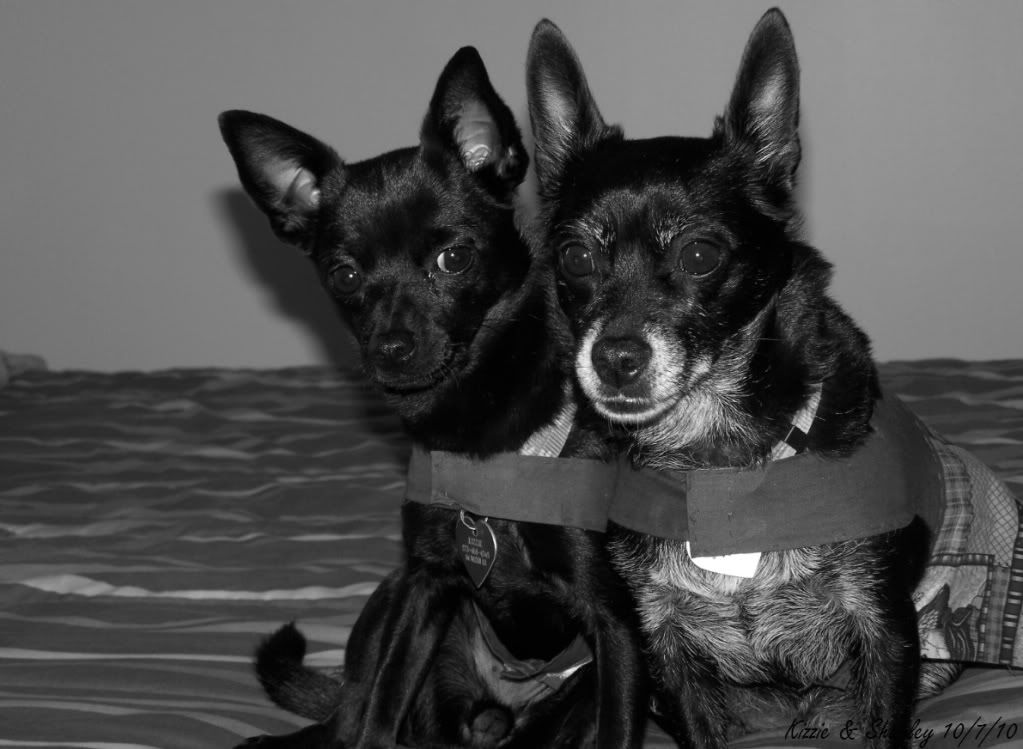 Kizzie, watz u tawkin bout, mommy wouldts wies to us! Shayley, puhweez I'z been here 6 yearz wonger den u, beweave mes I knows it all!
Ok Shaywee wets dis wook so she leave us alone!!!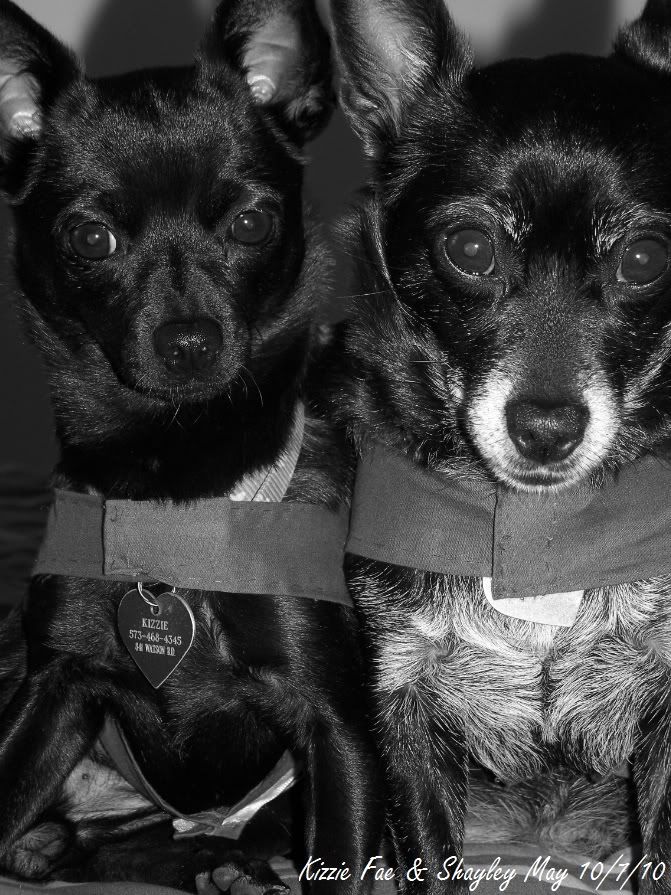 ​