Discussion Starter
•
#1
•
I haven't posted any pics in a while so I got some good one's today. Of course the babes love sunning and we are having a gorgeous day today. But the friggin' hawks are near, and I saw one that was enormous flying overhead near the tree line behind our house.
The treeline, I keep my eyes on the sky and stay close to my babies while outdoors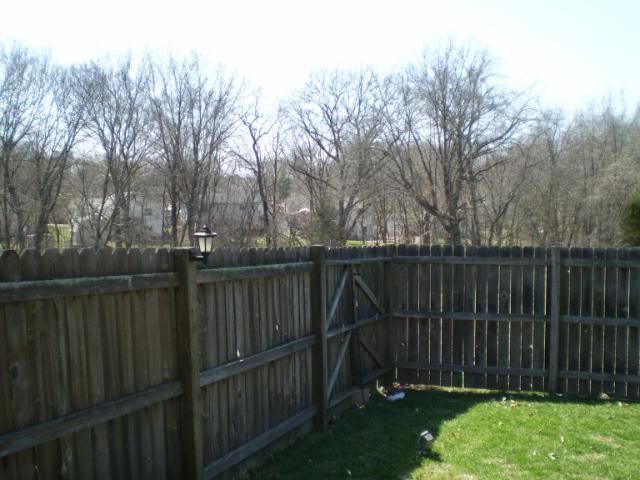 Also have to keep an eye on Bruce who gets rowdy with the dogs next door that would like to eat him!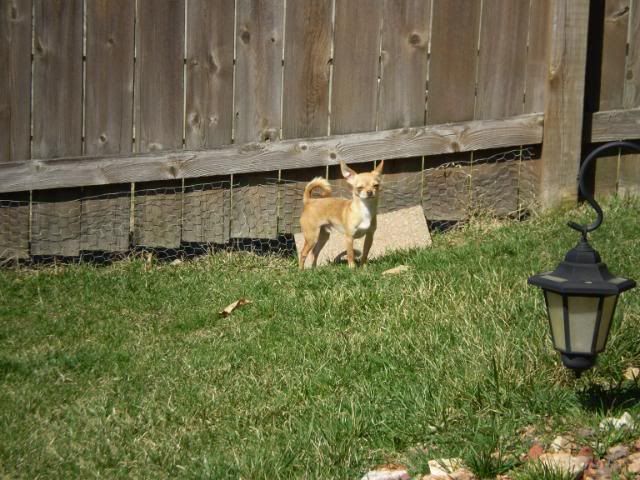 Still by the darn fence awaiting trouble from next door
Sweet Lola enjoying some sun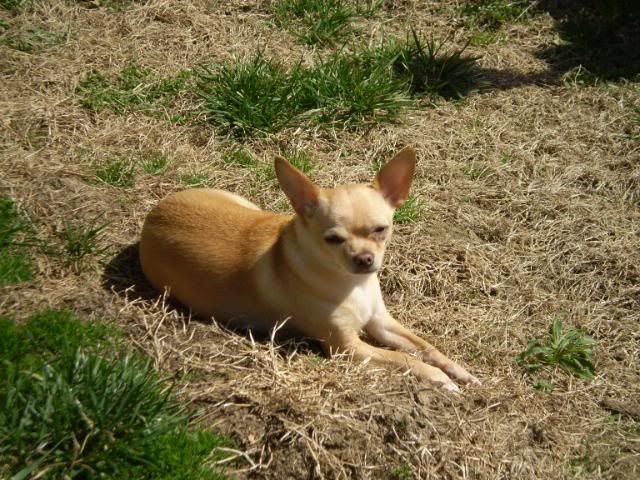 Lola soaking in the sun with her head on a soft bed of clover, when I came near she rolled on her back for a belly rub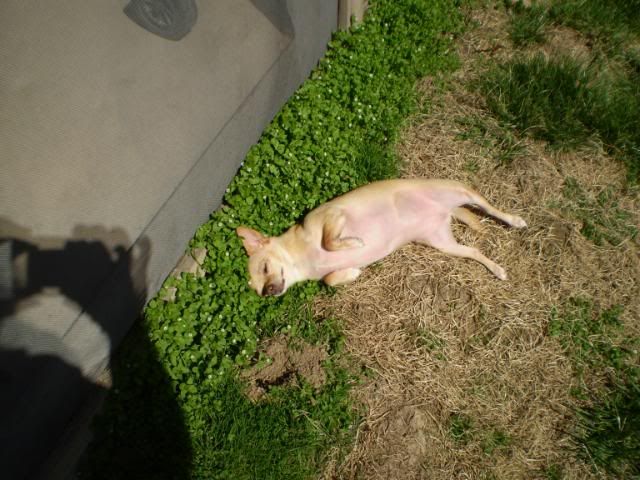 Lola closer up
Oh look who's still by the fence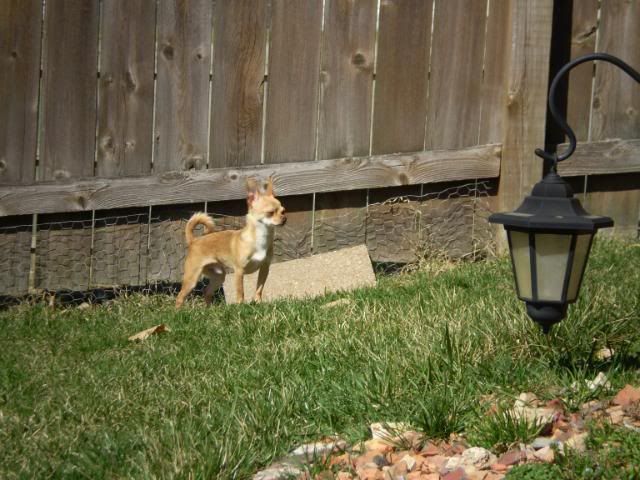 Brucie finally decides to abandon his post and head to his favorite spot to relax: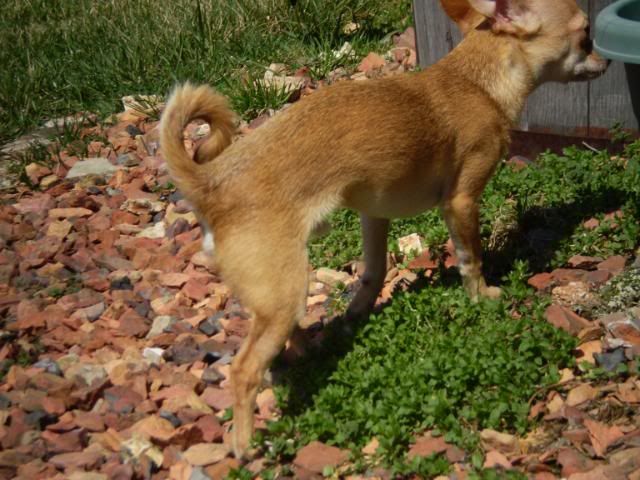 He loves laying in the whiskey barrel planters I think the soil is nice and warm