Discussion Starter
•
#1
•
This picture is about 3 years ago.. you will notice he has gotten a little more grey in the face..
This is an older onw of Tito and Scotty last year sometime.. This is when the cat was actually smaller than the dog!
This is Tito and I this 4th of July.. Everyone was amazed that he kept the sunglasses on!
Tito and I on a camping trip last month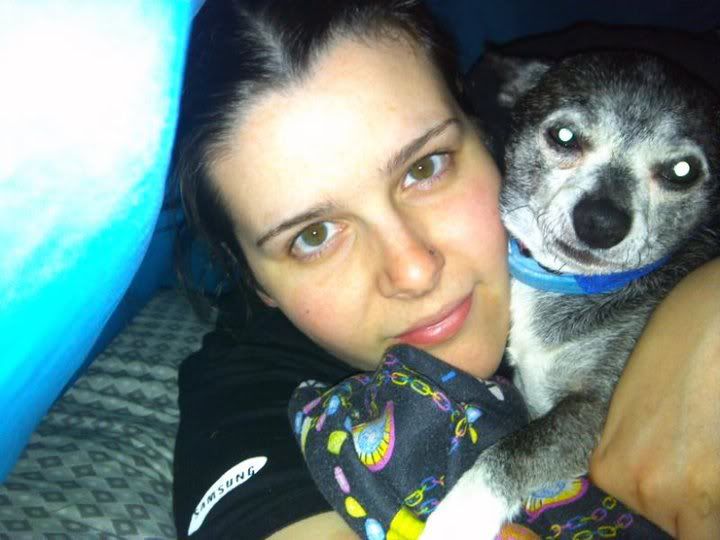 Tito gettin tricked into takin a picture normally when he sees a camera his ears go back and he stares without moving until you take the picture