Discussion Starter
•
#1
•
Hello!
We've been gone for awhile and had lots of changes....We moved to Sequim, Washington and bought a home, and Brian and I got married 3 weeks ago! We had been together 8 yrs. and decided to make it legal! LOL!
Our home is 1/2 mile from the ocean and we love to go for walks on the bluff overlooking the water. It's so pretty here and the girls just love it
Lulubelle is doing fantastic! No more health issues, allergies are almost 100%gone and ALL her hair has grown back! She is strong and full of energy. Dazy is doing great too...still feisty and playful and she still thinks she is the boss
So glad to be back here with you all again....here are some recent pics of the girls
Darlene
Sensitive content, not recommended for those under 18
Show Content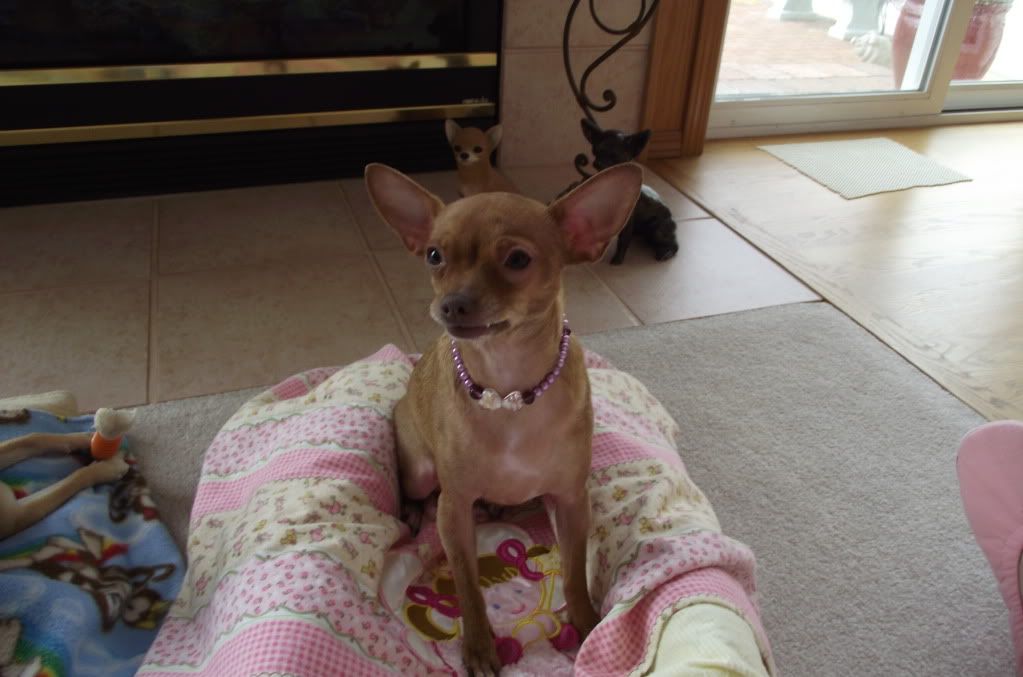 Her little snaggle-tooth was showing!! Her lip gets curled up sometimes when she get's excited or happy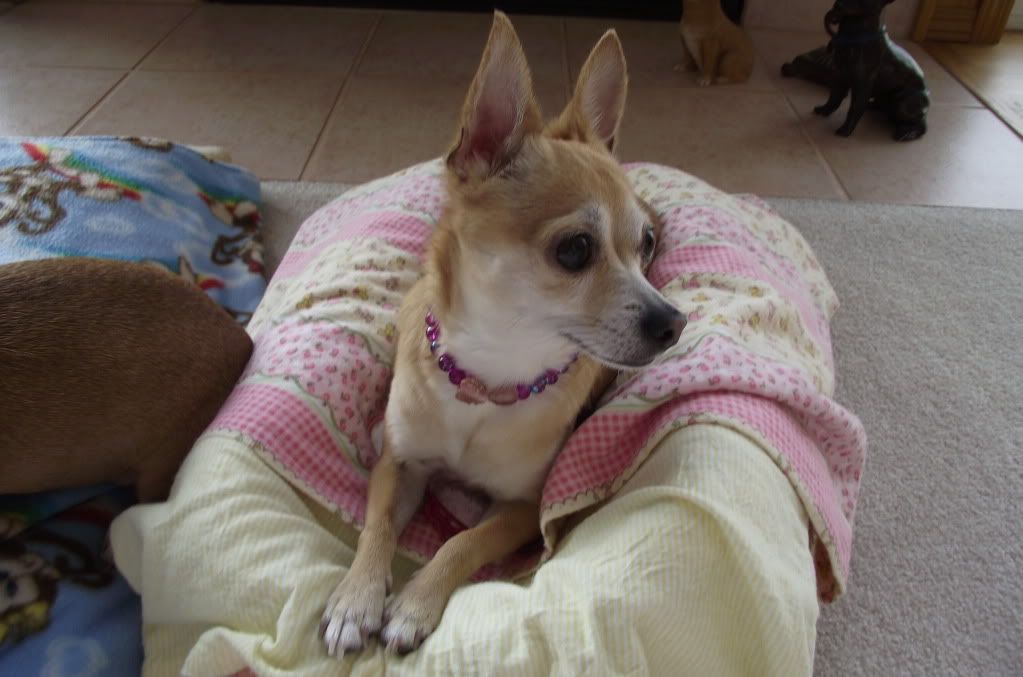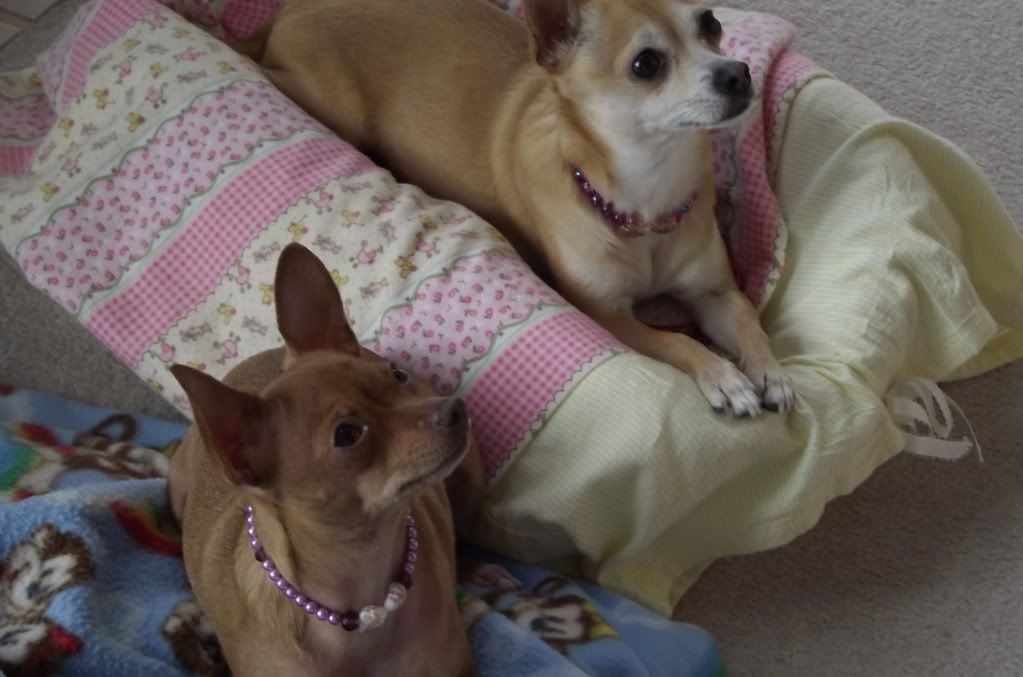 Dalia's momma made their little necklaces!