Discussion Starter
•
#1
•
I hope you are all well and sorry I havent posted for a while, I think I was a member of too many forums and in the end posted in none.
I have some sad news, I had to rehome Kasper after 6 years, Smiffy & Kasper kept on fighting and it was getting where they was drawing blood and I was telling a friend and we both felt it best for him to go and stay at hers as she has no other dogs. Sadly he then started to growl at her children for no reason so he adventually went to stay at her friends who have one girl yorkie and two grown up children and is doing great. It was the hardest decision I have ever had to make and we spent many weeks in moaning.
but he is happy and I must say my dogs are doing so much better and no making in the home anymore. Oh yes and we lost Precious our cat, she was 20 and died peacefully in my husbands arms
Anyway here is a pic of the chi's.
Here is Ella (Ella-Bella-Leena)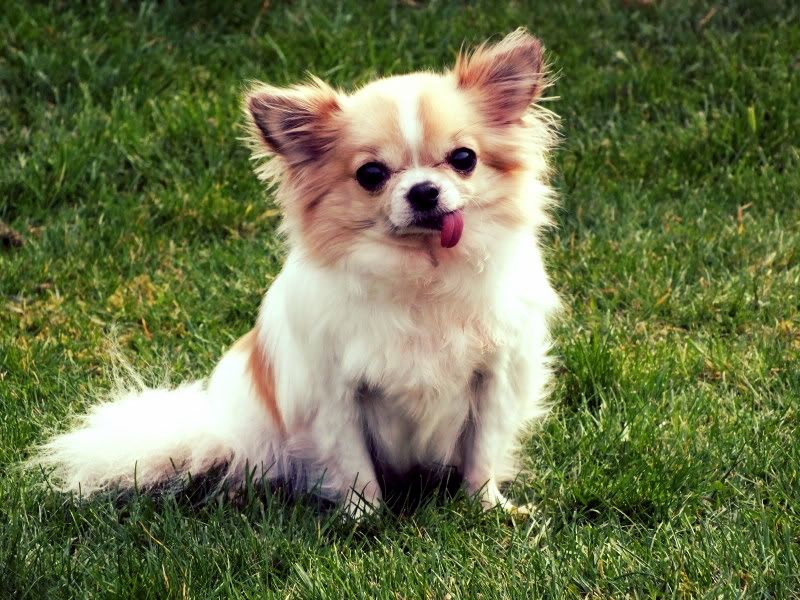 Smiffy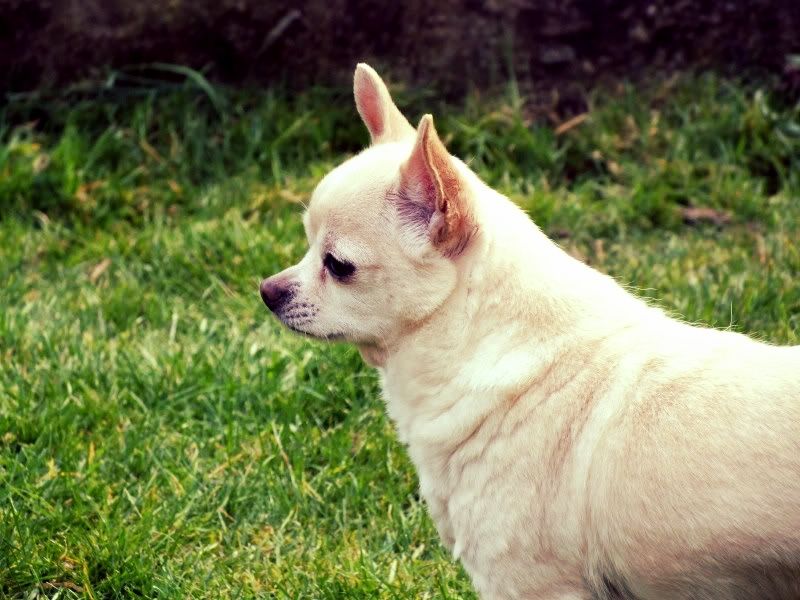 Trin