Discussion Starter
•
#1
•
Hello it is me Jaxx. Help me please...Mommy got something called a new Iphone for Christmas and since then she keeps making this light flash in my face. She never did this much with her old phone because she didn't like the camera on her old phone. Can someone come take her phone away from her and tell her I want to sleep!
I have tried rolling over and thinking I could grab the phone...it didn't work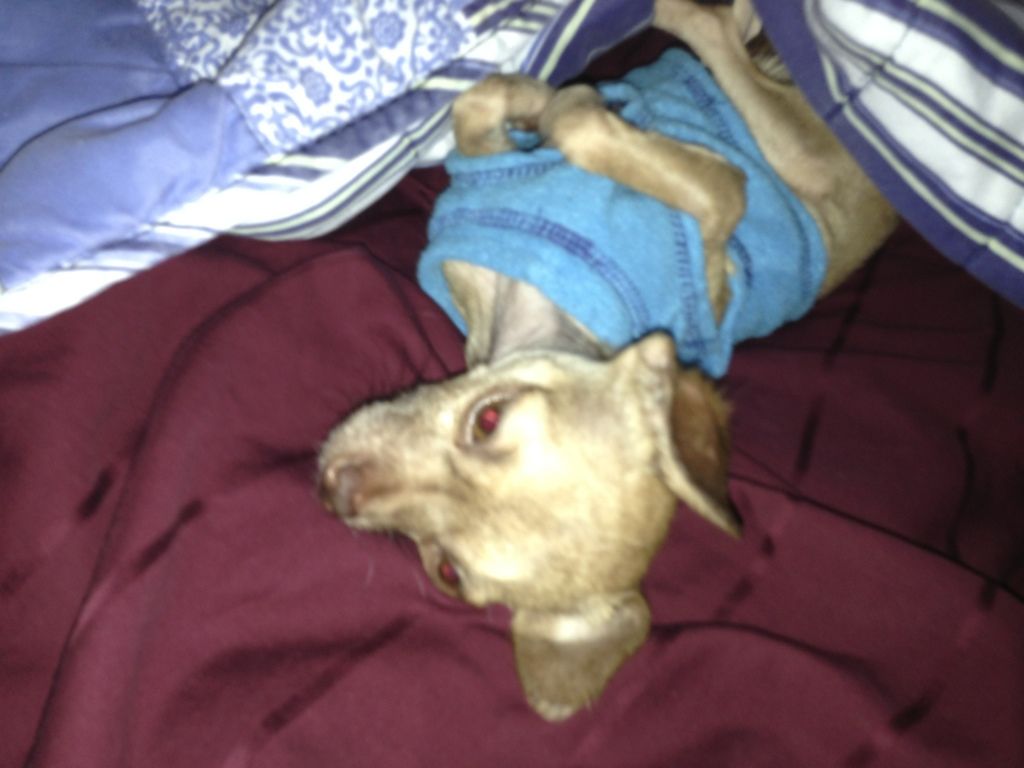 I thought if I hid under the cover she wouldn't see me. She always finds me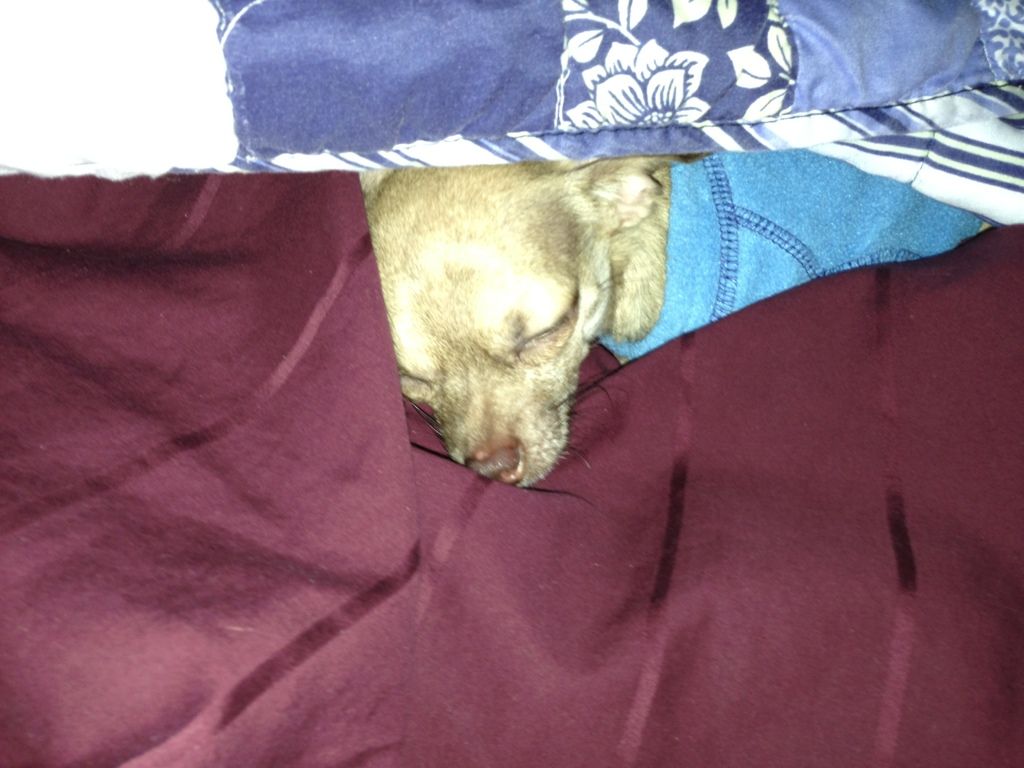 Oh please enough already!