Discussion Starter
•
#1
•
Finally got Daisy into her carebear outfit and wasn't camera shy. She decided to run into our garden and help Daddy out a bit.
I wuv the sun.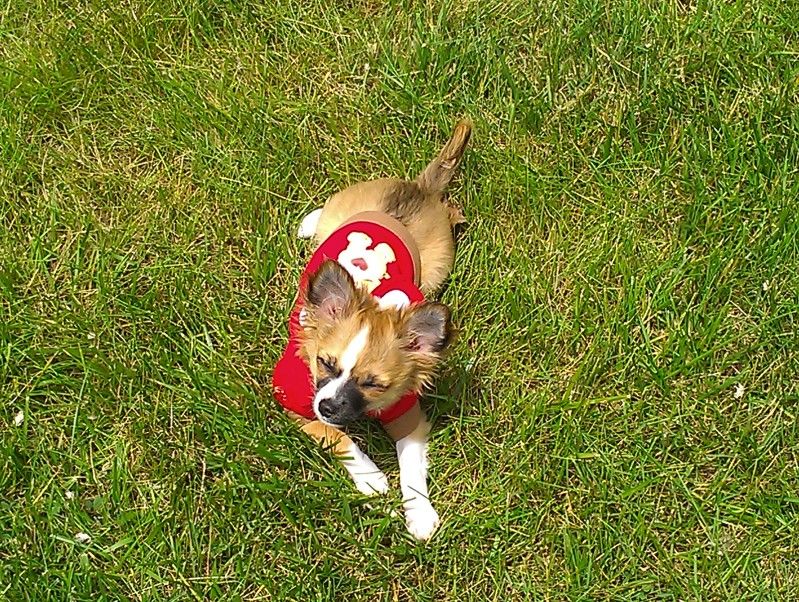 I see Daddy in the garden, Mommy!​
Is the water working right? Is the plants getting enough water Daddy?
Daddy I found a weed
Its my big brother Hercules, come in and play Hercules.
No Hercules, this way, I'll sneak you in. Daddy won't see you.