Discussion Starter
•
#1
•
Here's my new little guy!! You wanted pictures... you've got 'em, beware there are a lot! If a "tough" or "rich" name strikes you while looking, feel free to tell me! :lol: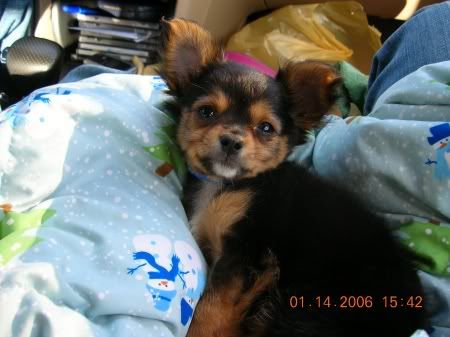 Loungin' in the car.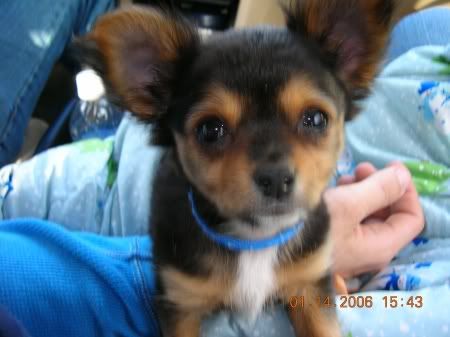 What IS that thing?
It has a string, I'm going to chew it!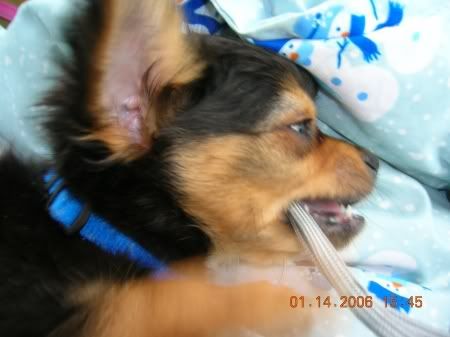 Yum!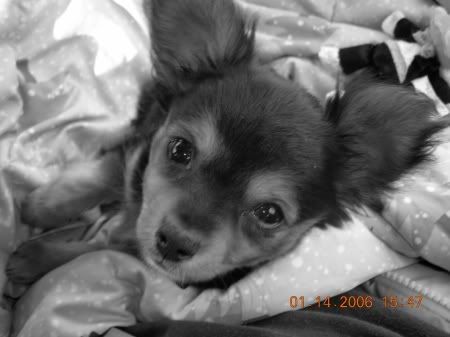 Hi Mom!
(this is my NEW favorite picture!)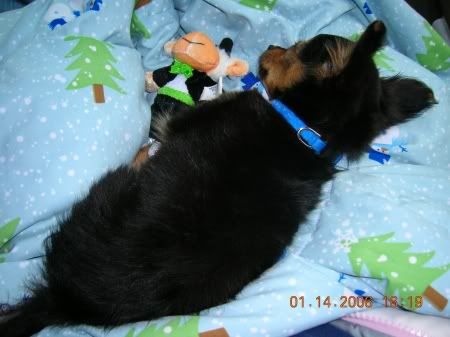 I'm tired.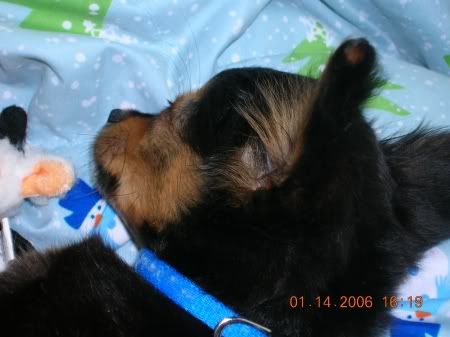 Very tired.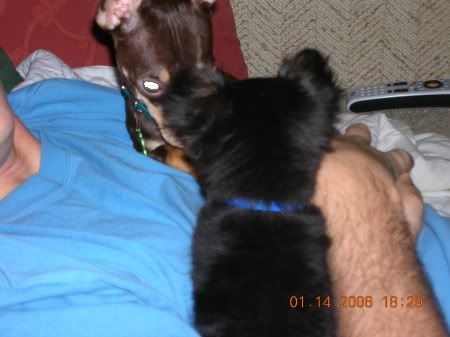 Checking out my new brother (excuse Diesel's eyes).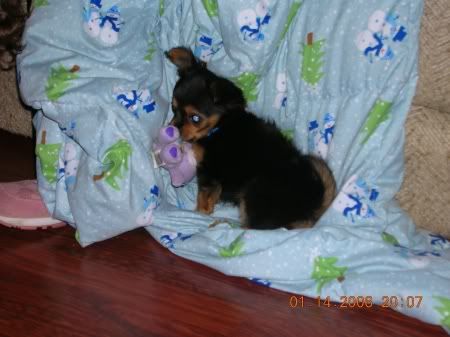 ha ha! I stole Diesel's Carebear! :lol: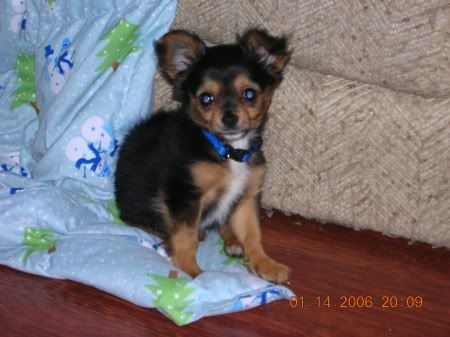 I'm handsome, I know.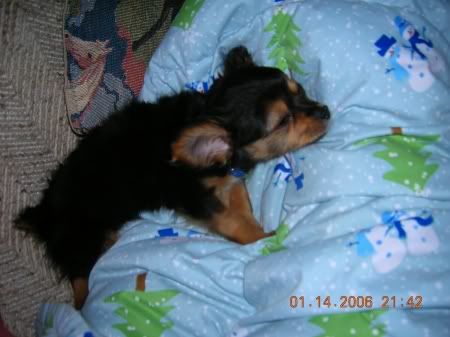 I love sleeping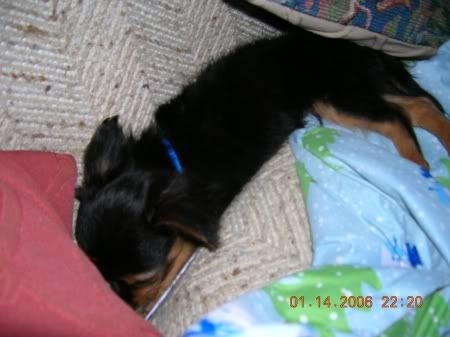 in funny positions.