Discussion Starter
•
#1
•
I goded to da pawk on Munday for da meetup. I had da bestest time eber! Eben bedder den wast time. I runned round da pawk wiff my buddies. We all lubbed pwaying chase. I gotted to meet sum new doggies too dat didn't makes it to da wast one. We eben gotted sum chikin, nummmy nummmmy!
Well mommy tooked wots of pikshures but her tried to keeps da number posted to a minimum her said. I hopes dat u guyz wikes dem.
Lubs always Chopper
K, mommy, I iz gonna go pway now.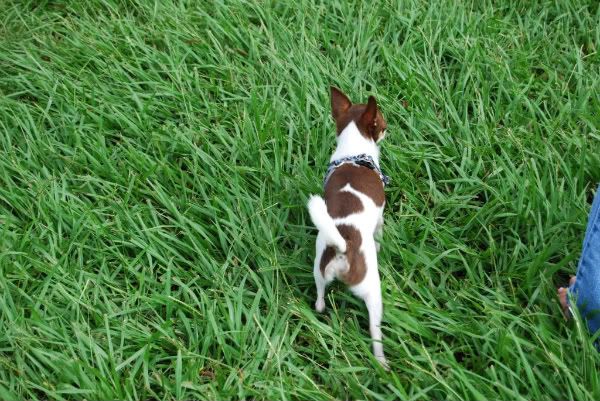 Dis iz Canela, mommy jus lubs her coloring! Wuzent her cute in her widdle dwess.
Here iz Bruiser....mommy said him iz a gud poser.
Little Miss Tinky in her widdle pink dwess.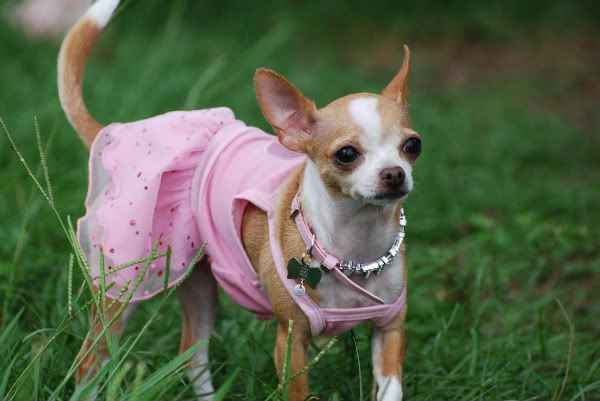 Ov corse widdle ol' me =)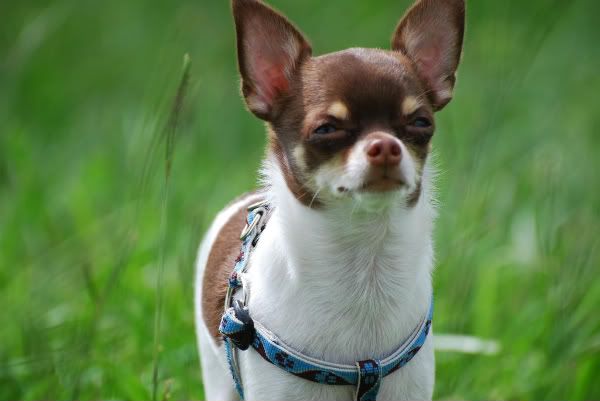 Manny, I jus gotted to meet him for da first time. He libs wiff Bebe's.
Mr. Pico Sanchez....he wuz all wearded out from habin company ober for a few days. He just kindda chilled wiff hiz mommy.
Fluffy Chico, he libs with Manny and Bebe. Mommy said him had a Bootiful coat.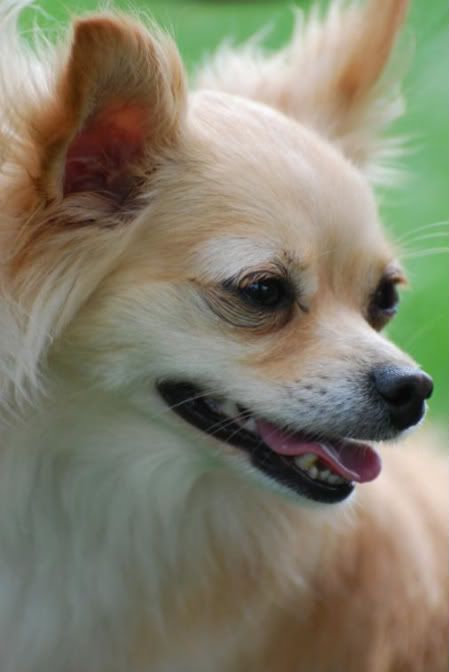 more to come.....