Discussion Starter
·
#1
·
Hi all,
I'm sorry I haven't been on the forum regularly lately
I've started a new job which is going really well but i've been super flat out so while I've been checking in a couple of times a week with the forum I haven't been posting. I'm all settled now though so I should have a bit more time on my hands now. I do all my web browsing on ipad from my couch after dinner these days but I hate it for actually posting and by that stage of the night i'm too lazy to go and use the proper computer. I need to get the photobucket app or something. What do others do who use an ipad? Considering I now work for a digital media company I am surprisingly non tech savvy
The pups are going so well! It's finally spring here so we're back on to walking every morning and big excursions to the park both days on the weekend so they are loving life right now. Chloe turns 1 on friday and Winston gets neutered that day too. Both his testicles are retained so it will be a bit more of a serious surgery for him but the vets did an awesome job with both Ax and Chloe so I'm confident he will be fine.
Here are some recent pics of them together. I'm so please with myself for actually getting them all in the one shot looking at the camera, it's a practically impossible task.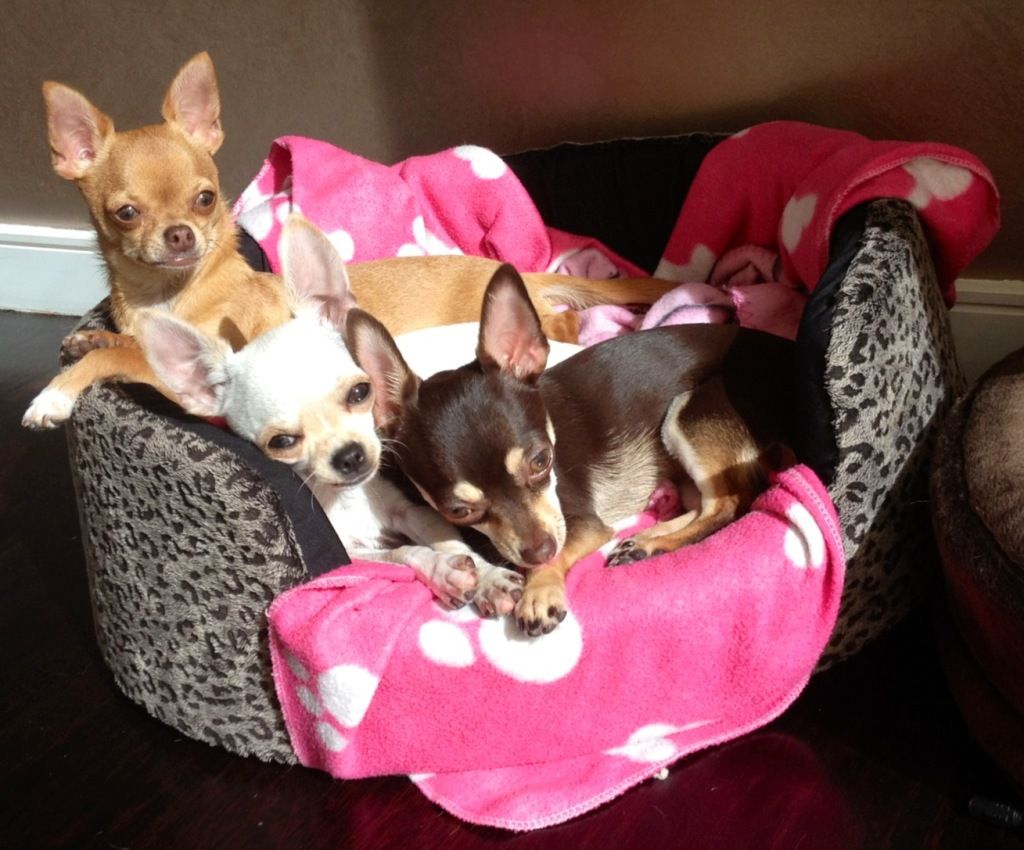 And here are a couple of Winnie, as you can see he is almost all grown up now (6 1/2 months) and is such a handsome boy - we are so happy with him. He is possibly the snuggliest dog in the world, he just wants to be patted and held and cuddled all the time - he's a real little charmer and a sweetie pie.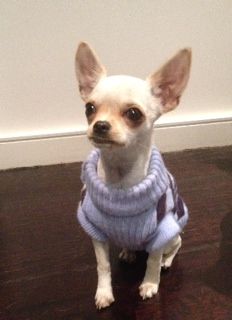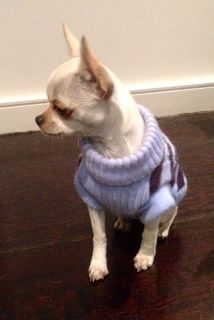 So that's the update from down under. I promise to not be such a stranger from now on