Discussion Starter
•
#1
•
Hi everyone!!
So I got this new phone and I'm not liking the cp app anymore, just when I start getting used to it, I accidentally throw it in the washer. :\
After 3 days in rice it finally works again, lol. Anyway I wanted to share some pics from last week of my pack.
Everyone is doing great! Mimi is so big now! Her legs are so long, she's definitely not a baby anymore, almost 21 weeks old! Mojo and lola are doing good too, while Lola and Leo are my trouble makers, definitely partners in crime.
We finally got to go to grandma's house and snap some pics.
Getting ready to go: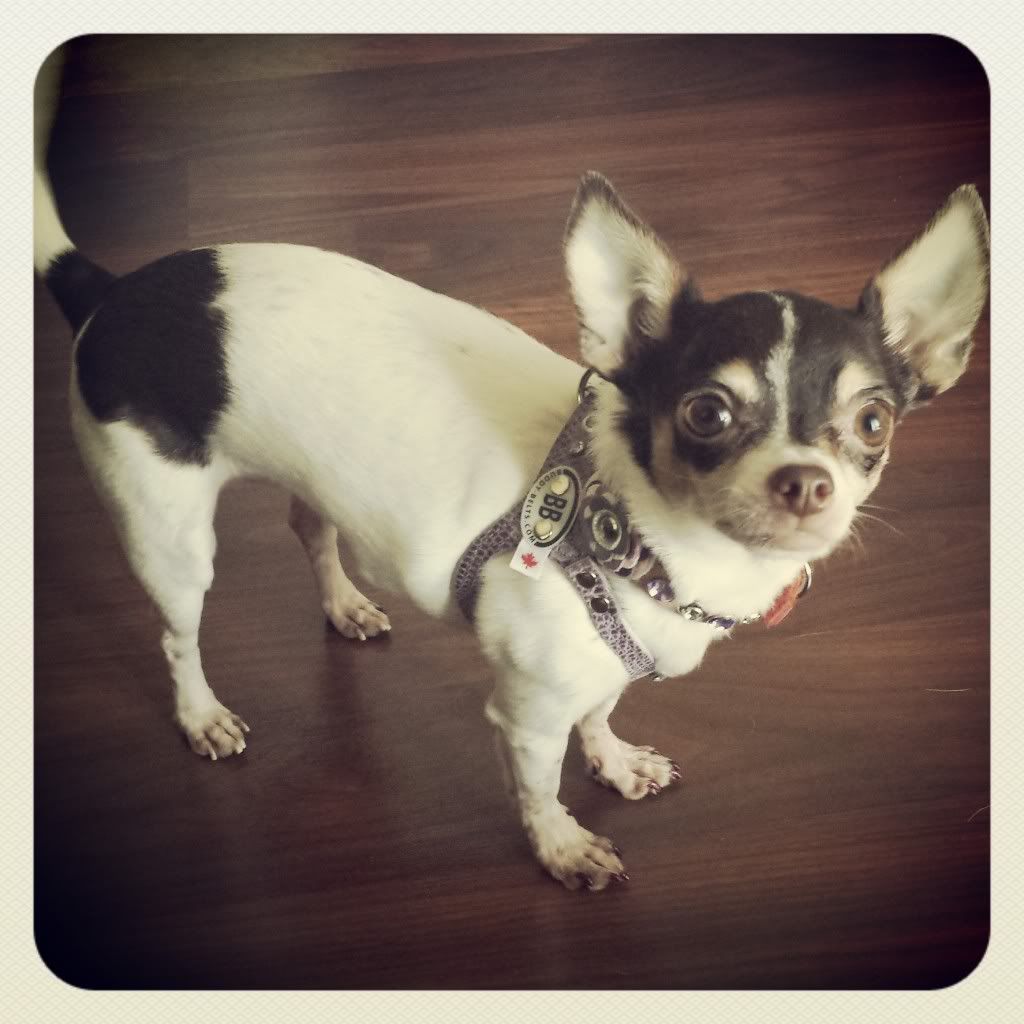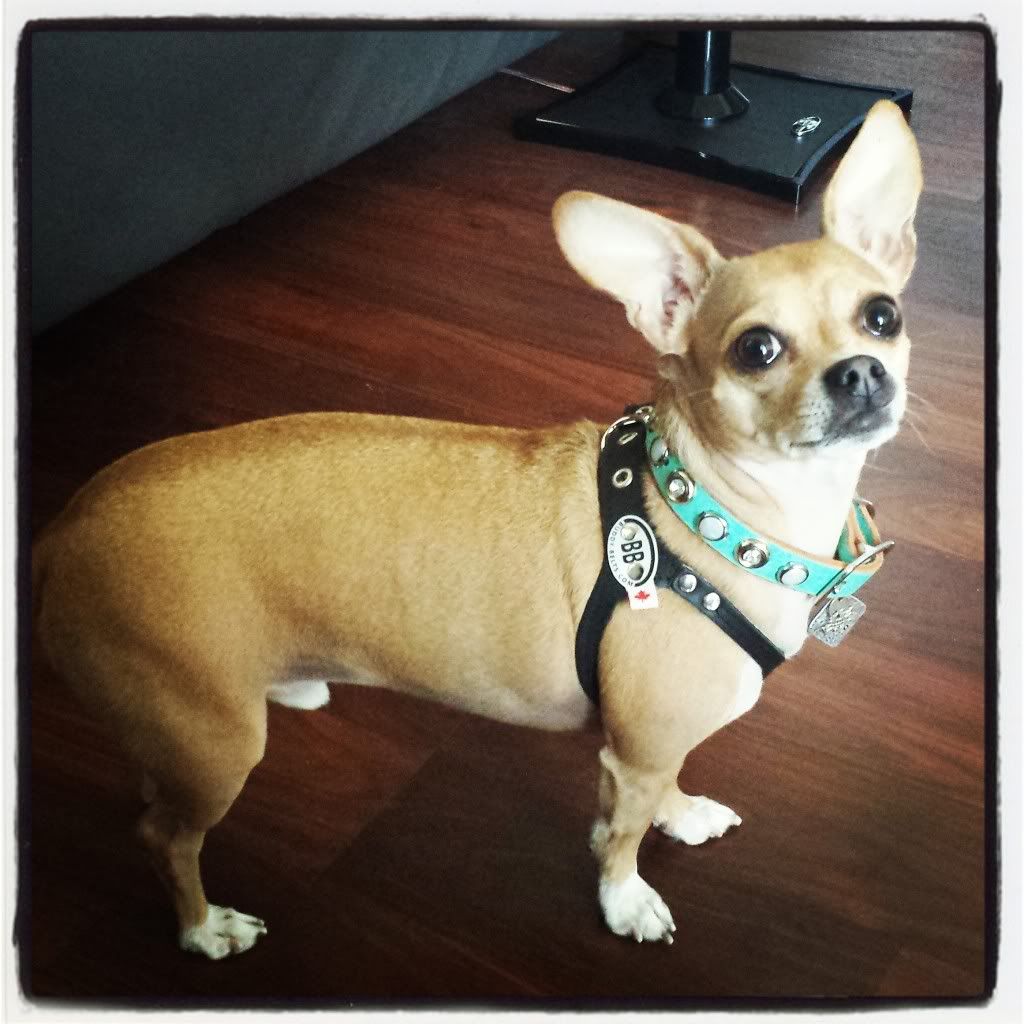 Enjoying the sunshine!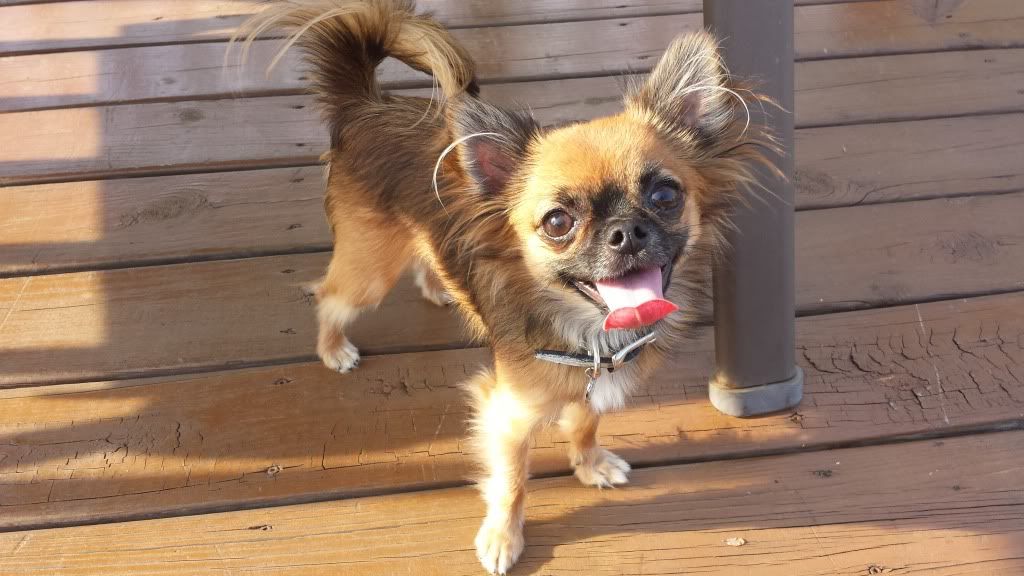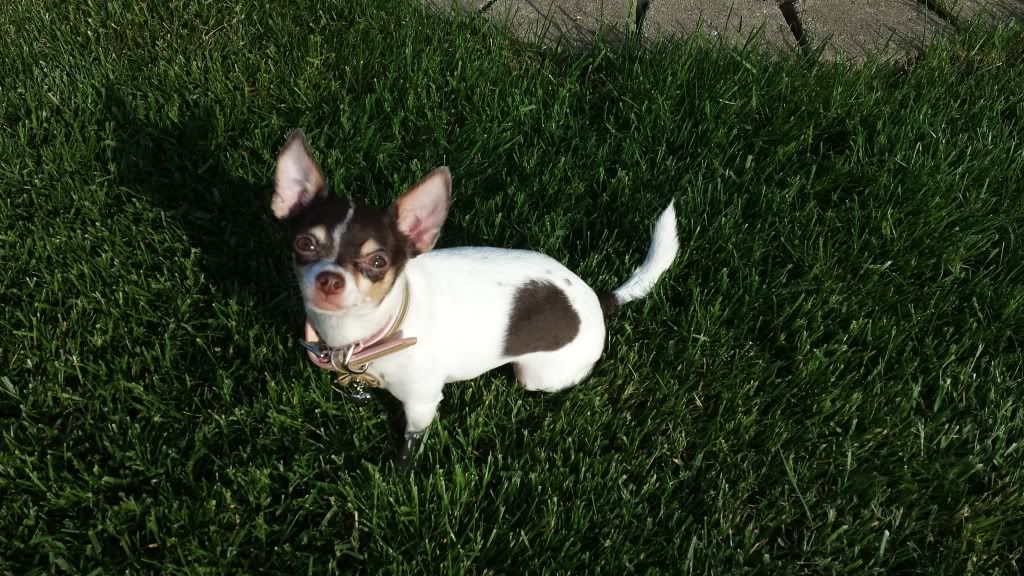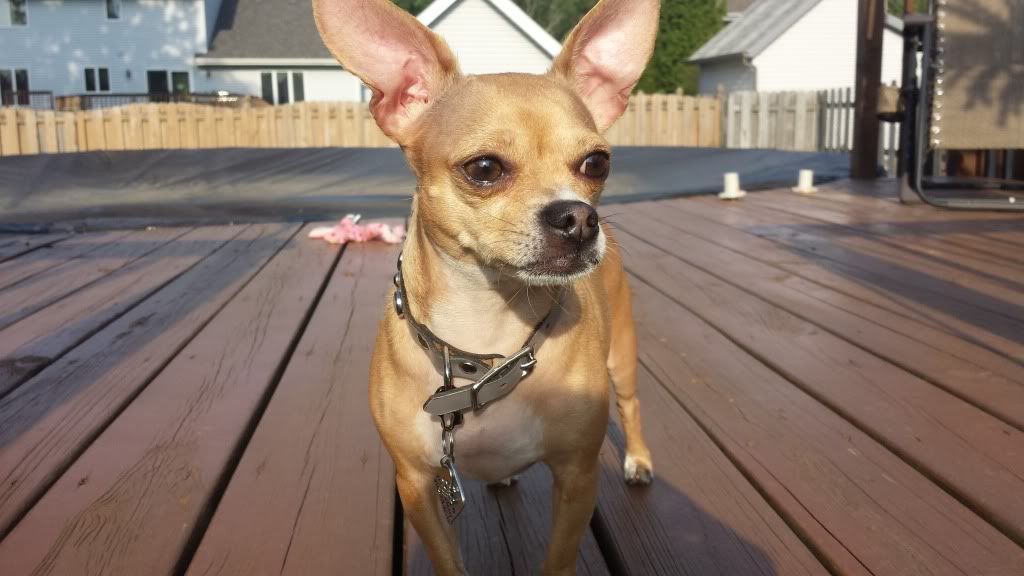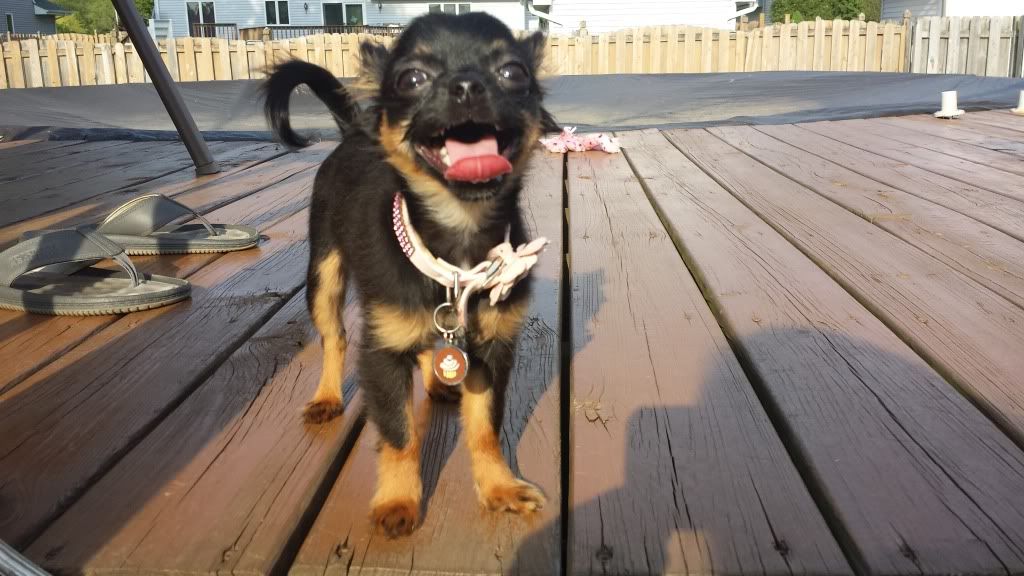 Mimi wide eyed and ready to play first thing every morning!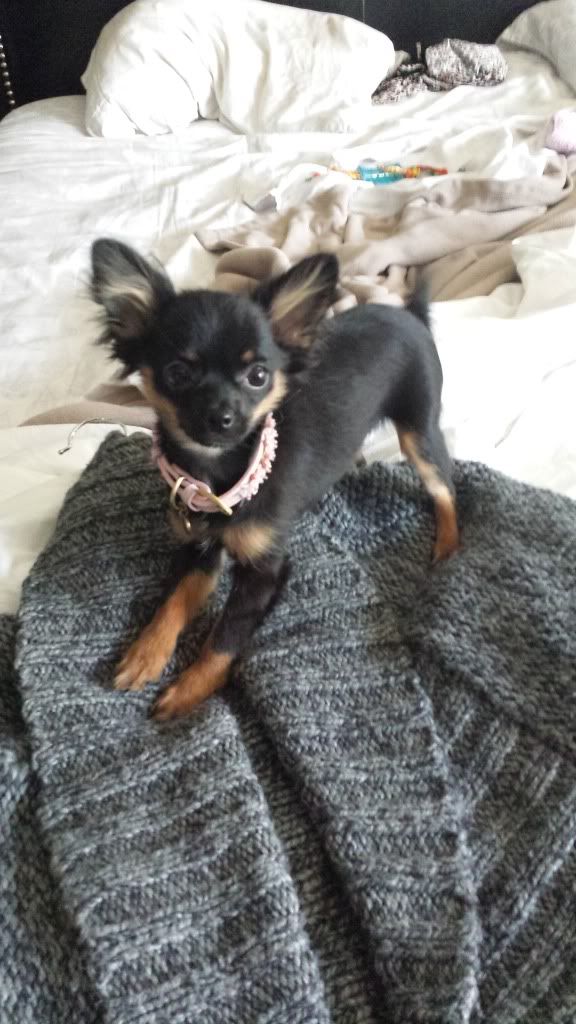 Finally sleeping (those are bryan's legs, lol)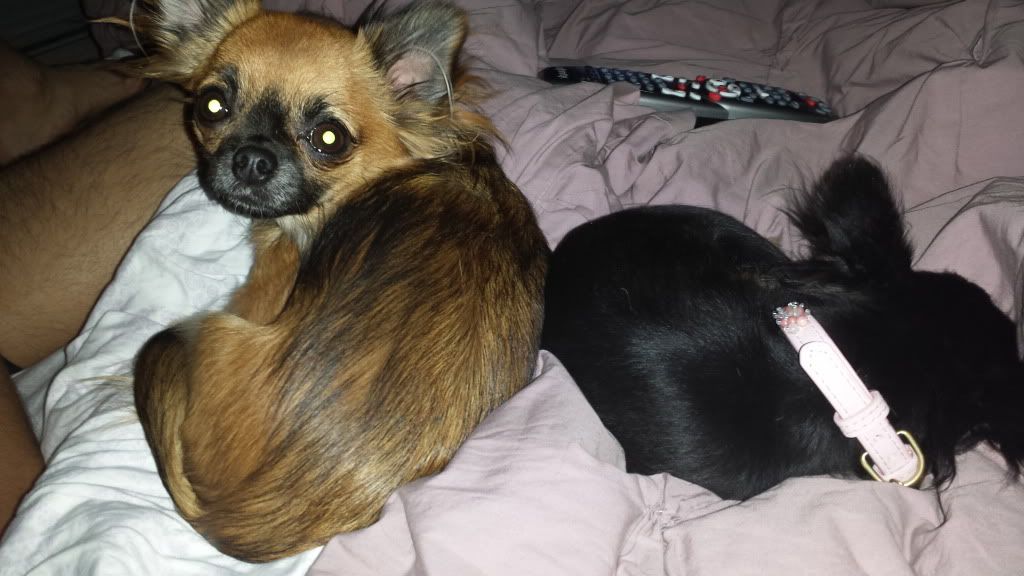 Sent from Petguide.com Free App