Discussion Starter
·
#1
·
Hello people!
My name is Tone Ulve, I am 22 years old from Bergen in Norway. I joined this forum to learn more about foreign lines, breeders and to share and learn more about our wonderful canine. My english is not the best, but I'll guess I manage, if not, feel free to ask if you didn't quite get me
I bought my first and (for now) only chihuahua girl Desember 2010. She came from a little town in Norway called Gjøvik. I have participated on shows with her, but stopped when she was a year old because she is a very feminin-type chihuahua and now I want to give her space to develop, even though I think she will stay slim:daisy: In my eyes she is the finest little chi in the world
Even if she dont participate on shows anymore, we go to "ringtraining", sosialization every monday for small dogs, and to wedensdays a moth to chihuahua-training. I think it's important to sosialize them to get a happy and stimulated dog.
Hope to learn alot in here
Hug from Tone and Stinki (<-- My dog)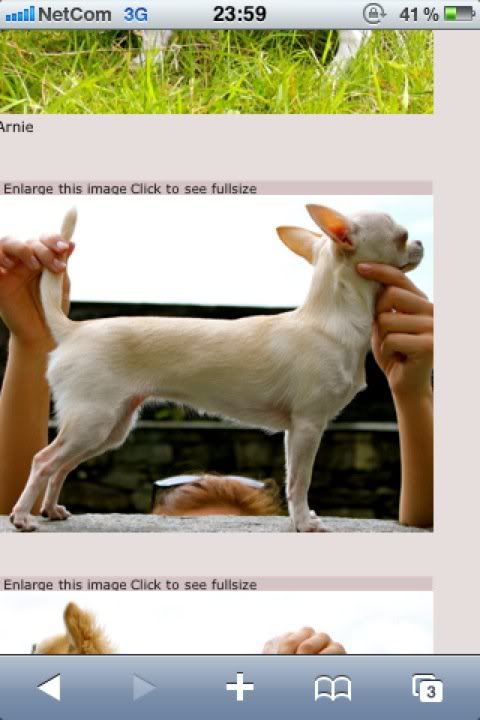 This is me and my wonderful bestfriend Stinki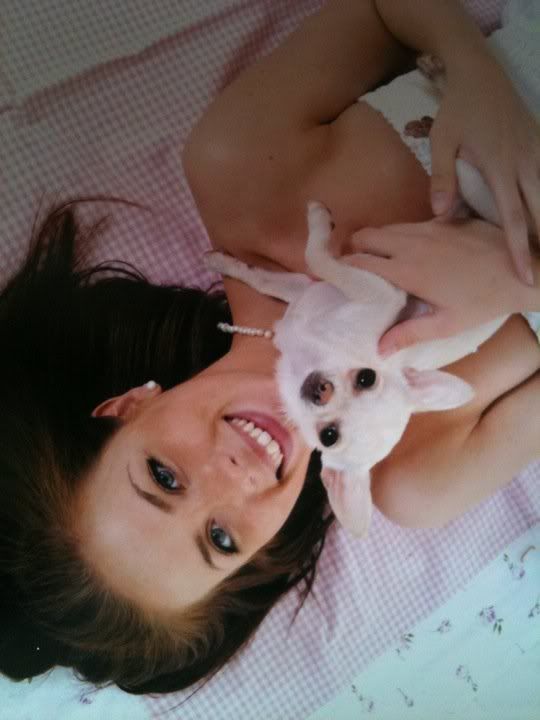 Here cuddling with my X boyfriend