My new mummy told me there was lots of people waiting to meet me.
So dis mornings i gots woked up bys my old mummy and she says dat i is goings to meet my new familys. I was likes.....hhhhmmmmmm otay.
So we's gots intos da big ting dat has 4 wheels, and went driving and driving and dens we stopped. I gots out and there was dees 2 wadys and 2 kiddies waitings to meets me. I was sooooooo exciteds. Den i said bye byes to my old mummy and got in anwother bigger ting and i sats in my new human brothers car seat wif hims. Den we gots to my new home...
My new mummy said there was lots of peoples wanting to meet me.
And then she started getting snap happy and taking like a bilzion photos.
At the moment i am stayings in tis room called a garage?????
I is beings cheeky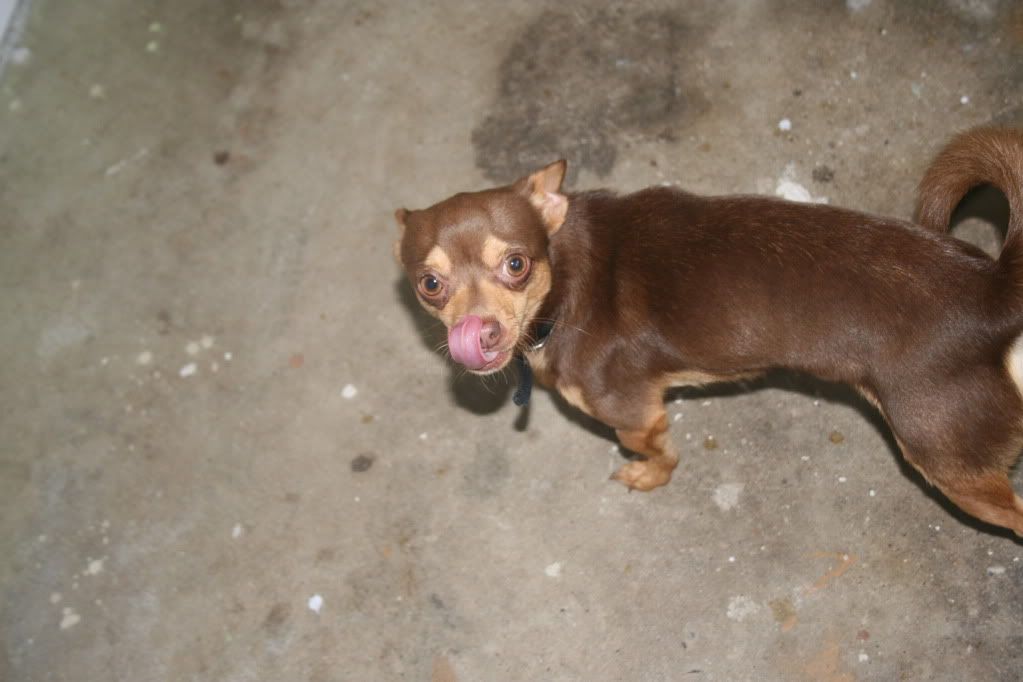 I cans sees people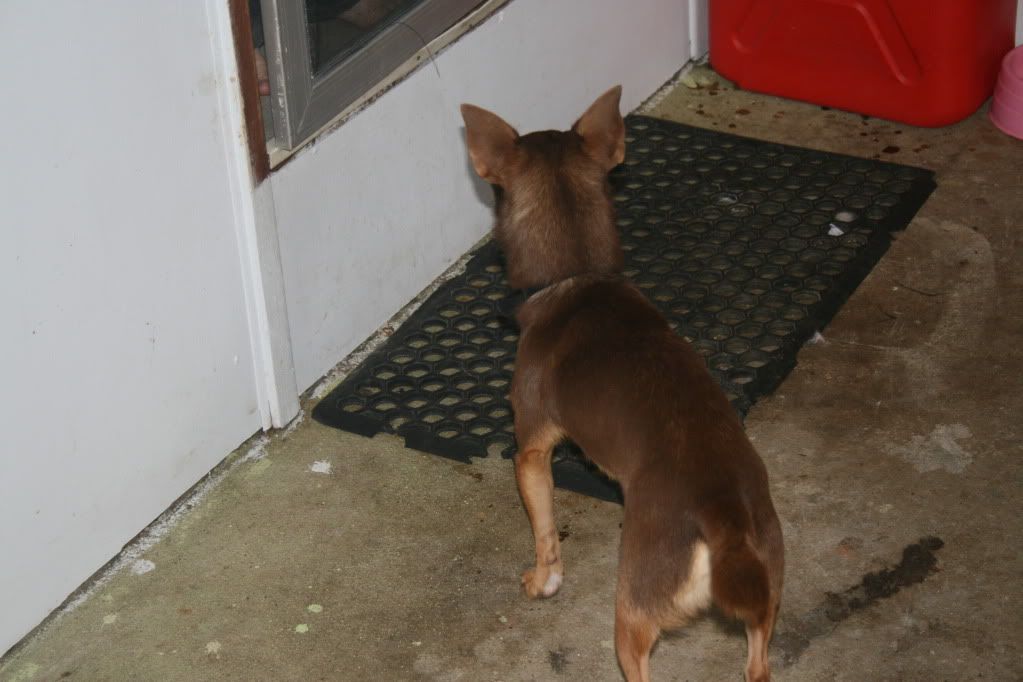 waits i am nots ready
Like father like son.......i digs you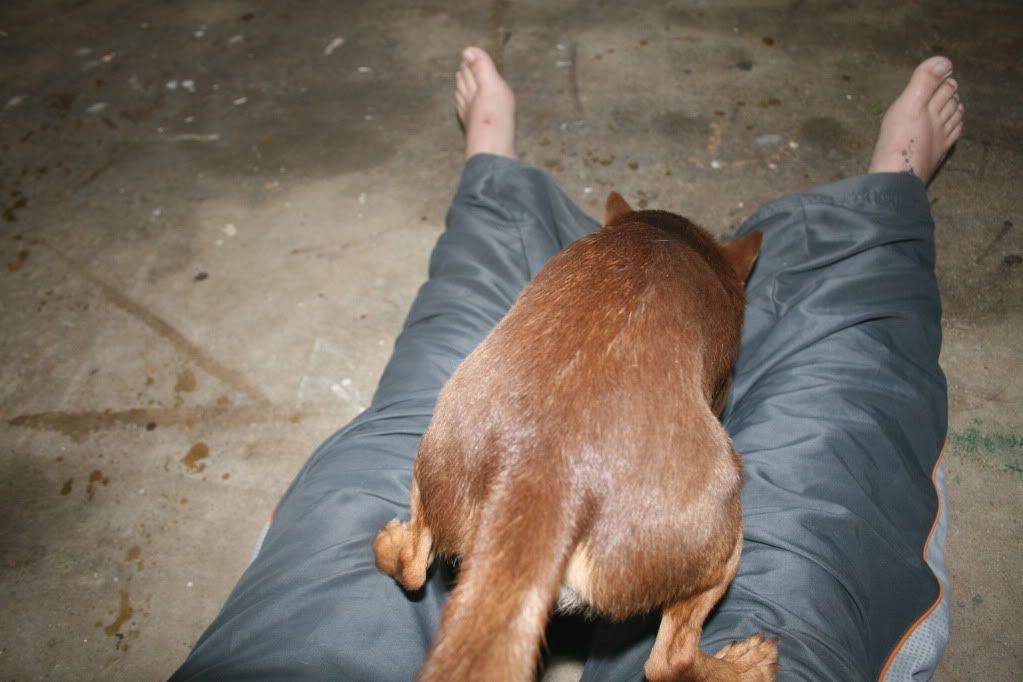 I sticks my tounge outs to you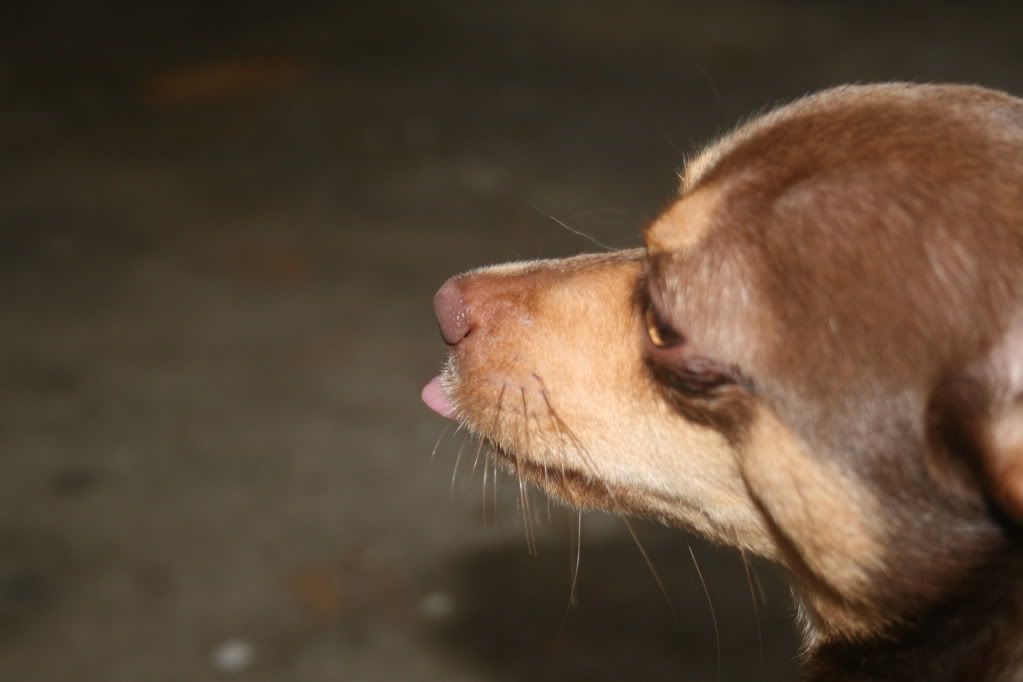 I IS DA MAN
whats dat (before anyone freaks that gas bottle thing has never had fuel or anything else it is......... so its harmless)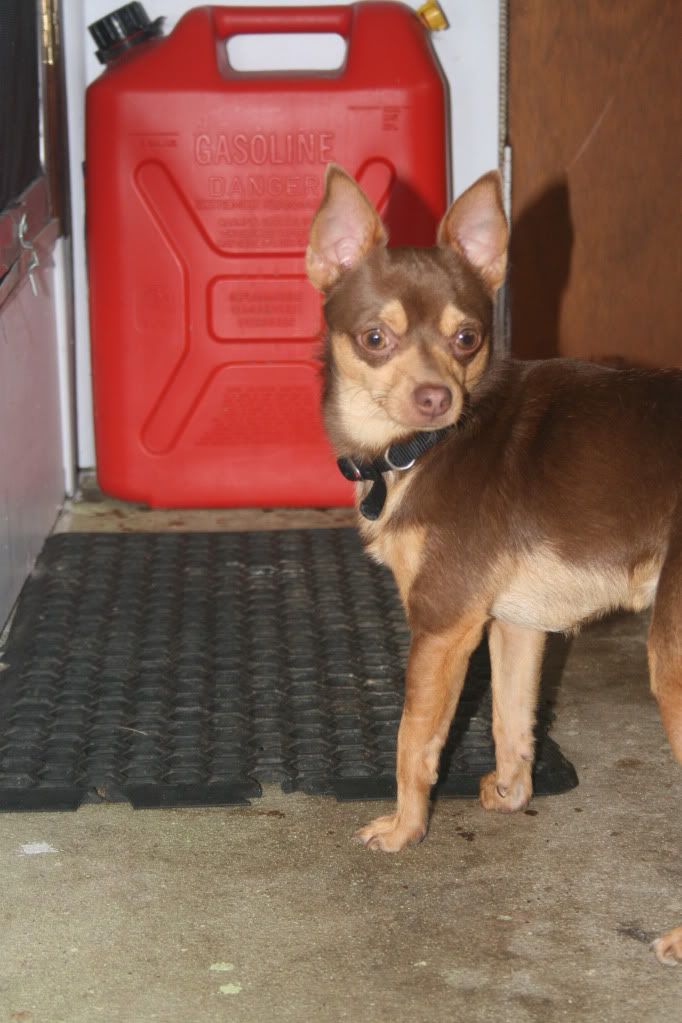 I is dancing wif my human sister
i coulds gets used to dis
seriouslys i is tireds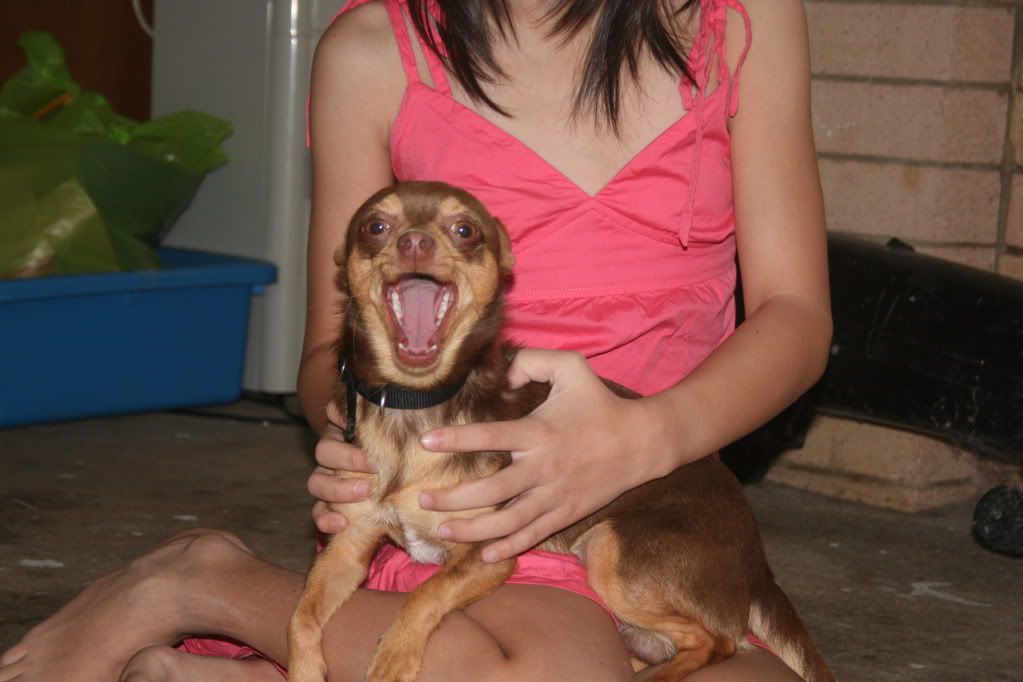 Right at dis moment i finks i could get used to dis house. I am stills in dis garage but i have a new warm bed and blankets.
Nice meetings you
Milo xx