Discussion Starter
•
#1
•
Hi all,
I got this adorable pup 2 days ago. He still has no name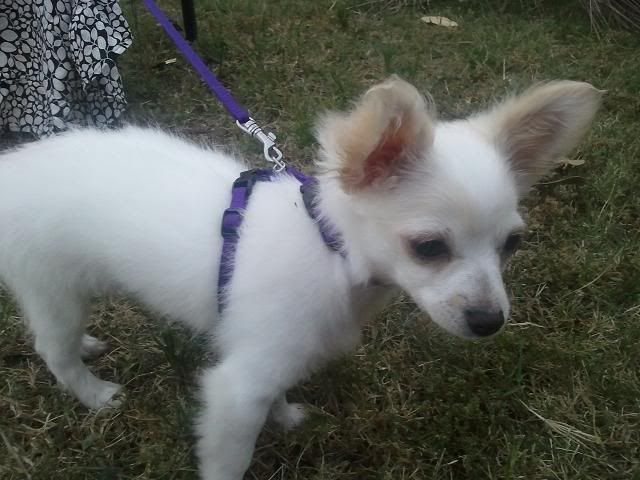 He has attached himself to my 9yo daughter. Anywhere she is, he is. Her room has become his territory. If you walk through her doorway he starts barking at you. He already plays fetch and uses the puppy pee pads so I'm quite happy about that. He is 16 weeks old and has the long hair. I know nothing about chihuahua's which is why I joined here, on advice from my sister-in-law (I'm even sure she has better pics of him than me :coolwink
Any name suggestions would be appreciated I don't want him to go too much longer without a name.