Discussion Starter
•
#1
•
I was trying to wait for all of Mimi's half birthday presents to arrive before posting a thread but after I opened our package today, I could not wait!
I've always wanted an Animals Matter Katie Puff dog bed but didn't want to spend $$$$$. Luckily gilt.com had them on special last Wednesday for half off! Although it wasn't my favorite color, it was the last one left since they all sold out in a matter of minutes.
Omg this is the most amazing, soft, plush, thick, gorgeous dog bed I have ever seen, ever!! Now I totally understand the insane price tag. I love it so much I want one more for mojo and lola's side of the crate. Now if only her other stuff would get here already!
Anyway, here it is!!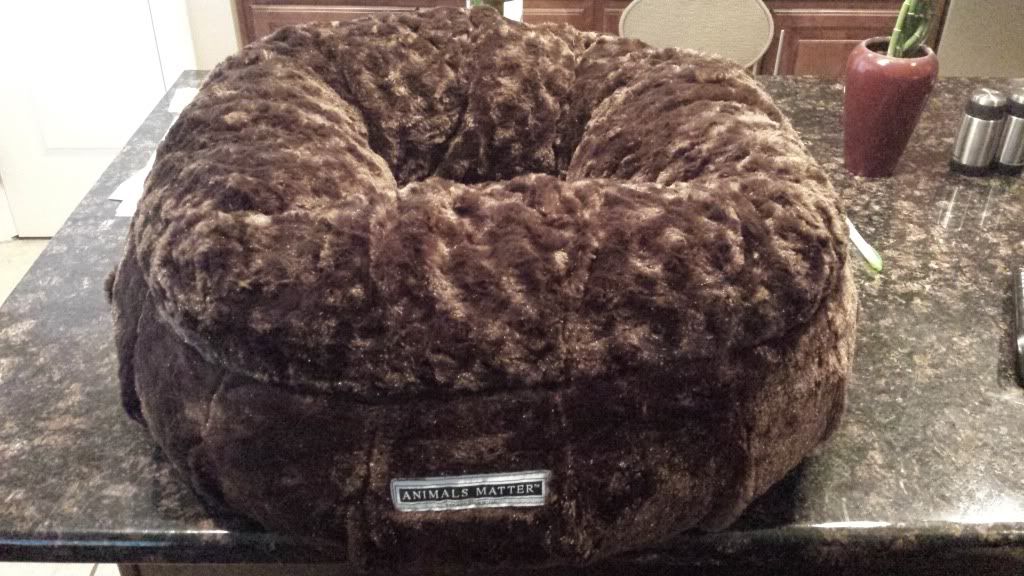 Mimi aporoves!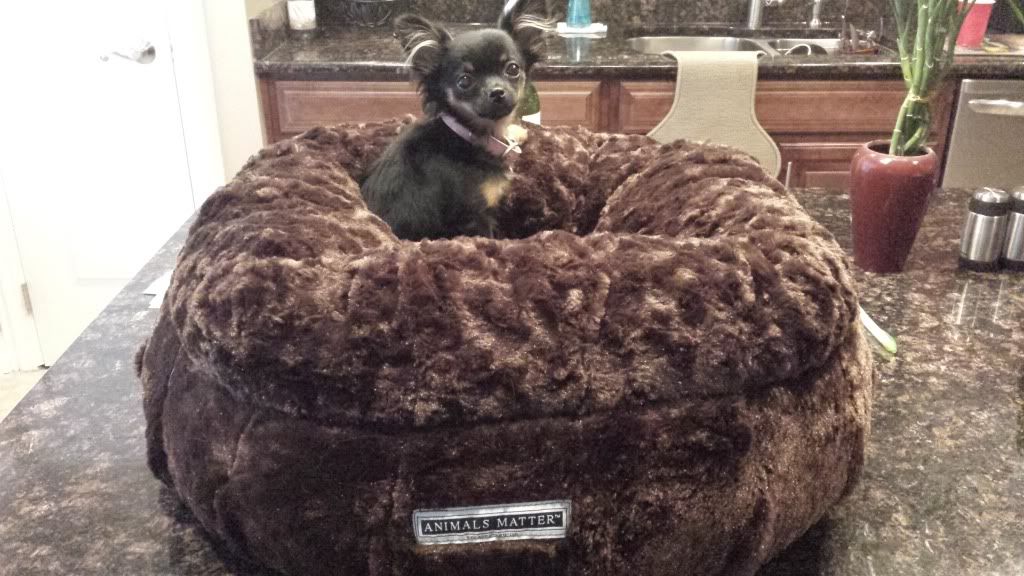 Mommy I cannot bewieve dis is for me!!
I iz never coming out!
Compared to their bessie and barnie bed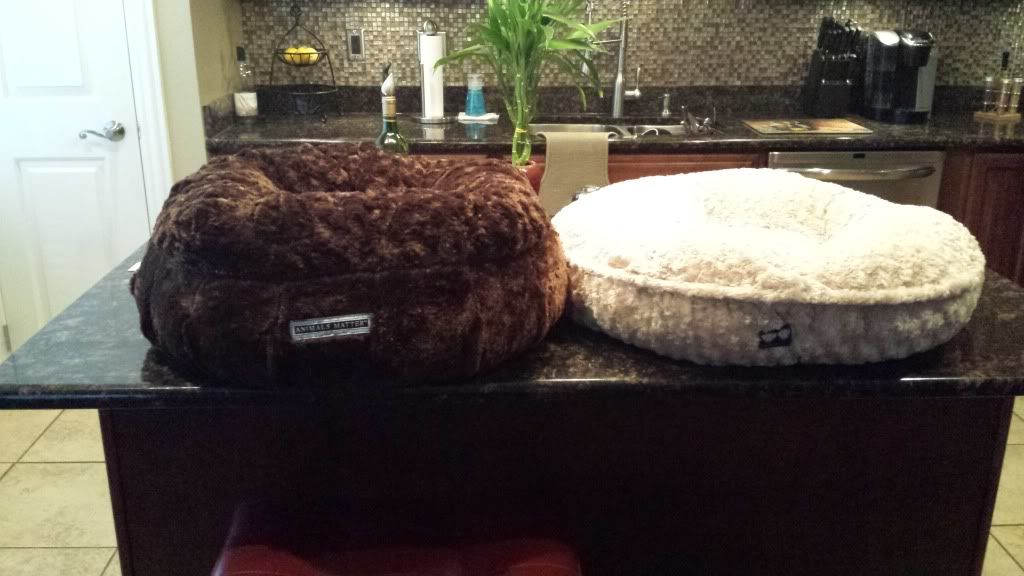 Sooooo thick and plush!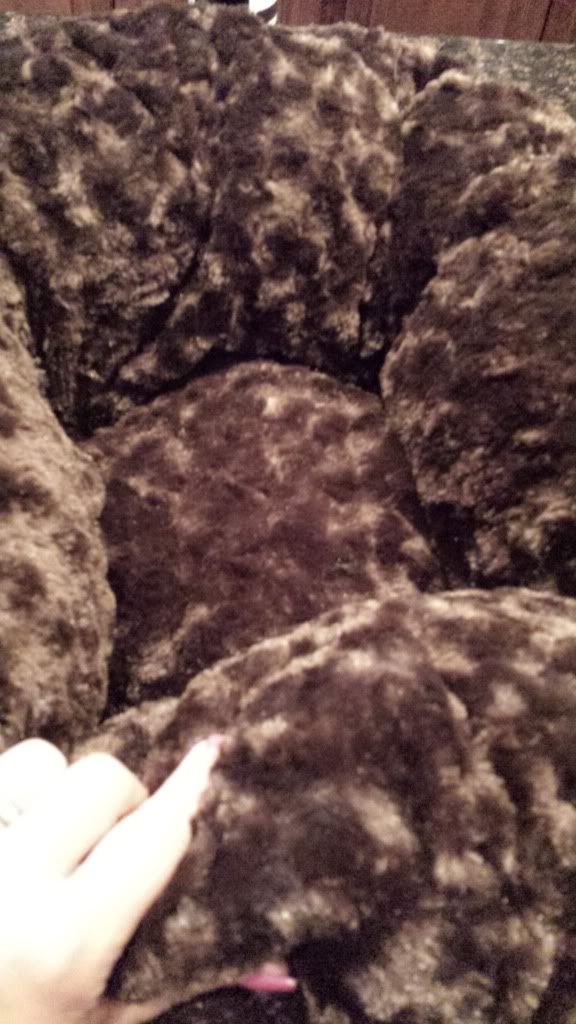 Lola loves it too!
I wanna try it too please!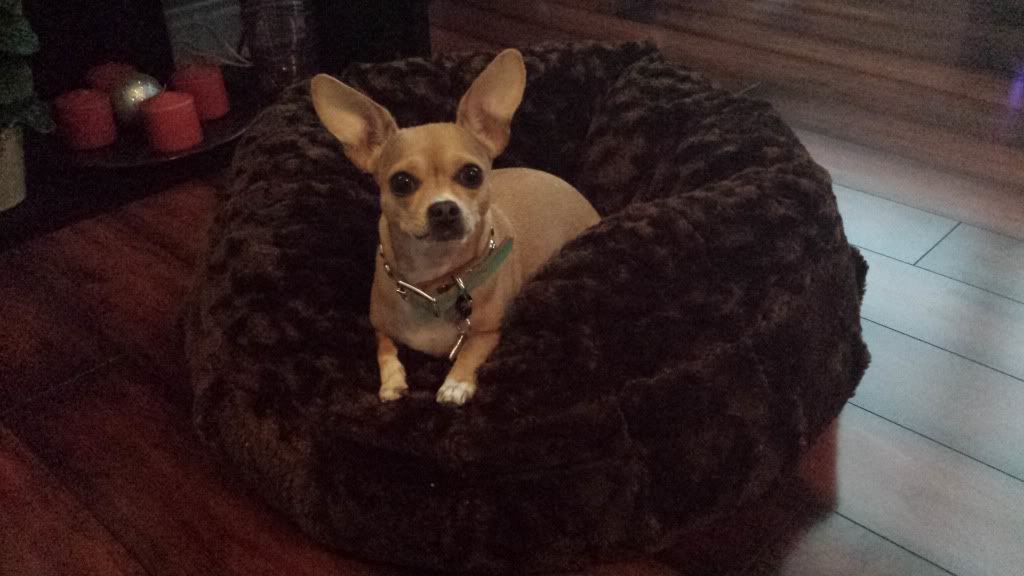 Sent from Petguide.com Free App