We went to bed and woke up this morning to a beautiful white scenery!
I took my pack out in the garden for a few minutes so they can do their business and I thought that watching Chanel and Gucci in the snow was really funny
Prada just did a quick wee and went back in the house but the other two loved the snow and were 'trying' to run around and chase each other as they usually do each morning, except this time Chanel was plonking her head in the snow each time she hopped because she is so tiny bless her!
Click on the picture below to play the video:love7: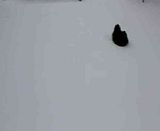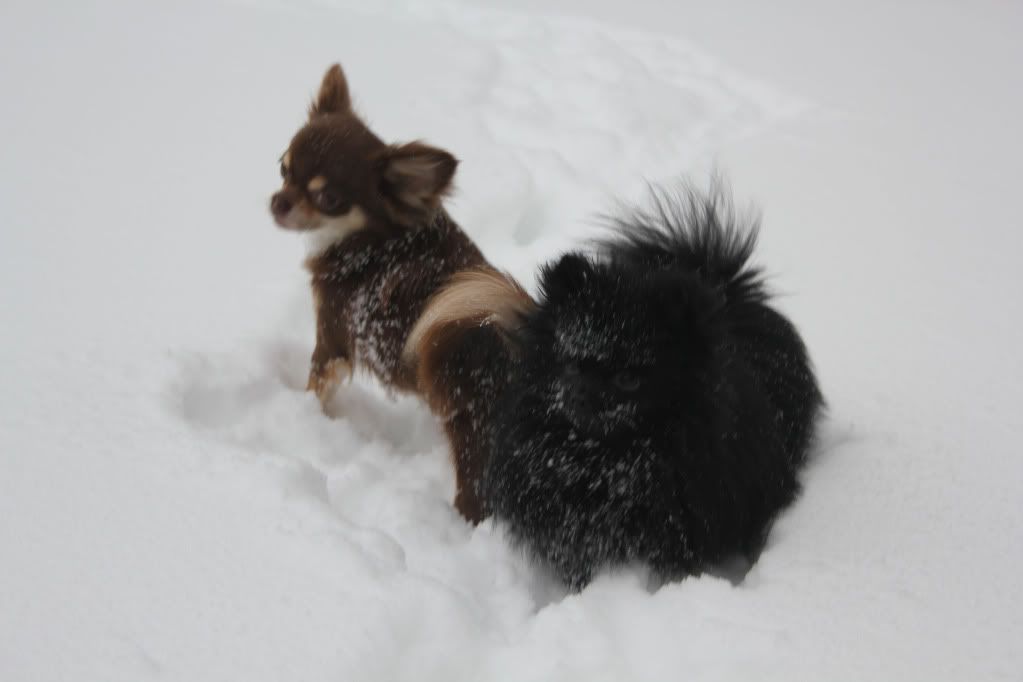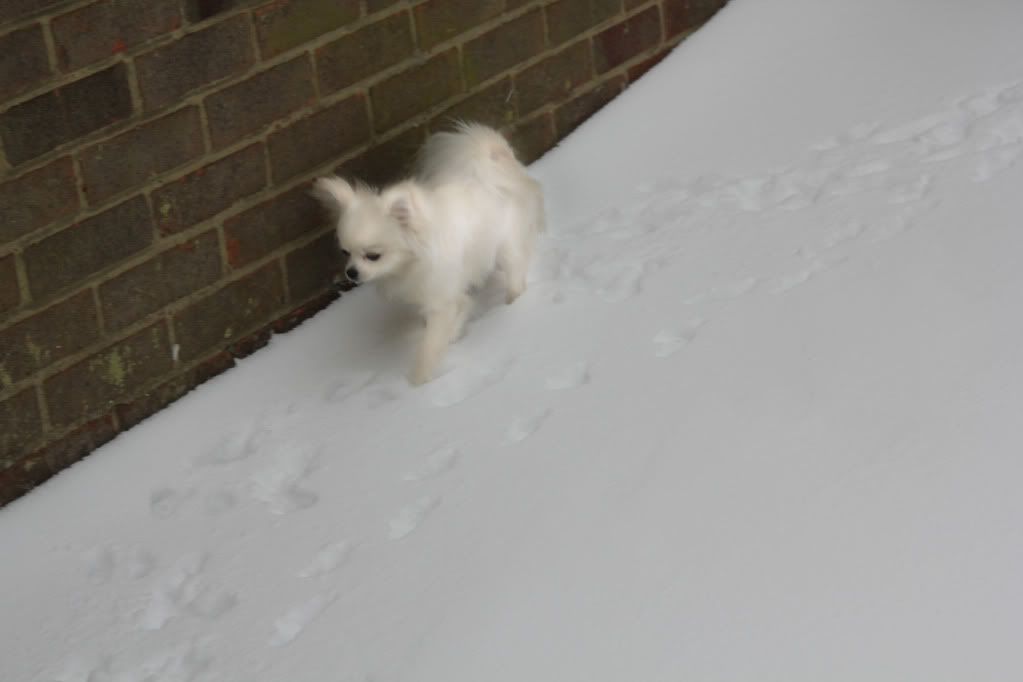 P.s I would like to add that the reason they don't have a coat on is that they literally run out to our back garden every morning as soon as I open their room's door and they weren't outside for more than 2 minutes or so so I didn't bother chasing them to put on their coats.