That is so cute!
I did have a stab at making Prada a dress a while ago now, I was going to make the matching vest for Gucci, but as of yet, I still haven't got enough time to do it.
This is the one I made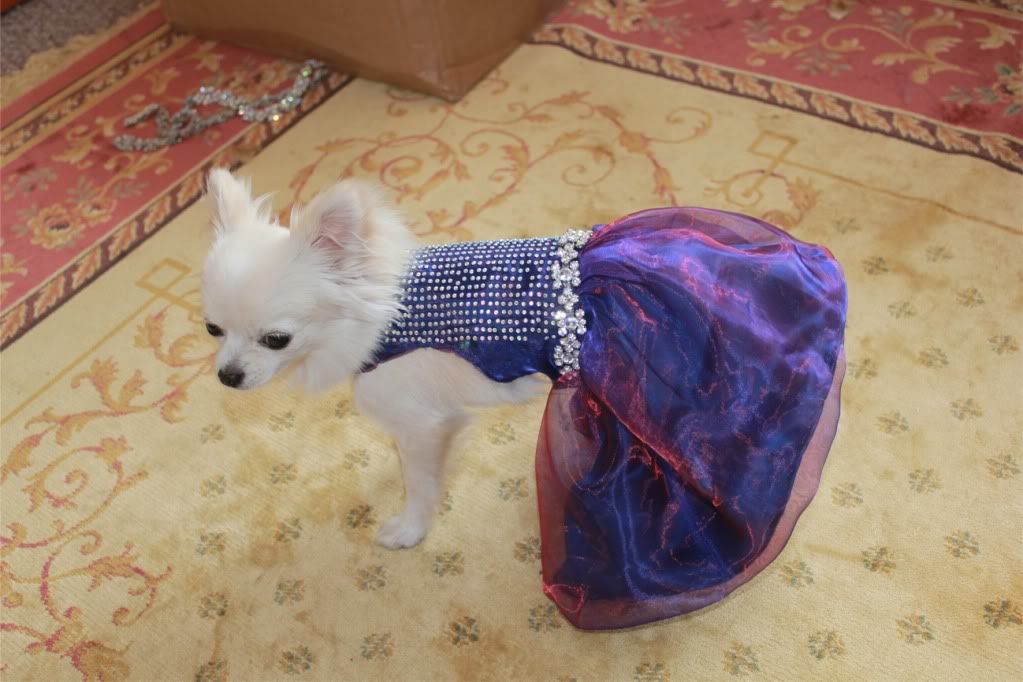 One thing though, I always hand sew everything I would love to learn how to use a sewing machine. Any one can recommend a good starter sewing machine?