Discussion Starter
•
#1
•
Hey guys!
Hope everyone is doing great! We are fine here. The kids started back to school again this week. So that will give me a bit more free time lol. Although I hate them going back so early in the summer.
The chis are doing great. Took a couple shots of Finn outside today, but Leila wouldn't come out so her pics are inside pics from a few wks ago.
"Hey guyses, it's me Fibbegan!"
Hope ya didn't forget me.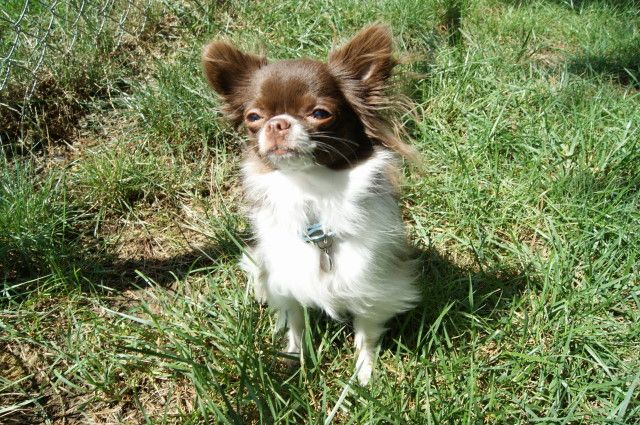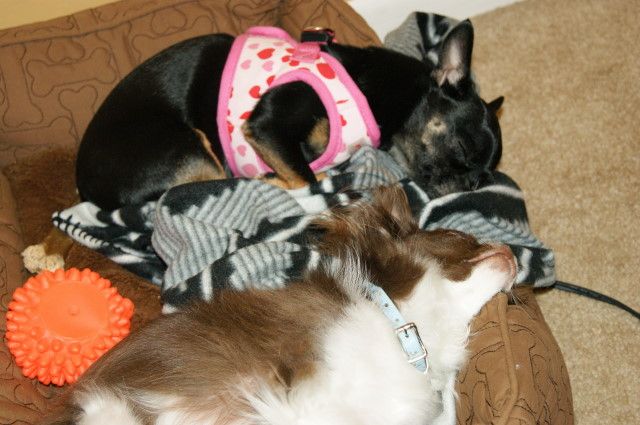 They'd been on quite a hike and were worn out. lol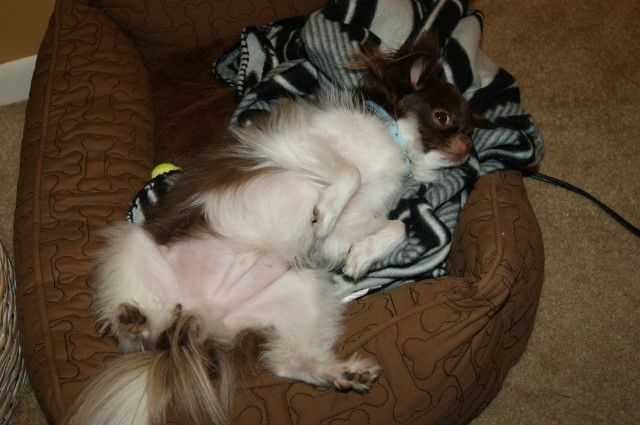 He loves lettin it all hang out! :laughing8: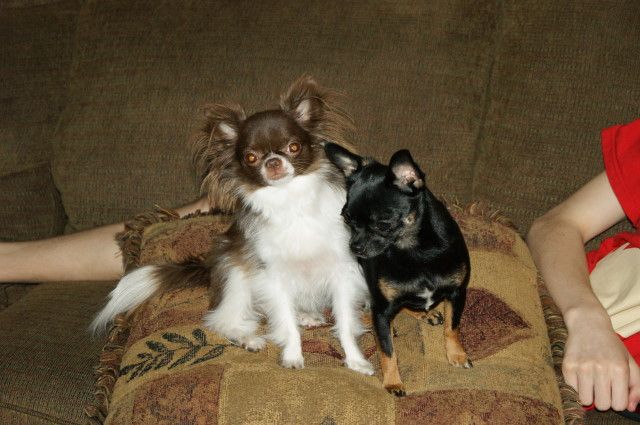 The little "Bosses"!