Discussion Starter
•
#1
•
Here are some pics of my sweet boy. Bruce is doing better now that he is on some new medications and diet. Our goal is to get him to the University of Tennessee to have surgery for his liver shunt as soon as we are able. I am so proud of my boy, he is a little warrior and hangs in there through all that has to be done to/for him to keep him with us while we wait to get the surgery that will hopefully save his life. In the meantime....
I am Bruce Lee-tough as nails like my namesake!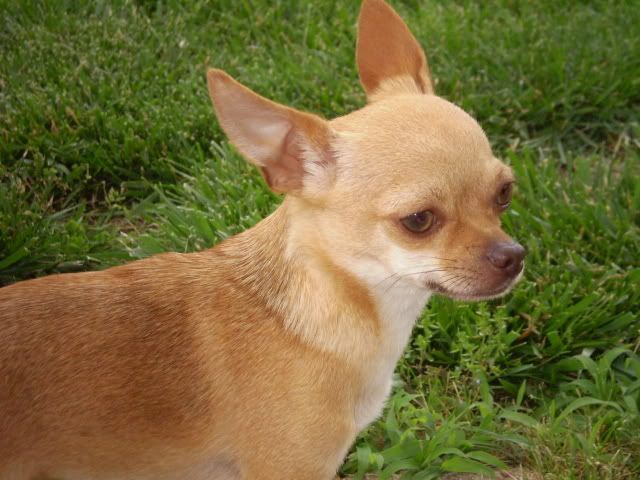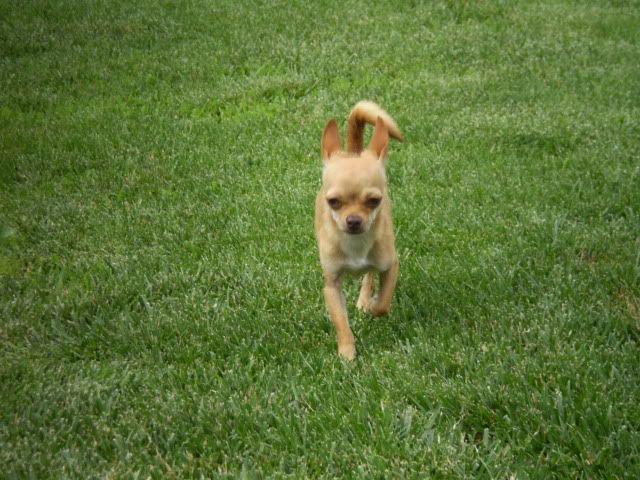 I'm really happy that he's put some weight back on--look at that fine Chi form!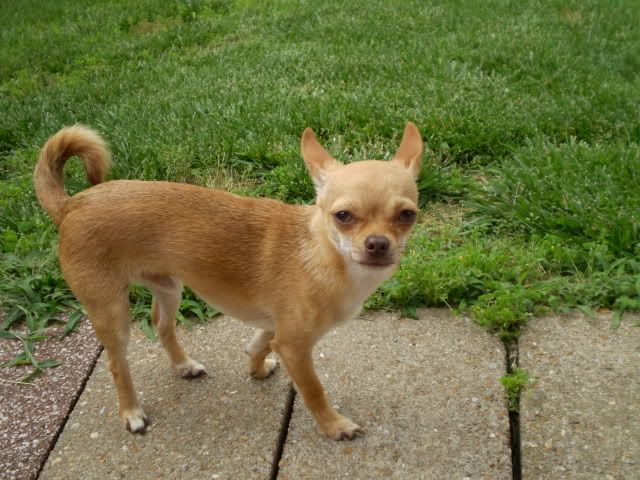 Stopping to smell the flow...err clover?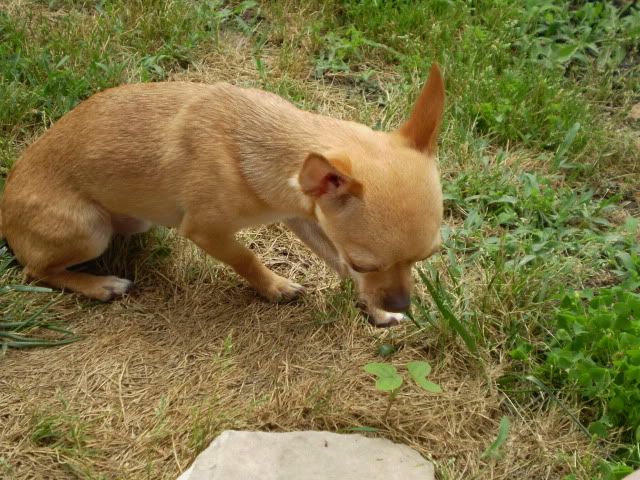 Ahh, sunny warmth on my nose!