FIXED THE PICTURES!!!I finally got pictures of my chi's! Pic Heavy
This is Lola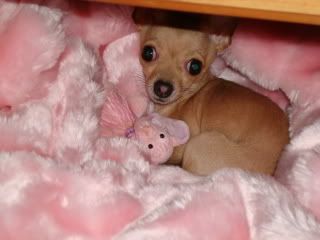 Our Lifeguard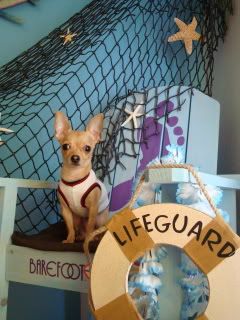 This Lily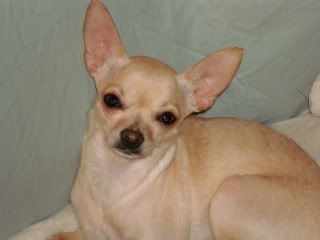 This is Lila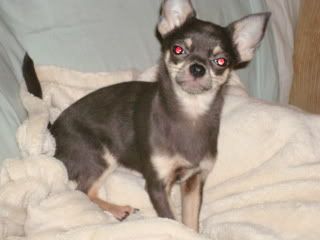 This is Maxx on the first day I got him.
He's 10 weeks old. He liked sleeping on his pee pad instead of his bed
.Not anymore though!
I have to download more pics and post recent ones of him. He is going to be 1 years old on Saturday!!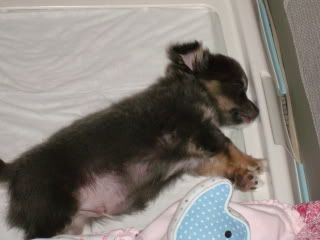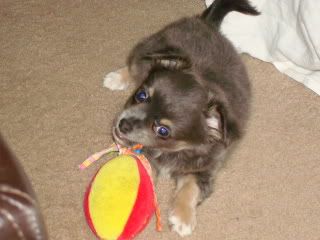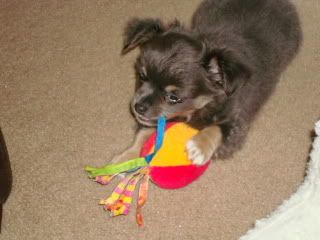 Pic of the girls. Please excuse the sheet on the couch.Lol. I use it to protect the furniture from doggie hair