Discussion Starter
·
#1
·
Hey , everyone i was cleaning up and found these picuters i don't know if i posted them on there but they were sooo cute i had to share them again if i already have
sis and moka
Baby moka on his cat post, that was his step to get on the bed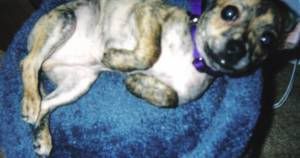 jamoka try'n on the ferrets clothes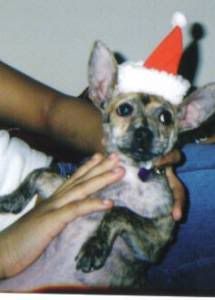 crazy look'n pic of me and moka ,he had something in his eye
Lil sis and moka
Ilove this pic of jamoka
JAMOKA ON THE CHASE! RUNN NIVEA!!
THAT'S RIGH RUB MY BELLY!
YUMMM
Just wanted to stick this one in too i thought it was cute, Jamoka has to be her "baby doll" too from time to time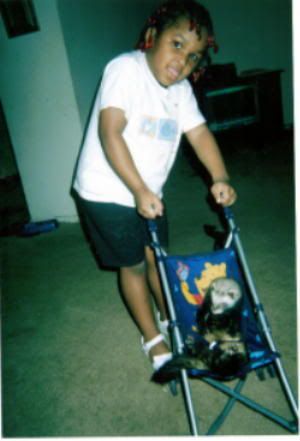 this was the first time i got him to lay down!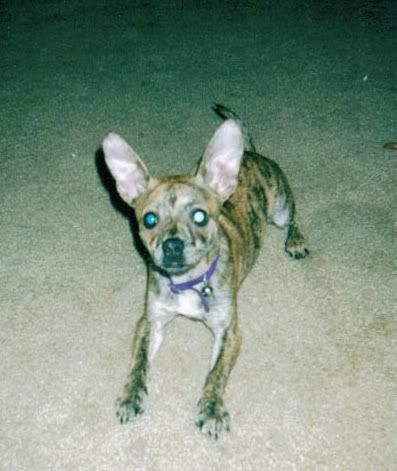 Last one,
This when i got him to sit :lol:
thanks!!!
oh i almost forgot,
Cooper this one is for you,
I bet you think your the only one that can throw down some drinks! your soo wrong! LOL This is my step sisters' dog Noah.he's a husky mix with a golden R.