Discussion Starter
•
#1
•
Hii guys, is me Butter!
A big ginormouses box come fer me today and it hab lots of good stuffs fer me and my mommy!
Shek it out!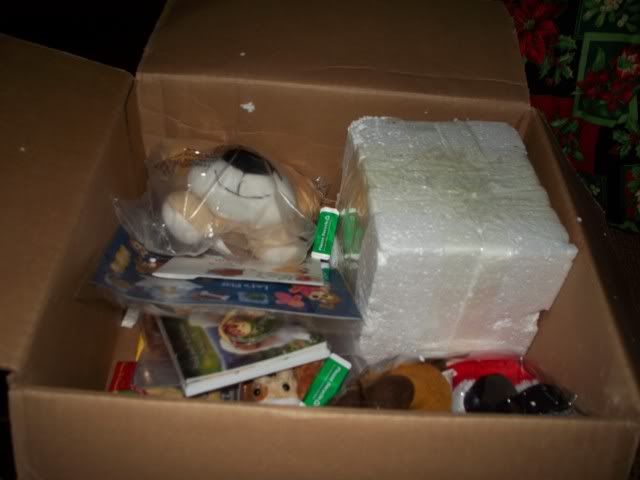 Santa's mommy made dis enbelope special fer me! Can u guess who my secret is??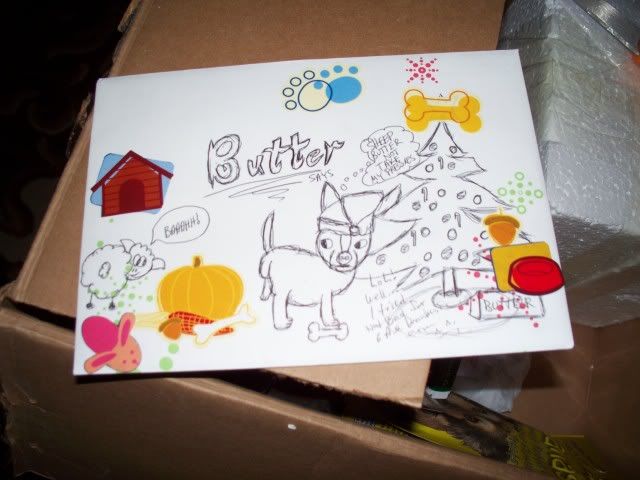 What dis? lemme sniff it out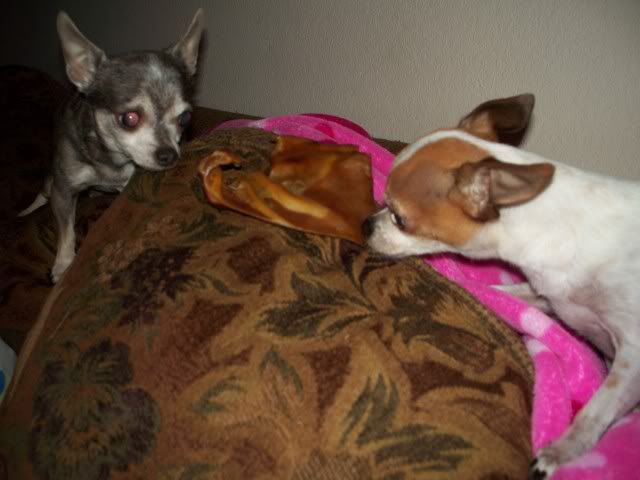 Gosshhhh, Britney is sooo nosey!!!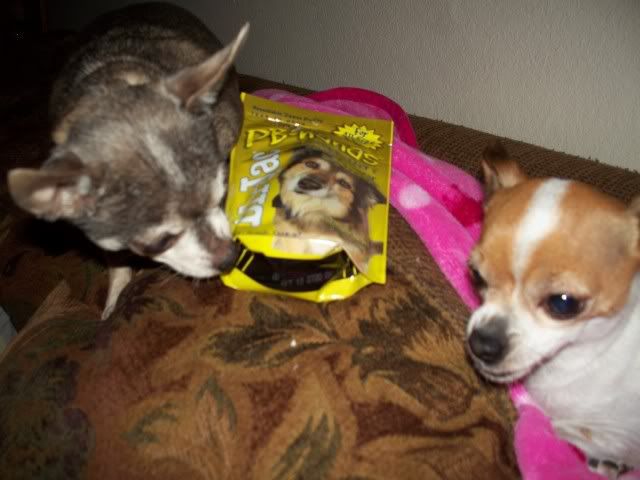 Mom twy to gib Britney a tweat of PBnanas but the dork Britney dropped it!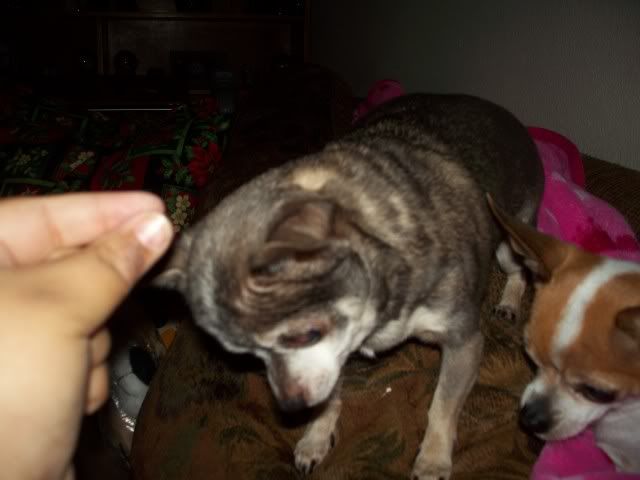 more pics coming..